Lego DC Super Villains is coming this October, and there's a trailer
Launching on PC, PS4, Xbox One, and Switch.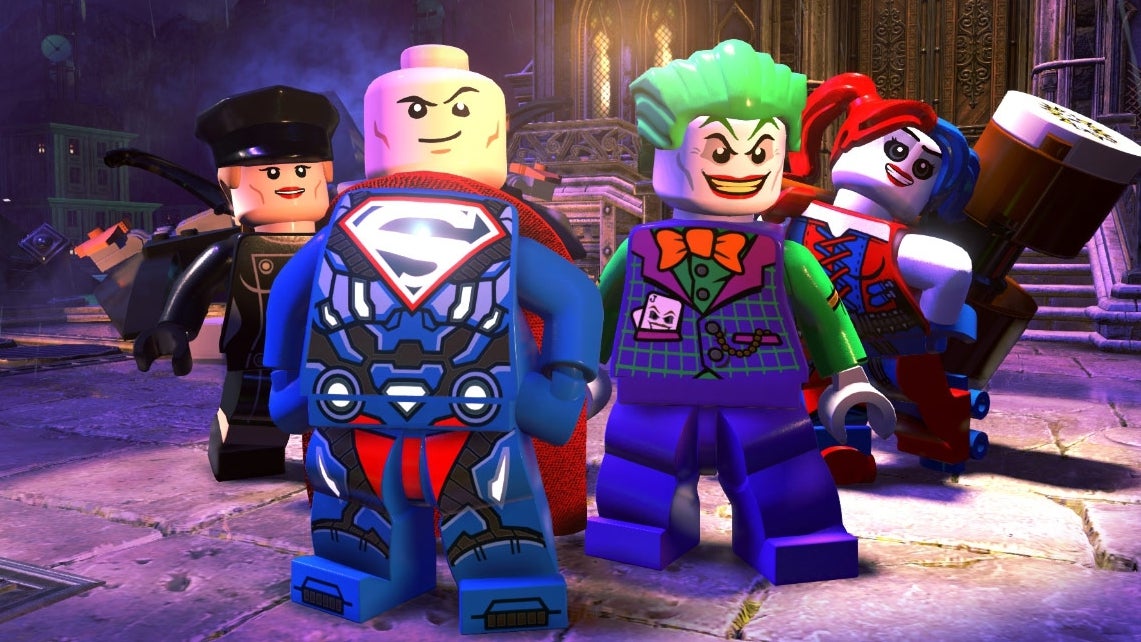 TT Games is taking its long-running Lego series down a dark path with the announcement of Lego DC Super Villains, coming to PS4, Xbox One, PC and Switch on October 16th.
As its name makes clear, Lego DC Super Villains ditches superheroes and focusses its attention - in typically flamboyant, slapstick style - on the ever-appealing miscreants that make their lives a constant misery.
"Justice League has disappeared," explains publisher Warner Bros, "leaving Earth's protection to a newcomer group of heroes from a parallel universe, proclaiming themselves as the 'Justice Syndicate'. Renowned DC Super-Villains from the 'Legion Of Doom' discover Earth's newest heroes may not be the heroes they claim to be."
Players begin by creating their own DC super-villain, which then takes centre-stage as events unfold. There are familiar DC locations to explore, and there's ample opportunity to team up with other iconic villains - including the likes of The Joker, Harley Quinn, and Lex Luthor - in order to "discover and foil the evil plans the incognito strangers have in store".
New powers and abilities are unlocked as story mode progresses, meaning that players can continue to customise their character along the way, and a second ne'er-do-well can get involved, thanks to the game's two-player local co-op.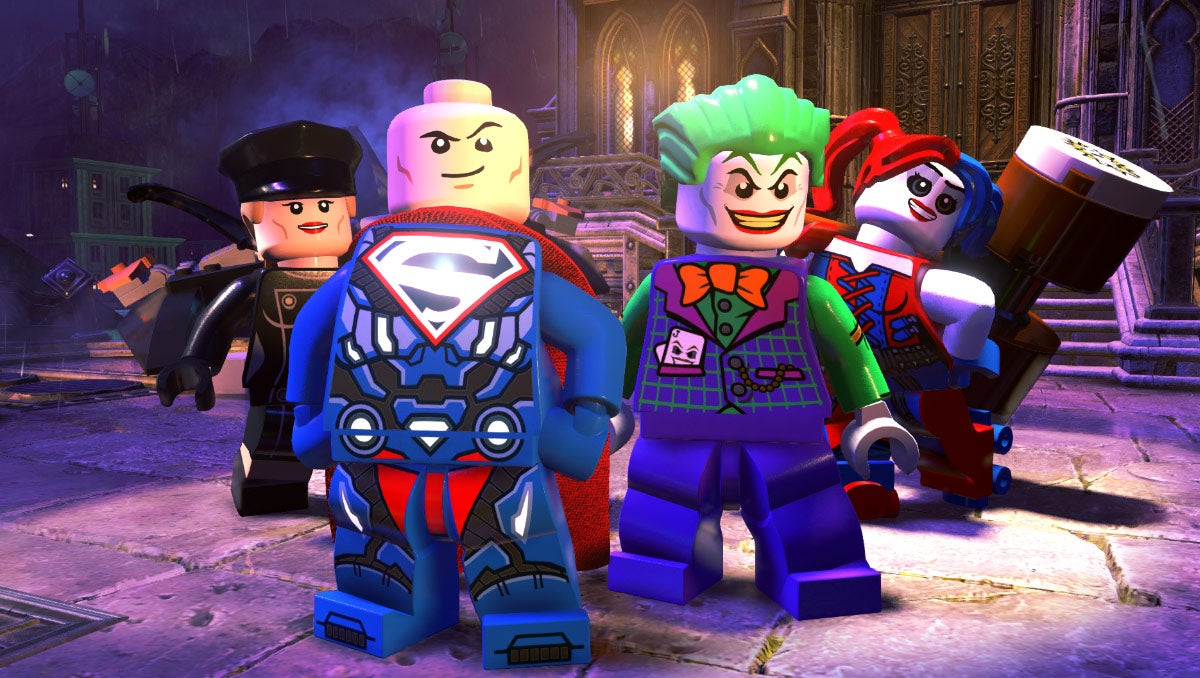 Lego DC Super Villains will, perhaps inevitably, have its own season pass, and this is included in the Deluxe Edition, along with the main game, early access to the DC Super-Villains: TV Series DLC Character Pack, and an exclusive Lex Luthor Superman minifigure. The digital Deluxe Edition replaces the minifigure with the Justice League Dark DLC Character Pack.
All that will be available, alongside a standard edition, when Lego DC Super Villains comes to PS4, Xbox One, PC, and Switch on October 16th.