Legless Princess Peach Amiibo on eBay for $3500
Reversed arms Villager up for auction too.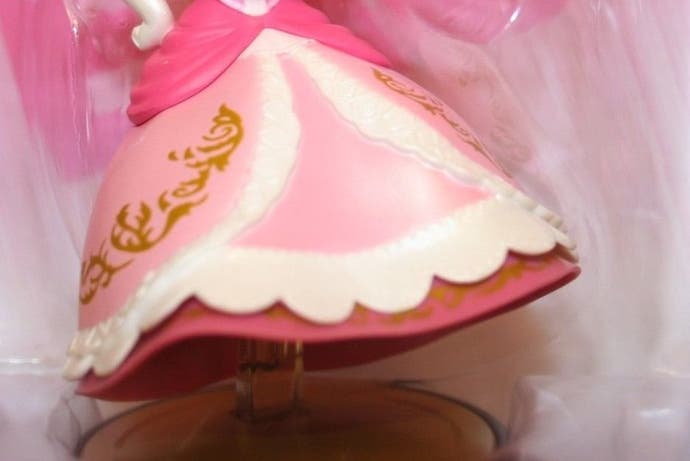 A rare defective Peach Amiibo with no legs is now available on eBay.
The packaged princess is still able to stand up - although only by her thin, plastic support. Her legs and feet are nowhere to be seen.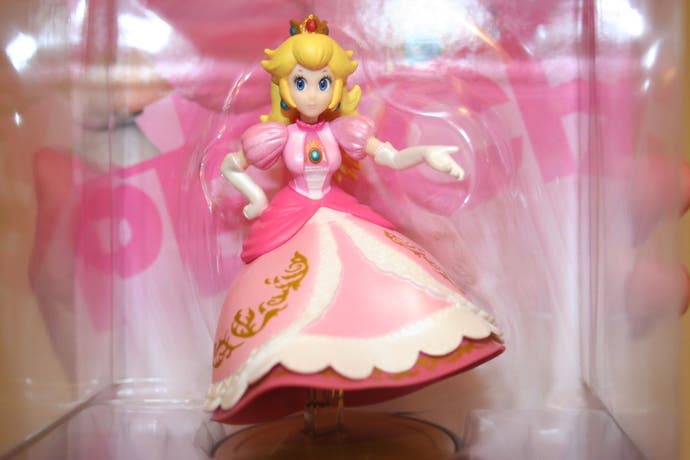 The figurine is currently selling for $3500 (£2235), although it is hard to tell how many of the bids are genuine (thanks, Nintendo Life). UPDATE: And, sure enough, it has now fallen in price to a slightly less bizarre $435.
But a similarly defective, dual-wielding Samus Amiibo did sell last week for $2500.
Another Amiibo oddity is also currently up for auction, an Animal Crossing Villager with reversed arms. Bidding for that is currently at $40.
Nintendo's first wave of Amiibo figurines launch in the UK at the end of last month alongside Super Smash Bros. for Wii U. Three more waves have already been announced for launch over the next few months.