League of Legends card game Legends of Runeterra launches end of April
Champion.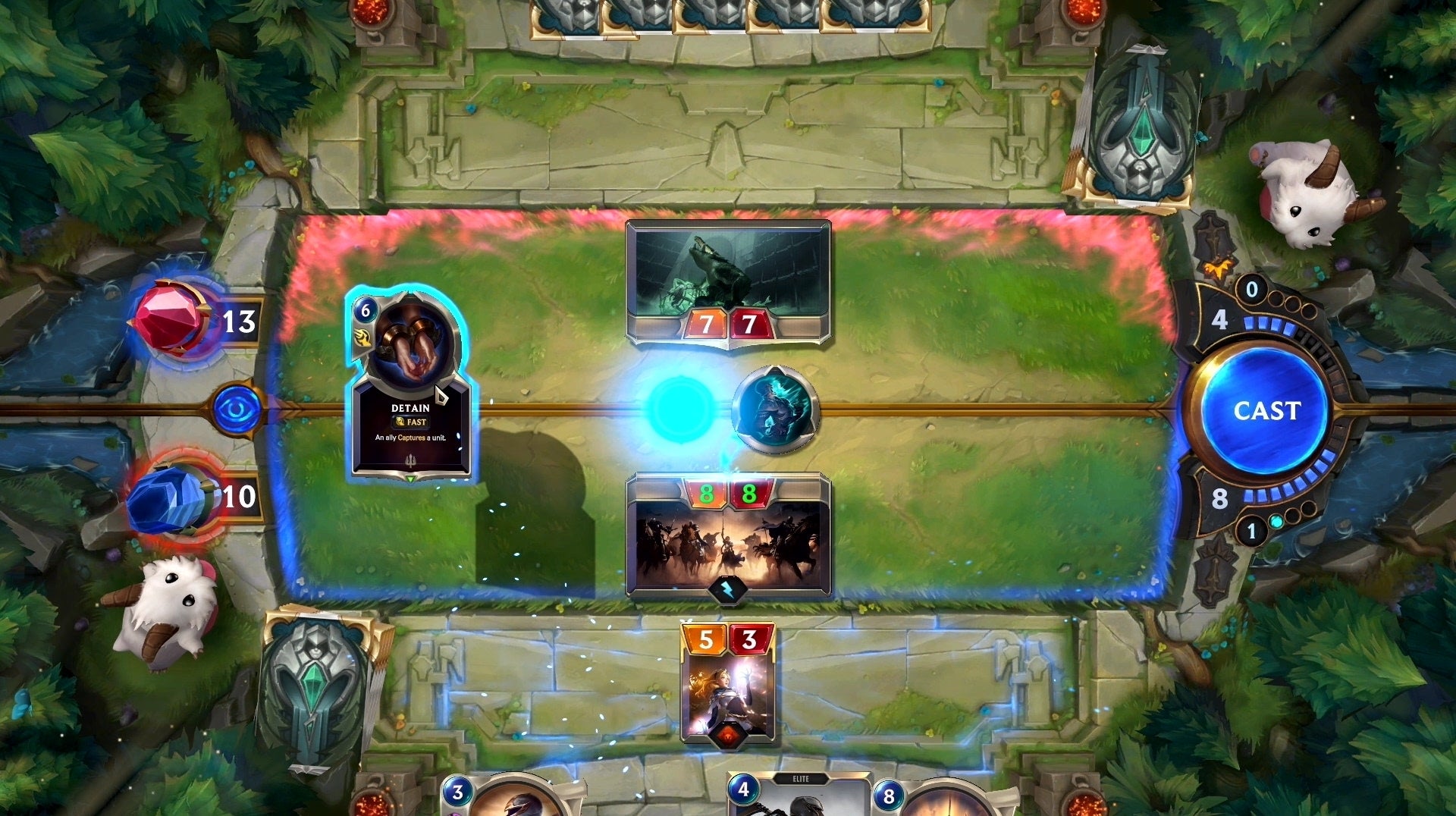 Riot's League of Legends card game Legends of Runeterra launches proper at the end of April.
Legends of Runeterra comes out on PC and mobile on 30th April with cross-platform play.
The launch sees the release of a new set of over 120 cards, including a new region. This means the game comes out with seven regions, 35 champions and more than 400 cards.
There's no content wipe, Riot stressed, so you'll keep everything you've earned or bought in the beta so far. The beta season will end and a new ranked season will begin at the end of the month.
"Beyond mobile and new cards, 'launch' mostly signifies that we're now confident LoR's core game and progression are in good shape for a wider audience," Riot said.
"We're ready to ramp up content, add more features, and bring in new players while maintaining regular updates every two weeks, and balance changes once per month. After launch, we'll share further detail on our roadmap for the rest of 2020."
For more on Riot's bid to expand beyond its phenomenally-popular MOBA League of Legends, check out Chris Tapsell's article on how Riot is taking on Valve and Blizzard.