Layers of Fear developer unveils new teaser trailer for next horror game Project Méliès
Keeping it reel.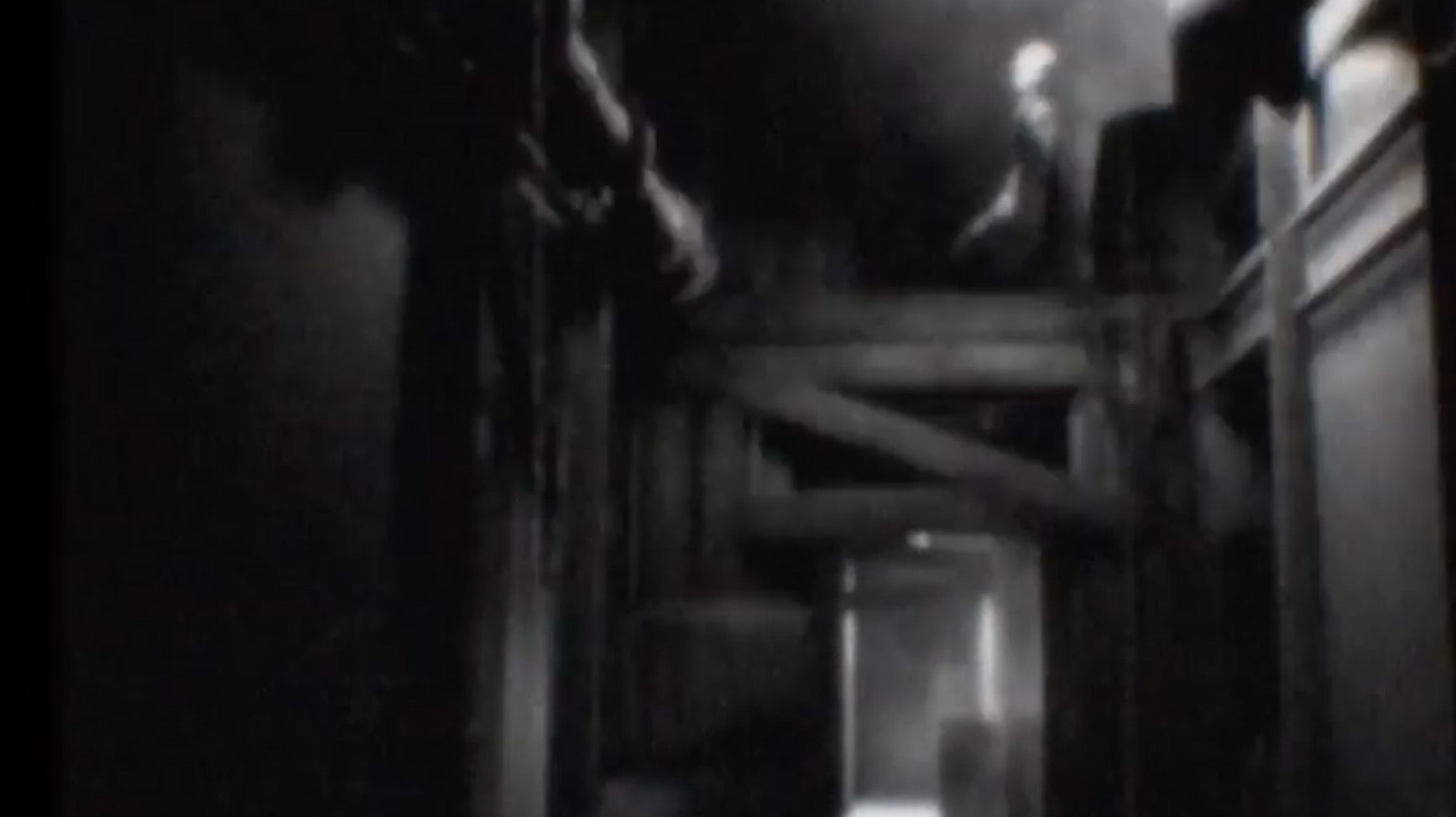 Bloober Team, the developer behind the wonderfully surreal haunted house horror Layers of Fear and cyberpunk spook-'em-up Observer, has revealed a new teaser trailer for its latest horror title, Project Méliès.
Project Méliès was originally unveiled back in March, with an appropriately enigmatic, cinema-themed announcement trailer. It's being published by Gun Media, and is yet another first-person horror experience from Bloober Team - but given that I've absolutely adored the developer's previous dalliances with the genre, you won't hear any complaints from me.
Both Layers of Fear and Observer, while far from perfect, are rich in disorientating dream-like terror and surreal, breathlessly inventive visual set-pieces - and Bloober Team's brief new 35-second snippet of Project Méliès suggests that the studio isn't yet out of ideas when it comes to finding visceral new ways to unsettle its audience.
Project Méliès latest teaser, titled Yet He Stands, takes obvious inspiration from the lo-fidelity aesthetic of cinema in its very earliest days. The trailer features a simple enough, familiar enough scenario - in which a player walks down a corridor and spies something ominous ahead - but it's presented in the woozily halting, claustrophobically lit manner that resulted from early film techniques. It even includes old-style expository intertitles!
I can't even begin to imagine how oppressive an entire game in this style might be (if that's at all the plan), but it's certainly an aesthetic that's been deployed to devastating effect - by David Lynch in Eraserhead and the recent Twin Peaks revival, for instance - before.
Elsewhere, there's an extraordinarily brief look at an almost stop-motion-esque creature toward the end of the new teaser, but it's unclear if Georges Méliès distinctive, pioneering cinematic special effects work (famously seen in the likes of A Trip to the Moon) will have any significant influence on the game, beyond inspiring its pleasing codename. Incidentally, you can see Project Méliès' previous teaser above, by way of comparison.
Bloober Team hasn't yet offered word on when, and on which platforms, Project Méliès might release, but I absolutely cannot wait to see more.