Lara Croft: Reflections is a collectible card game
Everyone's at it.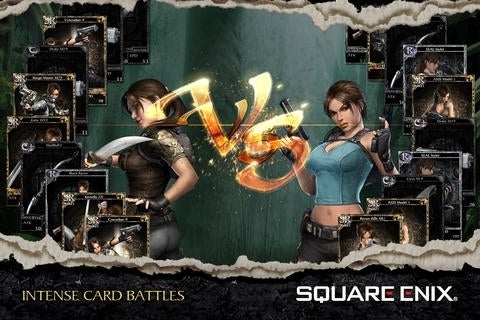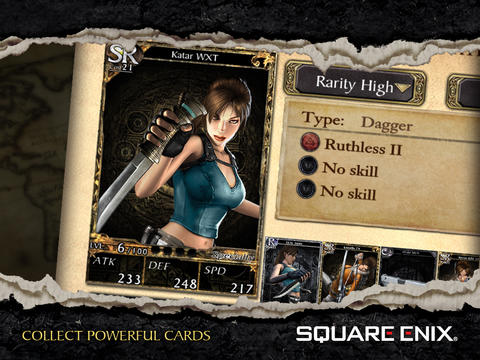 That Lara Croft: Reflections trademark relates to a mobile collectible card game, it has been revealed.
Lara Croft: Reflections popped up on the Australian and New Zealand App Store in what looks like a soft launch ahead of release on these shores. It's a free download, but there are in-app purchases which allow you to buy virtual gold.
In the game you play as Lara Croft, fighting enemies and other players. You collect and combine weapon cards to level up and evolve new weapon cards. There's co-op in the form of live boss battle events, which see players group up for better rewards.
Lara Croft: Reflections works with iPhone 4, 4S, 5 and iPad 2 or newer devices. It requires iOS 5.0 or later. You need a network connection to play.