Hideo Kojima is being joined by Metal Gear's artist and producer
Yoji Shinkawa and Ken Imaizumi confirmed. Debut game to include mechs.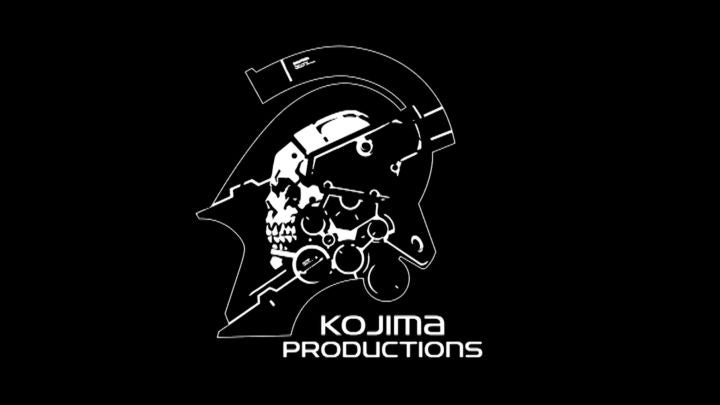 Hideo Kojima has confirmed that Metal Gear Solid artist Yoji Shinkawa and producer Ken Imaizumi are joining him at the new Kojima Productions.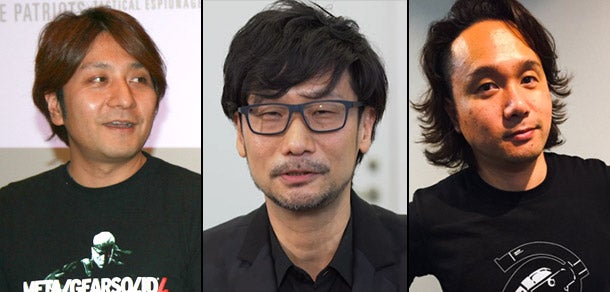 Kojima confirmed in an interview with IGN that the studio's first project will be a game, though it may tackle other forms of media as well. "The focus is on digital content, so we could consider movies, animations, anything," Kojima said. "But first I think people expect games from me. That's where I want to put my focus. Once we have an established IP in games, something solid that satisfies people, then we can consider movies and videos."
The Metal Gear creator said he'd still like to collaborate with Guillermo del Toro on something since their Silent Hills project was cancelled.
"We'll have more agility," Kojima said of his new partnership with Sony. "We'll be able to do things that are more edgy, preserving the quality we've had so far, while at the same time finding new challenges and exploring new areas."
Shinkawa said he'd be overseeing art on the new project, including ""characters, concepts for the backgrounds, [and] concepts for the mechs." So we know it will include mechs. That's something.
"I'll keep creating games until the day I die," Kojima concluded. "Rest assured I'm making more games, something more fun, something you haven't seen, and it would be great if I could count on the fans to support me in this."
Kojima Productions' debut title will launch on PS4, though a since-deleted comment from an EU PlayStation Community manager suggested it will later see a PC release.