King of Fighters 14 launches in Europe in August
Team Fatal Fury, obvs.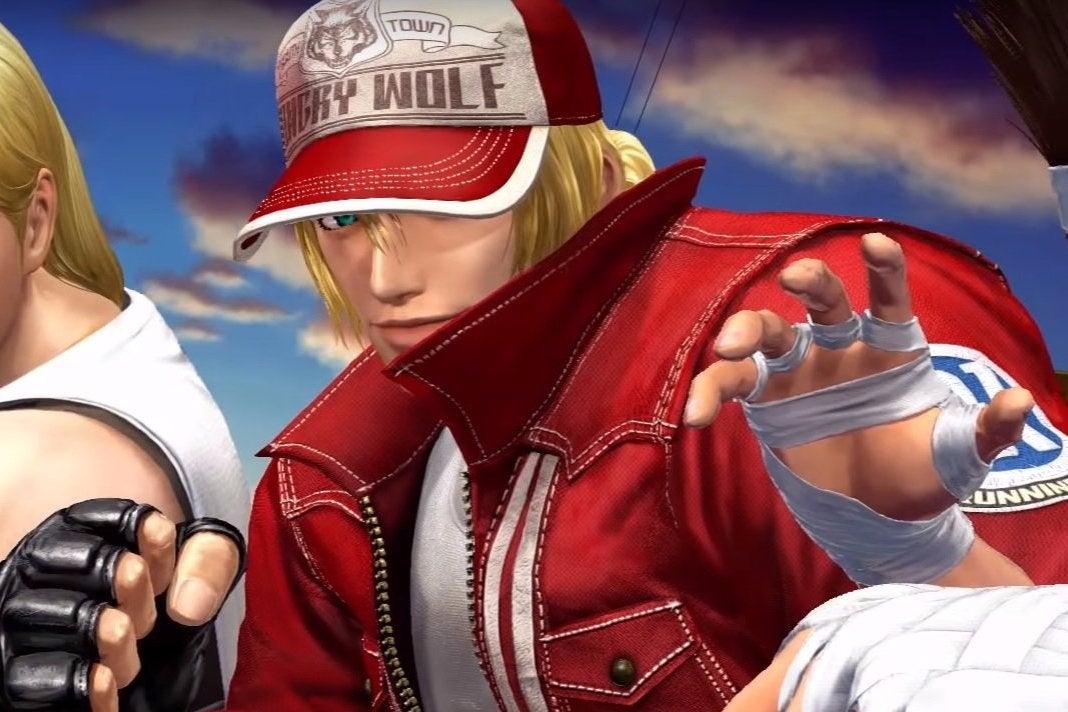 King of Fighters 14 comes out in Europe on 26th August.
The PlayStation 4 fighting game costs £49.99 at retail and digital.
It's been picked up by Deep Silver, the publisher of Saints Row, Homefront: The Revolution and Dead Island.
King of Fighters is a long-running fighting game series that revolves around a 3-on-3 battle system.
KOF14 includes 50 playable characters (19 are new). Online, there are six-player party battles. Offline, there's a single-player story mode. Take that, Street Fighter 5.
The trailer, below, provides a decent overview.