King of Fighters 14 demo out tomorrow on PS4
Surprise!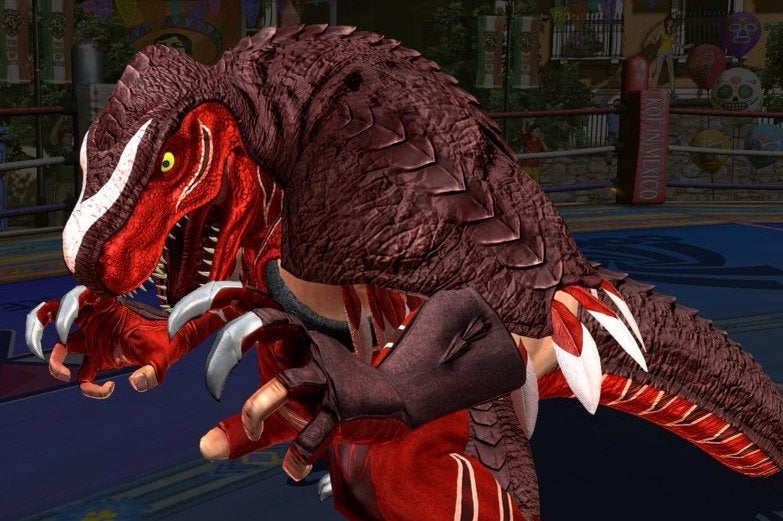 Surprise! A demo for King of Fighters 14 comes out tomorrow, 19th July, on PlayStation 4.
The demo includes seven playable characters (the final game, due out on 26th August, includes 50). These are Kyo Kusanagi, Mai Shiranui, Iori Yagami, and newcomers Sylvie Paula Paula, King of Dinosaurs, Shun'ei and Nelson.
Also included in the demo is the tutorial mode, training mode and versus mode, which lets you play against the computer and friends locally. There's no online play with the demo.
SNK's 3v3 fighting game series began life in 1994. This latest version is the first rendered in 3D.
There's a story mode, too (take that, Street Fighter 5). The video below teases it.
Publisher Deep Silver also put out a teaser for Antonov, the game's playable villain. Check that out in the video below.