Kaz Hirai denies PS4 announcement at E3 2012
"We are not making any announcements."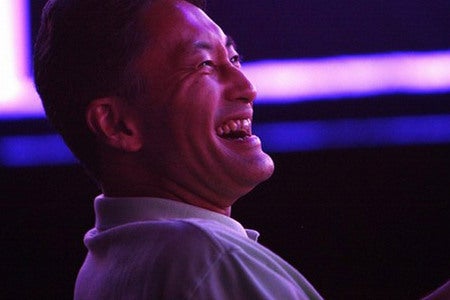 Sony will not announce PlayStation 4 this summer at E3 2012.
Denial comes from the top: Kaz Hirai - overseer of the consumer half of Sony's business (including PlayStation).
"Andy [House - PlayStation boss] is absolutely right in that we are not making any announcements at E3," Hirai told the Wall Street Journal.
"I've always said a 10-year life cycle for PS3, and there is no reason to go away from that."
UK trade publication MCV began the rumour that PlayStation 4 would be at E3 2012 last week. The website publicly backed its anonymous tipster on Twitter.