Just Cause 2 dev's Mad Max game finally confirmed for PS4 in 2014
UPDATE: Announced for Xbox One, Xbox 360, PS3 and PC too.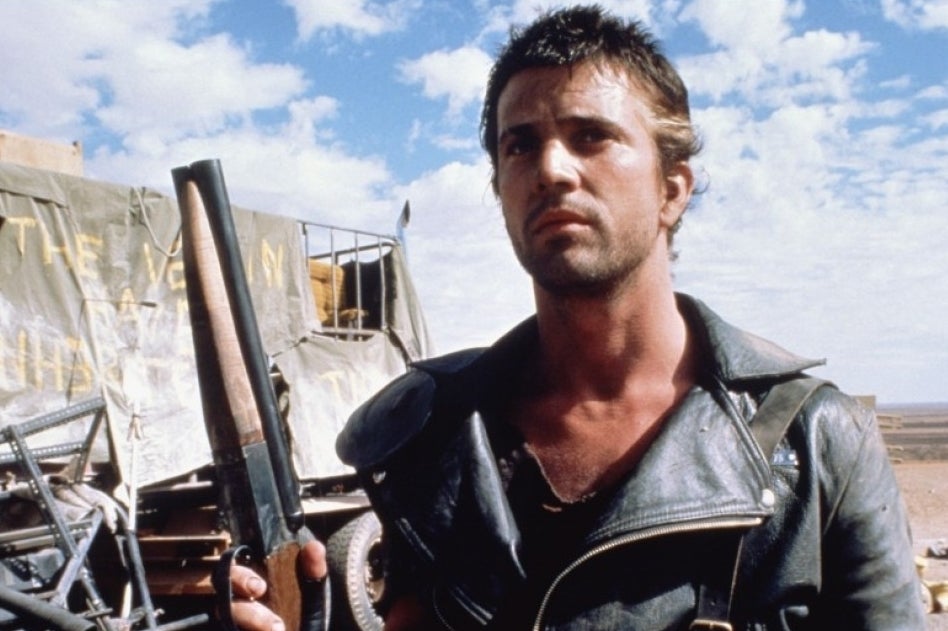 Update: Warner Bros. has released additional info on Avalanche's Mad Max game, confirming that it will also be on Xbox One, Xbox 360, PS3 and PC in addition to PS4.
The announcement promised "dynamic, open-world gameplay," and noted that you'll "scavenge the dangerous landscape for supplies to build the ultimate combat vehicle."
"Over a decade of creating open world experiences has led us to this point," said Avalanche Studios co-founder Christofer Sundberg, "The Wasteland lends itself incredibly well to the high level of player freedom with which Avalanche Studios has become synonymous. This unforgiving environment inspired us to create a gritty and diverse experience where driving, fighting and scavenging are essential for survival."
Warner Bros senior vice-president of production and development Samantha Ryan added, "We are very pleased to work with Avalanche Studios to provide a next generation gaming experience with robust fighting paired with dynamic vehicular combat."
Original story: Just Cause 2 developer Avalanche Studios has finally confirmed its long-rumoured Mad Max game for PS4.
Due in 2014, Warner Bros. will be publishing it, as was announced at Sony's E3 press conference tonight.
Earlier this year, the studio teased a couple of pictures from the game, but then said the mysterious steampunk sandbox game had been on hold.
Perhaps it started off as something else, then got rebranded into a Mad Max title? Or maybe it's no longer a sandbox game?
The teaser doesn't tell us much, I'm afraid, but it looks appropriately grim when Max does a dying man a disservice by not putting him out of his misery because he wants to conserve his bullets. Harsh!