Jon Hare cancels Sociable Soccer Kickstarter
But development continues.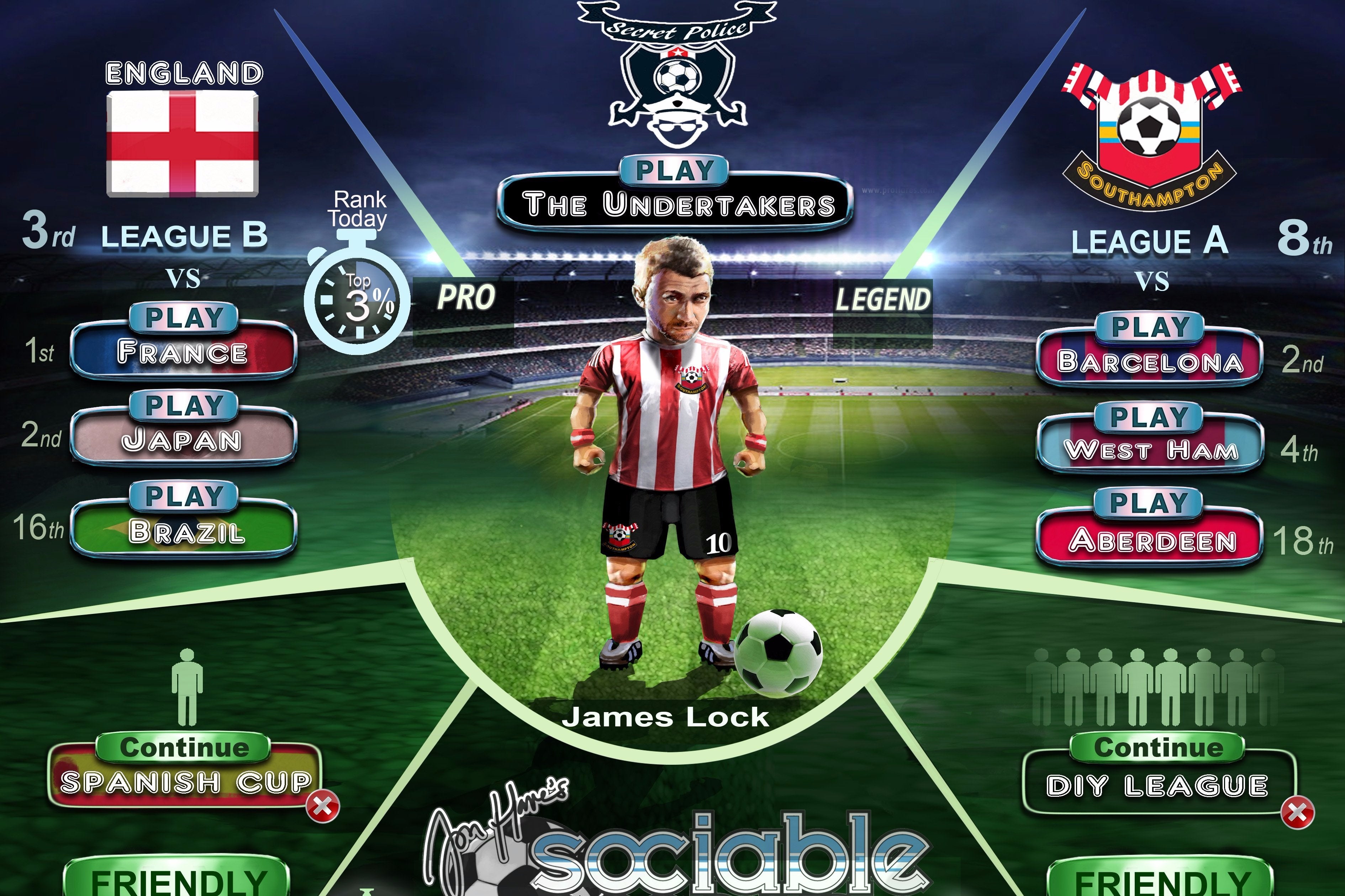 Jon Hare has cancelled the Sociable Soccer Kickstarter after it got off to a slow start.
Hare billed Sociable Soccer as a spiritual successor to the Sensible Soccer games and asked for £300,000 to fund development of a download release on PC, PlayStation 4 and Xbox One in 2016.
But after just £32,498 was pledged by 1767 backers, it was clear Sociable Soccer's Kickstarter wouldn't make it, and so Hare brought it to a close.
Speaking to Eurogamer following the Kickstarter's cancellation, Hare said Sociable Soccer had generated "a great press buzz", but described the "missing link" as "persuading enough readers from press articles to click on the link to view the Kickstarter page in the first place".
So what happens now? Hare has a prototype of Sociable Soccer that "already plays amazingly well", he said. The announcement of the game has attracted the interest of a number of mystery publishers, too, so we'll see where that goes.
"Much more than that I cannot say at the moment, except that development is continuing at full tilt and when we get nearer to confirming how we will be bringing the game to market we will be sure to let you know," Hare said.