John and Brenda Romero working with Paradox on new strategy IP
Doom doom doom!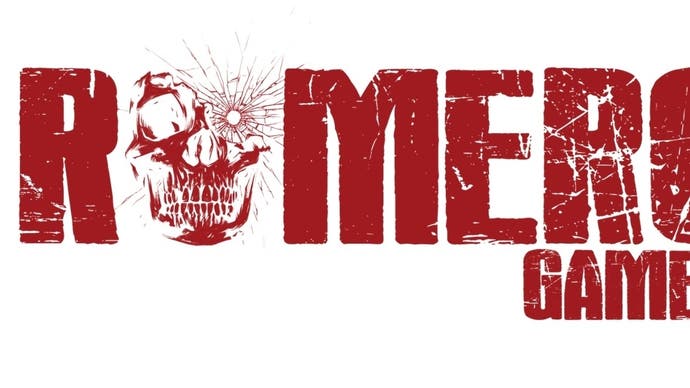 Romero Games - the studio belonging to John and Brenda Romero - has signed a deal with Paradox to make a strategy game based on a new intellectual property.
That, really, is all we know. Maybe this is the publisher-tied project Brenda and John mentioned when I interviewed them in spring 2017.
"When you're working with a publisher, the publisher has a marketing department and a PR department and they're the ones who are responsible for talking about what's happening and they don't want the developer to talk about the game before they've laid all the plans," Brenda Romero said back then. "So we can't be the ones to first spill the beans."
In a press release today, Brenda Romero said: "This has been a project we've been wanting to work on for a long time, so it's especially exciting that we'll be partnering with Paradox Interactive to fully realise that dream. We can't wait to tell everyone more so make sure you watch this space!"
The Romeros will be in London this week attending EGX Rezzed, however, and I have time set aside with John there. Perhaps I can find out more.
Romero Games is based in Ireland, and will release free game Sigil - an expansion, of sorts, for the original 1993 DOOM - this month. It sounds like a considerable production, and it's got a whole new soundtrack by the amazingly fast-fingered Buckethead (remember his "Jordan" song from Guitar Hero 2?). You can even buy a flashy boxed edition of Sigil, which comes with a pewter statue of John Romero's head on a spike!