Jett: The Far Shore is a space adventure from Superbrothers
One small steppe for man.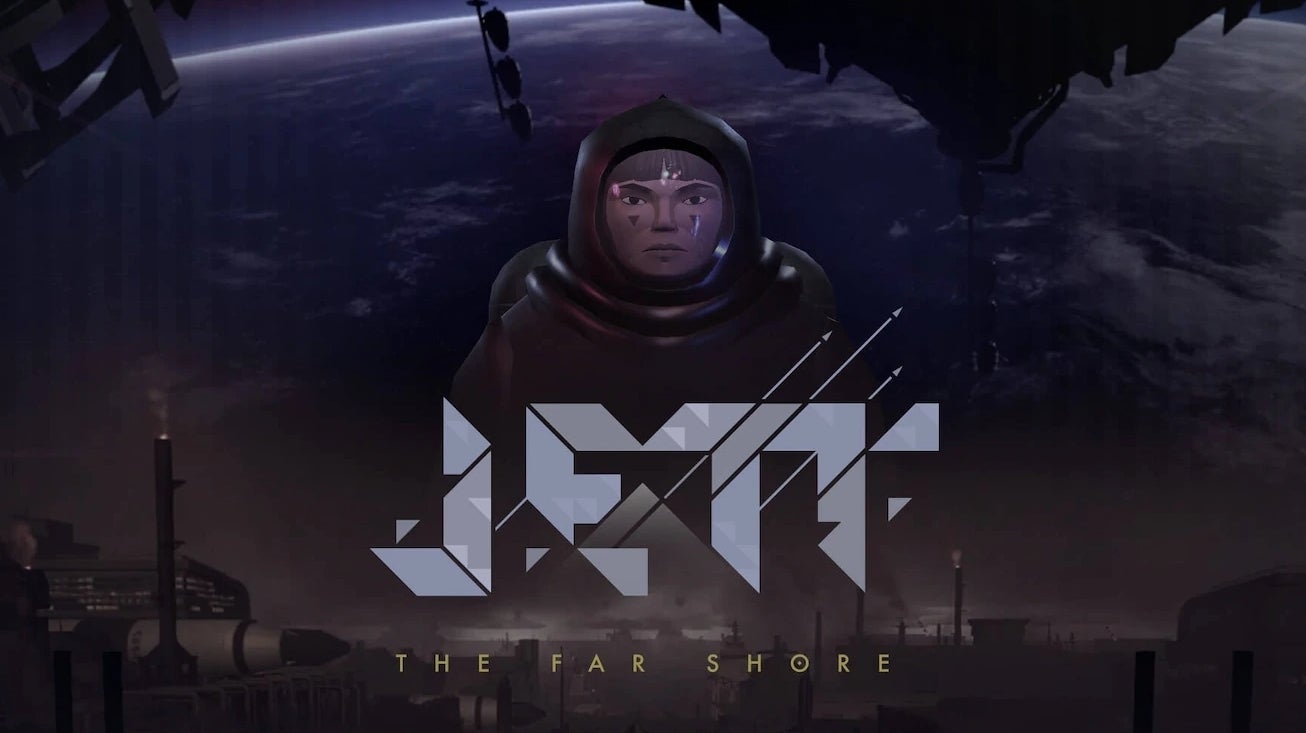 If you're looking for a space exploration game to play after The Outer Worlds, perhaps Jett: The Far Shore could be the one to fill the void, as the trailer for the upcoming indie title looks rather promising.
Developed by the creators of indie hit Superbrothers: Sword & Sworcery EP in conjunction with Pine Scented Software, Jett: The Far Shore is set to arrive on PlayStation 5, PlayStation 4 and the Epic Games Store at the end of this year. The trailer doesn't give a huge amount away, but you can see the travellers taking off from a slightly Soviet-looking world and journeying into space for several years until they arrive at a very barren planet. The press release describes it as "a new cinematic action adventure game that invites you on an interstellar trip to carve out a future for a people haunted by oblivion" (via Gamasutra). Why of course.
Pine Scented technical lead Patrick McAllister also explained that "underneath Jett's cinematic narrative and the distinct Superbrothers tone there's a broad systemic open world to roam around in, and pockets of threat or mystery to problem solve".
While the trailer music almost sounds like an augmented version of M83's Outro, it's actually an "old steppes song" composed by Priscilla Snow, further fuelling the idea this game will draw influence from Eastern Europe, Russia and Central Asia. The game score itself has been composed by Scntfc, who's previously worked on games such as Afterparty and Oxenfree. I'll be counting down the days until takeoff.