Jelly Deals: Up to 90% off classic PC horror games from GOG
Plus, a free copy of Outlast 2 if you're lucky.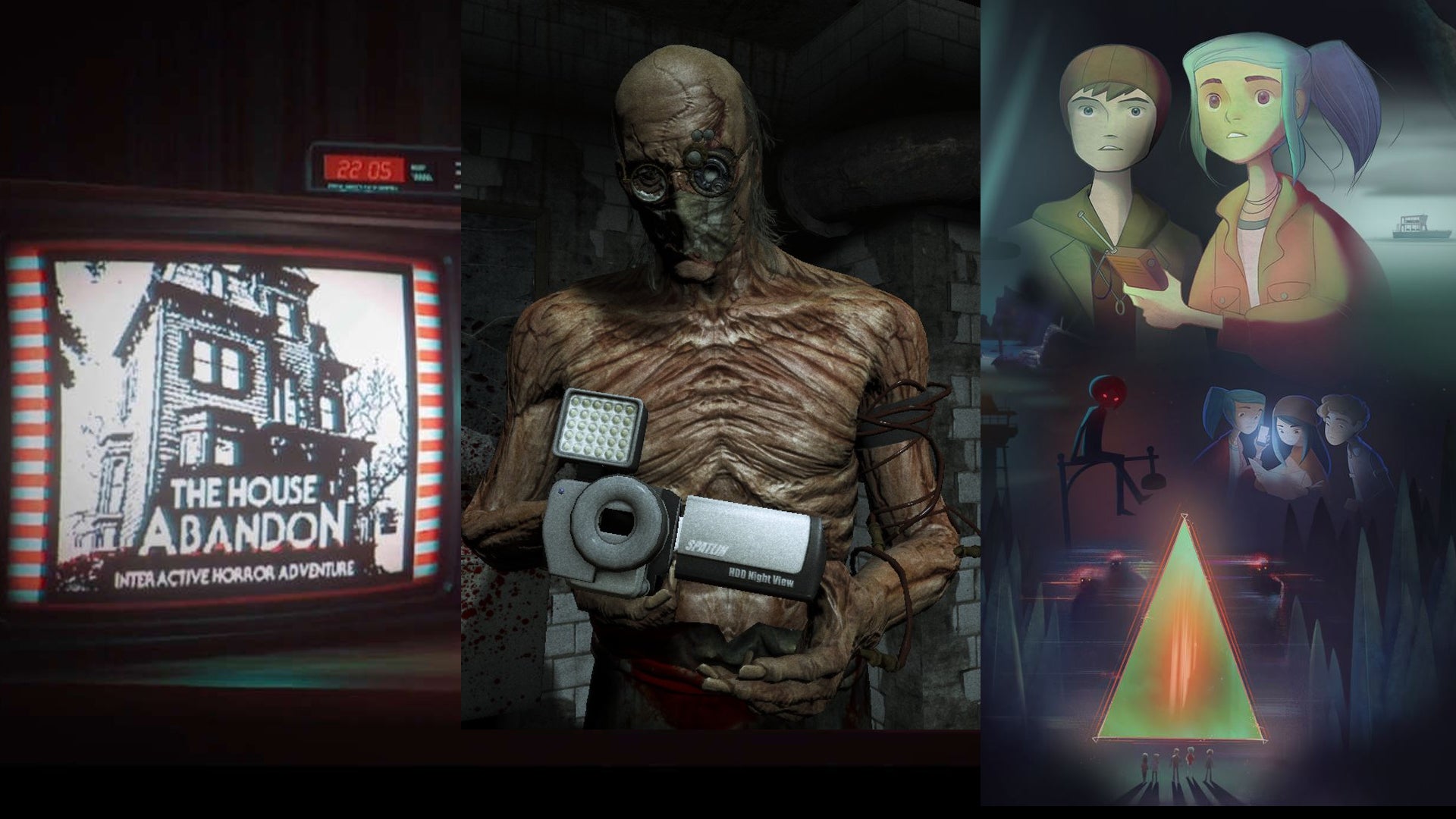 A note from the editor: Jelly Deals is a deals site launched by our parent company, Gamer Network, with a mission to find the best bargains out there. Look out for the Jelly Deals roundup of reduced-price games and kit every Saturday on Eurogamer.
---
GOG is hosting a 'Haunted Horrors' sale this week - in part to celebrate the launch of Outlast 2 and in part as an excuse to talk about some classic horror games - with discounts of up to 90 per cent off a range of titles. The majority of the range is a set of older horror titles that may or may not have stood the test of time but also features newer titles like the original Outlast, indie gem Oxenfree and the fantastic Stories Untold.
If games from the 90s are more your speed, you're going to be satisfied, too. That's largely due to the fact that old school treasures like the Alone in the Dark trilogy, Gabriel Knight: Sins of the Fathers and Call of Cthulu: Shadow of the Comet are represented alongside FMV oddities like The 7th Guest and The 11th Hour.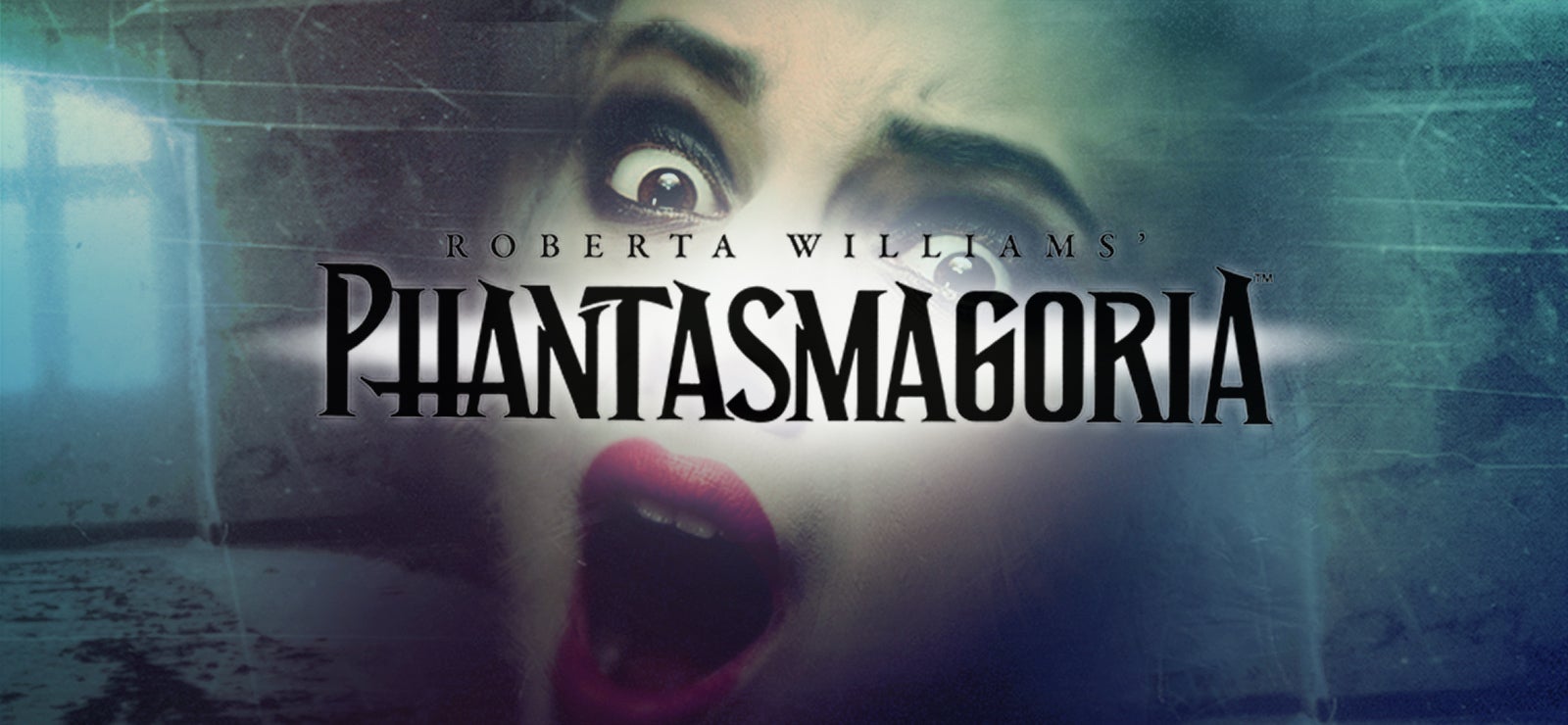 Of course, what I really came here to point out was that both of the Phantasmagoria games are in this sale and trust me, if you have yet to experience the absolute insanity of either of these games, you owe it to yourself to drop a few coins at GOG and add them both to your collection. They are truly unique experiences (from the creator of King's Quest) that will certainly leave an impression, for better or worse. They're FMV adventure games that are one part David Lynch, one part Clive Barker and three parts made-for-TV-movie. They're beautiful.
Anyway, here are some highlights from the range.
Alone in the Dark: The Trilogy for £1.19 / $1.49 / €1.49
Call of Cthulu: Shadow of the Comet for £1.19 / $1.49 / €1.49
Among the Sleep for £3.09 / $3.74 / €3.59
Gabriel Knight: Sins of the Fathers - 20th Anniversary Edition for £3.29 / $4.02 / €3.79
STASIS for £5.09 / $6.32 / €5.99
The 7th Guest for 99p / $1.19 / €1.19
The 11th Hour for 99p / $1.19 / €1.19
Stories Untold for £5.29 / $6.51 / €6.19
Oxenfree for £3.79 / $4.64 / €4.39
Phantasmagoria for £2.09 / $2.49 / €2.39
Phantasmagoria 2: A Puzzle of Flesh for £1.19 / $1.49 / €1.49
Layers of Fear for £6.49 / $7.99 / €7.59
Outlast for £3.29 / $3.99 / €3.79
Haunted Horrors sale from GOG.com
As for Outlast 2, the folks at GOG have very kindly provided us with five free game keys to give out to five winners, which is lovely if you've been wanting to try the game but haven't yet picked up a copy. If you'd like to enter to win one of those five copies, head over to the link below and find out how.
Outlast 2 giveaway from GOG.com and Jelly Deals
Did you know that Jelly Deals has launched a newsletter? Let us bring the best deals directly to you each day. Subscribe here, if that seems like your kind of thing.