Jelly Deals: Rise of the Tomb Raider for £10 / $12 with the new Humble Monthly
Tenner for Tomb Raider, anyone?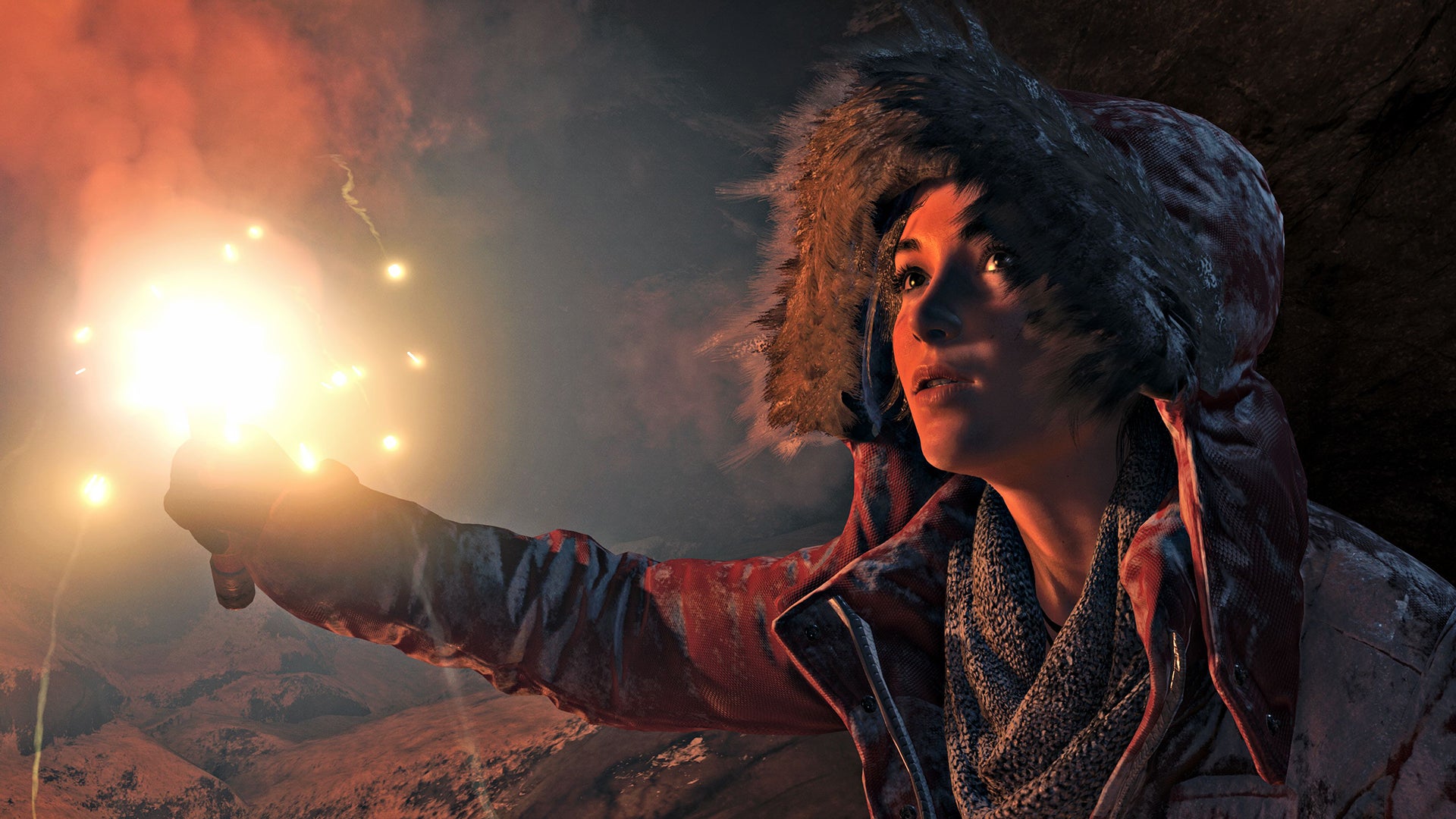 A note from the editor: Jelly Deals is a deals site launched by our parent company, Gamer Network, with a mission to find the best bargains out there. Look out for the Jelly Deals roundup of reduced-price games and kit every Saturday on Eurogamer.
---
Somehow, we're now a few days into September, so naturally, it's time for Humble's monthly offerings to change as a part of the site's, er, Humble Monthly service. Last month, signing up to the subscription-based service for £10 / $12 would get you instant access to a copy of Killing Floor 2 as well as the promise of a stack of Steam keys at the end of August. Those extra games turned out to be The Banner Saga 2, Momodora: Reverie Under the Moonlight, Worms WMD, Stories Untold (plus, the game's soundtrack), HackyZack, Eterium and Volantia: Kingdom in the Sky.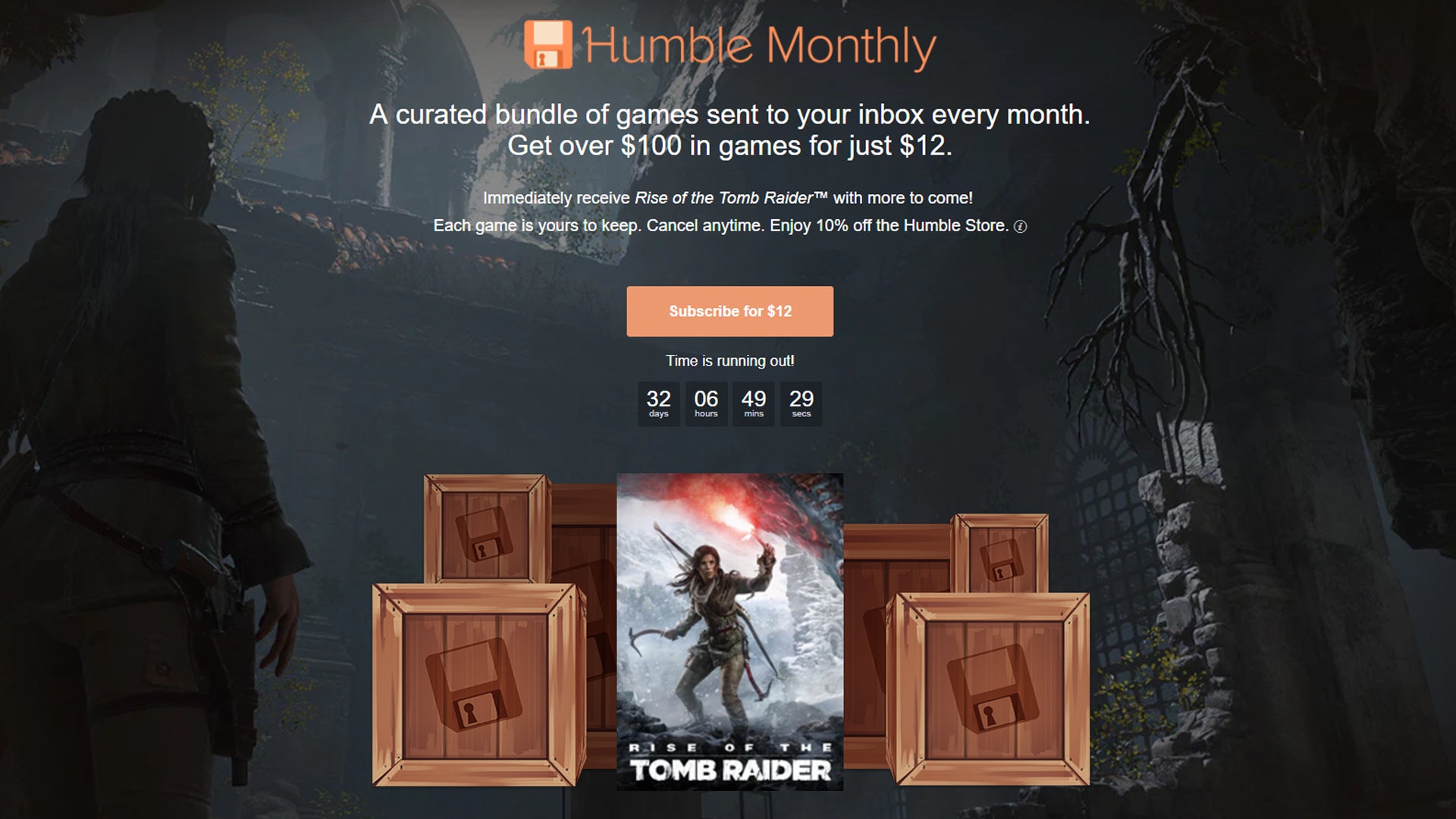 If you missed out last month, unfortunately, you can't go back and get those games now. You can, however, sign up to Humble Monthly right now and get instant access to a copy of Rise of the Tomb Raider for the standard £10 / $12 price point, and look forward to an equally valuable stack of mystery games at the end of this month.
Rise of the Tomb Raider on PC (Steam) for £10 / $12 with Humble Monthly
The monthly service tends to offer up well over $100 worth of Steam keys each month, with early access to one of those titles at the start of each month. The folks at Humble are always very happy to remind you that you can cancel your subscription at any time, too, for what it's worth. If you haven't gotten around to trying out Rise of the Tomb Raider, feel free to read Oli's review of the Xbox One version when it launched back in 2015 right here.