Jelly Deals: Get £50 off a PlayStation VR Starter Pack today
V2 headset down to £299.95 for a limited time.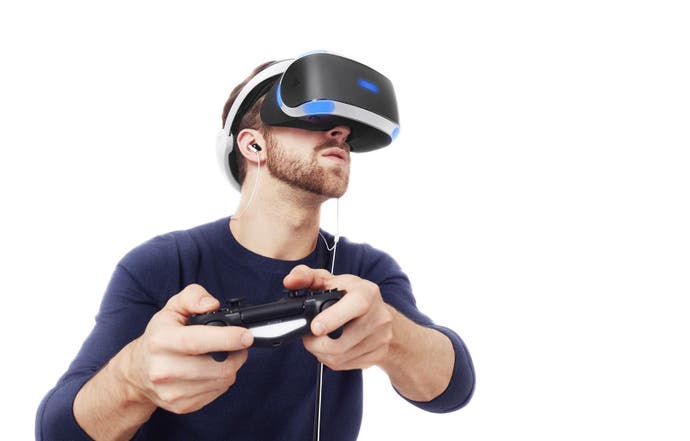 A note from the editor: Jelly Deals is a deals site launched by our parent company, Gamer Network, with a mission to find the best bargains out there. Look out for the Jelly Deals roundup of reduced-price games and kit every Saturday on Eurogamer.
---
Those of you who have yet to step into the Lawnmower Man-esque world of virtual reality can save £50 this week, as long as you're the PlayStation variety of gamer.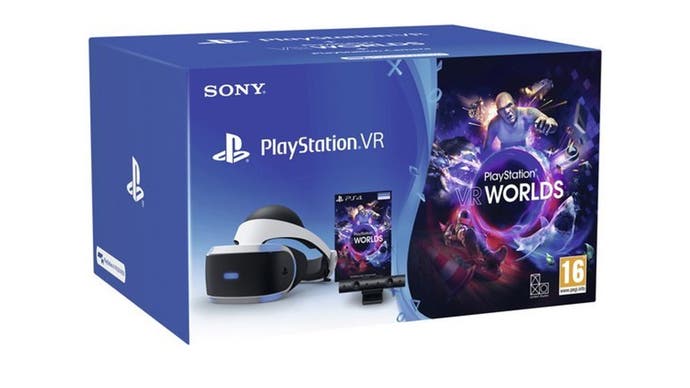 Over at John Lewis today, you can pick up a PlayStation VR starter pack, featuring the latest model of the PlayStation VR headset (V2, with HDR passthrough), a PlayStation Camera and a copy of PSVR Worlds, all for £299.95. You'll also get a two-year guarantee from John Lewis, which is nice.
This is one of the few discounts we've seen in the UK for the latest model of the headset. While the older (V1) unit has seen price cuts recently to clear stock, it's good to see the new and improved model being reduced in price.
If you do decide to pick this one up, you'll be just in time for the release of Moss, a new VR game starring the adorable Quill, a mouse with a scarf, bag and the ability to speak in sign language. You may have seen our own Ian Higton's review of the game on the site earlier today, where he gave it a shiny Recommended badge.
Meanwhile, over at Jelly Deals, you'll find guides to the very best wireless earbuds in 2018, the best gaming headset in 2018 and the introduction of our brand new Deals Tipline (deals@jelly.deals), where you can let us know of any deals that we may have missed.