Get a PlayStation VR headset with Move controllers and a game for £230
Bargain bundles.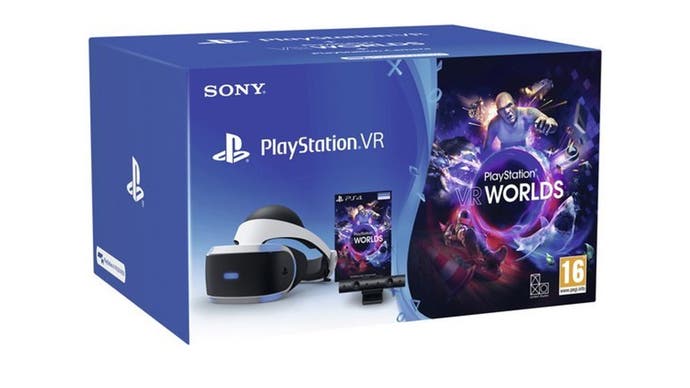 In one of the best VR bundles we've seen in recent months, you can currently pick up a PlayStation VR Starter Bundle (which comes with the headset itself, a PS4 camera and a copy of PSVR Worlds), along with a set of two Move Controllers and your choice of a selected game.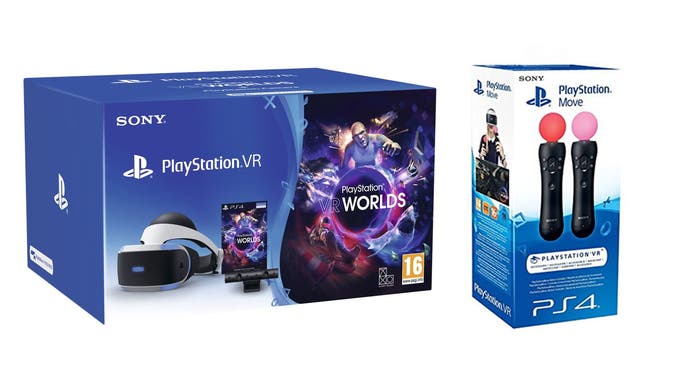 The games to pick from, by the way, are Wipeout Omega Collection, Firewall Zero Hour and The Persistence. For my money, unless you wanted to experience the ultimate in motion sickness that is Wipeout Omega Collection, Firewall Zero Hour is probably the way to go here, but of course, you're free to make your own choice.
Still, this bundle is one of the most complete offers you'll find and you're getting around £90 worth of extras thrown in at no extra cost, which is certainly hard to complain about - though I'm sure someone will try. If I were a betting man, I'd wager that this is the best deal we'll see until some PS4 Black Friday deals rear their heads at the end of November.
Meanwhile, over at Jelly Deals, you can take a look at today's best deals which include the cheapest price around for a 400GB Switch-compatible Micro SD card, £350 off an Alienware gaming PC, big discounts on Logitech Harmony remotes and more.