Jelly Deals: Easter sales on PC and PS4 games now on
Deals worth poaching this week.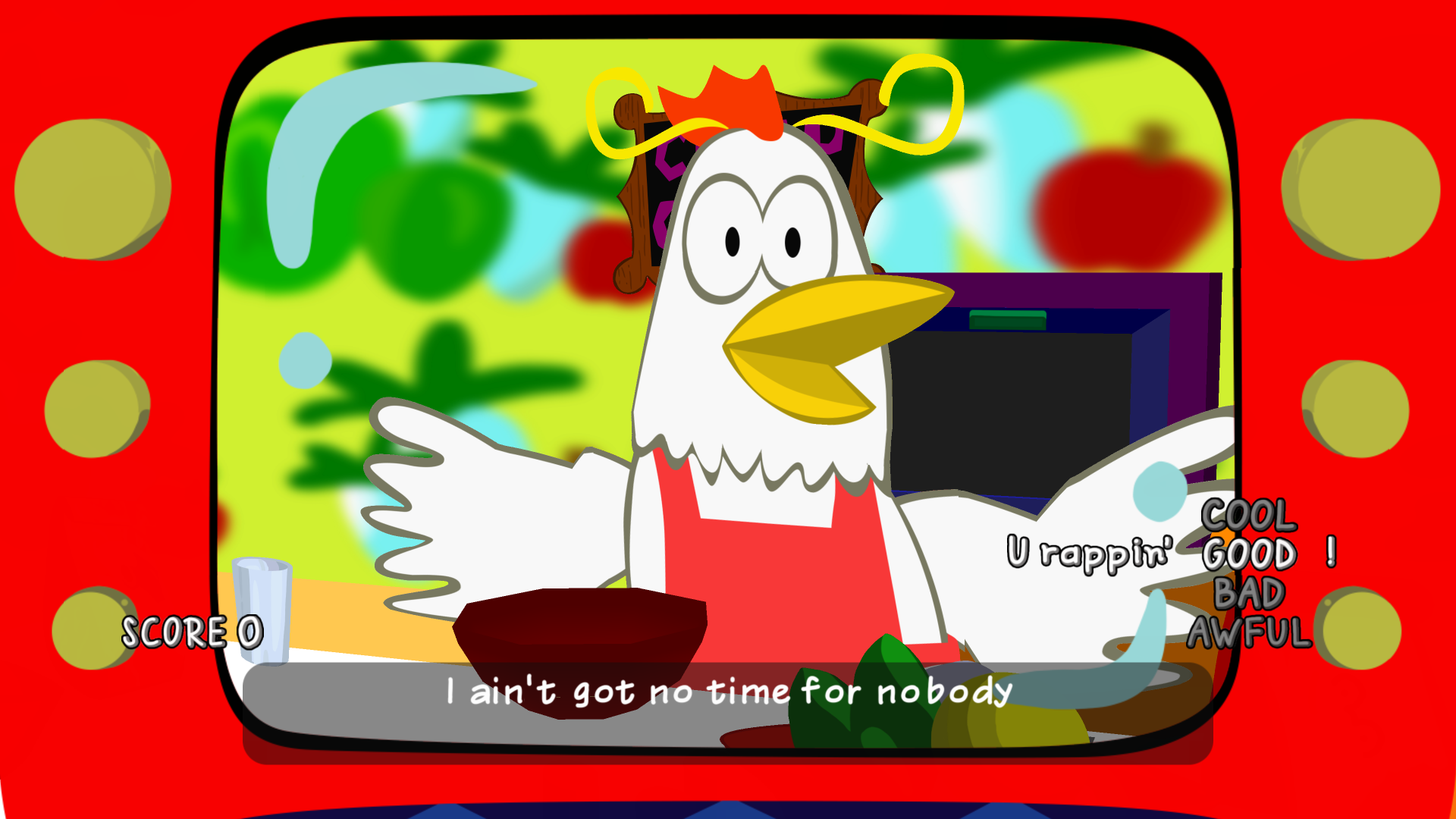 A note from the editor: Jelly Deals is a deals site launched by our parent company, Gamer Network, with a mission to find the best bargains out there. Look out for the Jelly Deals roundup of reduced-price games and kit every Saturday on Eurogamer.
---
It's Easter week, which means it's that precious time of the year when it's deemed acceptable to make awful egg-related puns with no consequences. Along with that, of course, it's a relatively arbitrary time for online retailers to have a bit of a sale.
On the sunny side, there are some cracking deals out there in holiday-appropriate sale campaigns hatched by some of the internet's biggest PC game sellers. It might be a couple of weeks until pay day, but some of these deals are worth the whisk, as long as you're not chicken. Okay, I think I'm done.
Oh, by the way, we're giving away a copy of Grand Theft Auto 5 on PC over at Jelly Deals, if you fancy entering with a chance to win that copy, you can head here.
Without further hesitation, let's take a look at some of the best deals available this week. If you missed it earlier, we've got a separate post up about the Xbox Live sale that began today with its own set of highlights for you to check out.