Huge Xbox spring sale now live
More than 350 games cut in price.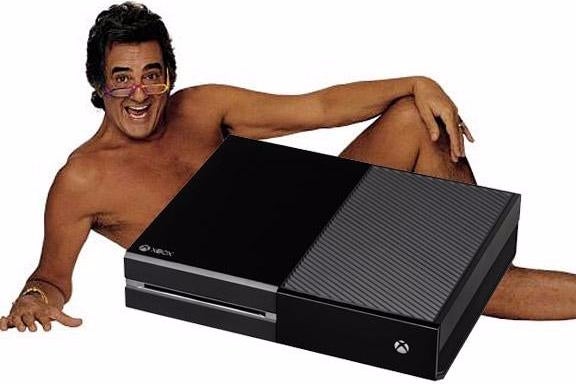 Xbox has launched an enormous spring sale, with some eye-catching offers and more than 350 game prices slashed.
Titanfall 2 is cut in price from £55 to £27.50, Destiny is down from £50 to £25 for its complete edition, and Battlefield 1 is £33, down from £55.
There's a couple of quid off Lego's newly-launched Minecraft-like sandbox Lego Worlds, and couch co-op masterpiece Overcooked is almost half price (£6.75).
Looking for a pocket money-sized bargain? Beautiful crafty platformer Unravel is £3.75, and Terraria is £4.08.
You can get the complete season of Life is Strange for just £4 - less than a pound per episode. Or, you can get the entire season of Telltale's Game of Thrones for £4.80 - again, less than a quid per episodic slice.
A bunch of backwards-compatible Xbox 360 games are also on offer: cult classic Alan Wake is £3.74, Assassin's Creed Rogue is £5.99, and Red Dead Redemption is £12.49.
Links to the full list of deals are available over on Microsoft's Major Nelson blog.
All of those prices are for Gold subscribers, but if you're picking up something from the sale it's probably worth getting a month's Gold subscription for a quid and unlocking the larger discount.