Jelly Deals: A very Destiny Christmas gift guide
There is an alarming amount of Destiny merch.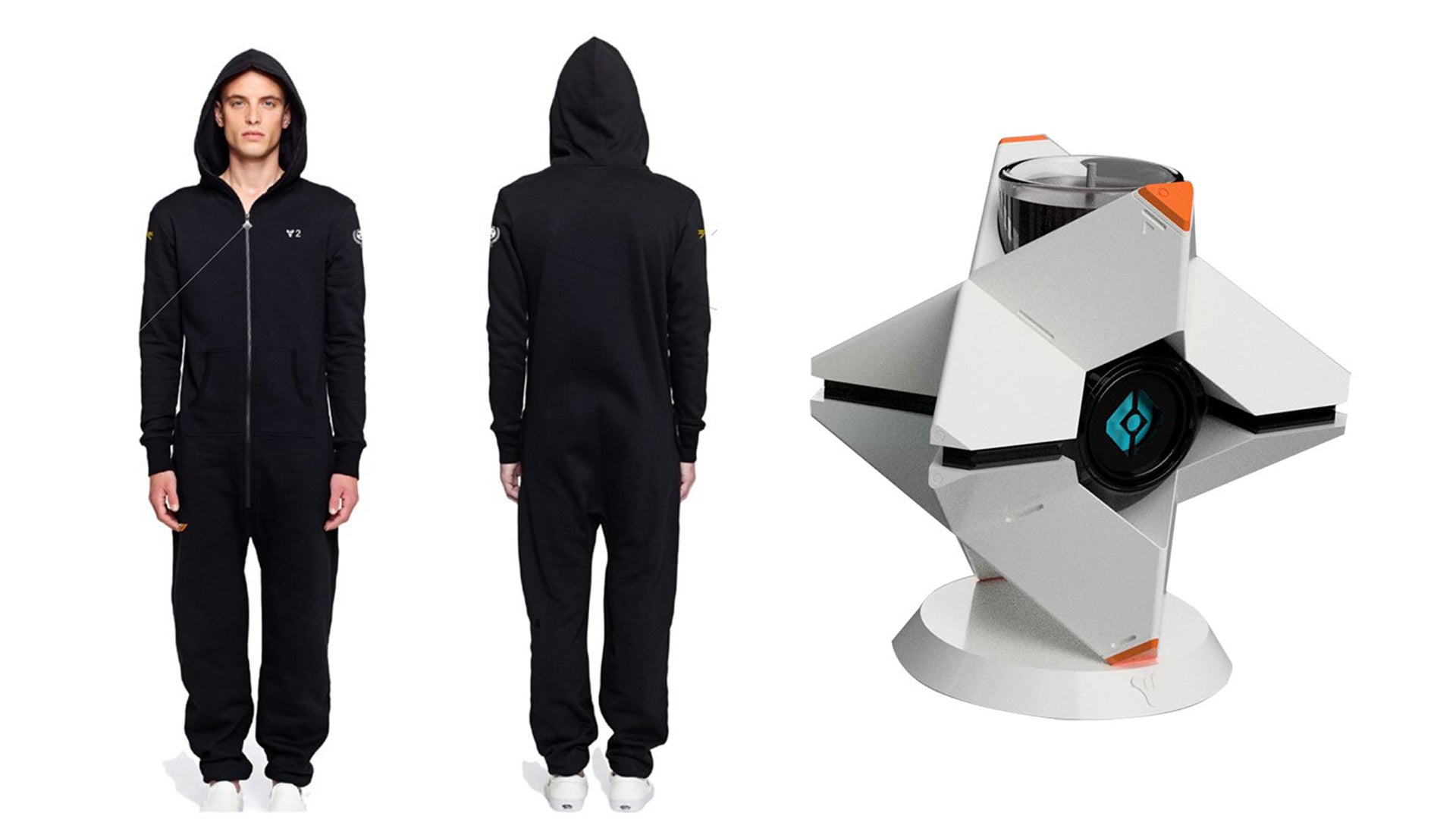 A note from the editor: Jelly Deals is a deals site launched by our parent company, Gamer Network, with a mission to find the best bargains out there. Look out for the Jelly Deals roundup of reduced-price games and kit every Saturday on Eurogamer.
---
Never let it be said that video games are lacking in branded merchandise. We've got a guide to Christmas gifts for gamers elsewhere on the site but right now, there's one game that seems to be generating more merchandise than most others. That would be Destiny.
While the release of Destiny 2 may not have set the world on fire the way that I'm sure Bungie wanted, there's no denying the fanbase is there and the game has already solidified itself as an internationally recognised franchise. If you're one of those fans or you know someone who is, they may just be interested in one (or all) of the following things. Here is a look at the weird and wonderful world of Destiny 2 merchandise.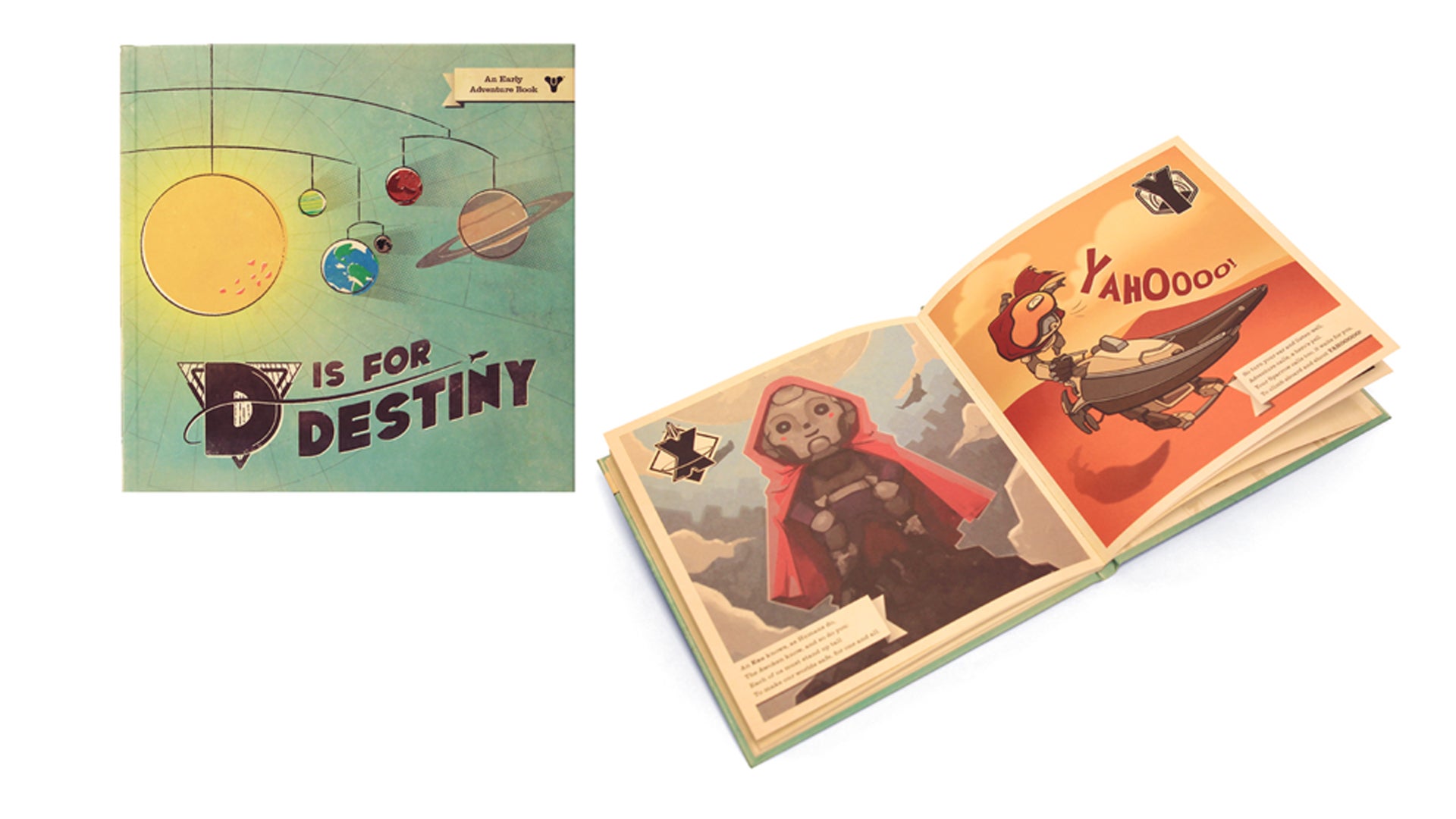 Let's start with something a little less cynical and a little more adorable. D is for Destiny is billed as an 'early adventure book', designed as a Destiny-themed romp for kids aged between 4 and 6 years old. It's a rhyming alphabet book created by artists and writers from Bungie that takes children through 26 items and characters from the Destiny series' lexicon. It's adorable, whether as an intro to the Destiny franchise (many years too early, really) or just as sci-fi bedtime reading.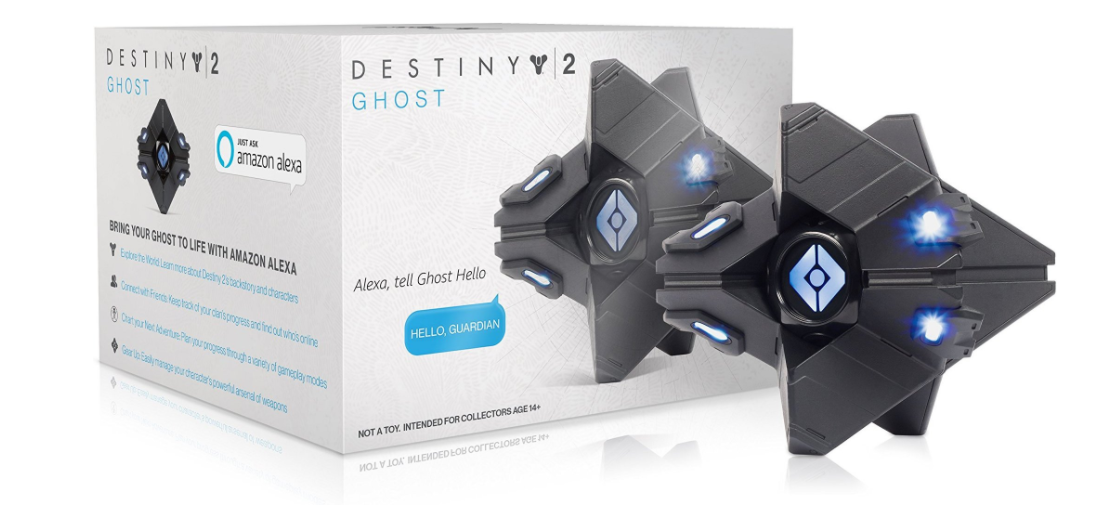 On the pricier side of things, Amazon is currently offering a limited edition speaker for its Alexa-enabled devices, including Amazon Echo, the Echo Dot, and more. This is essentially a very big Bluetooth speaker designed after the in-game Ghost from the Destiny series, allowing Alexa to speak through the Ghost (in that familiar Nolan North Ghost voice, too). Pair that with the free Alexa skill that lets you control your Destiny 2 equipment through voice commands with Alexa and you have a whole experience.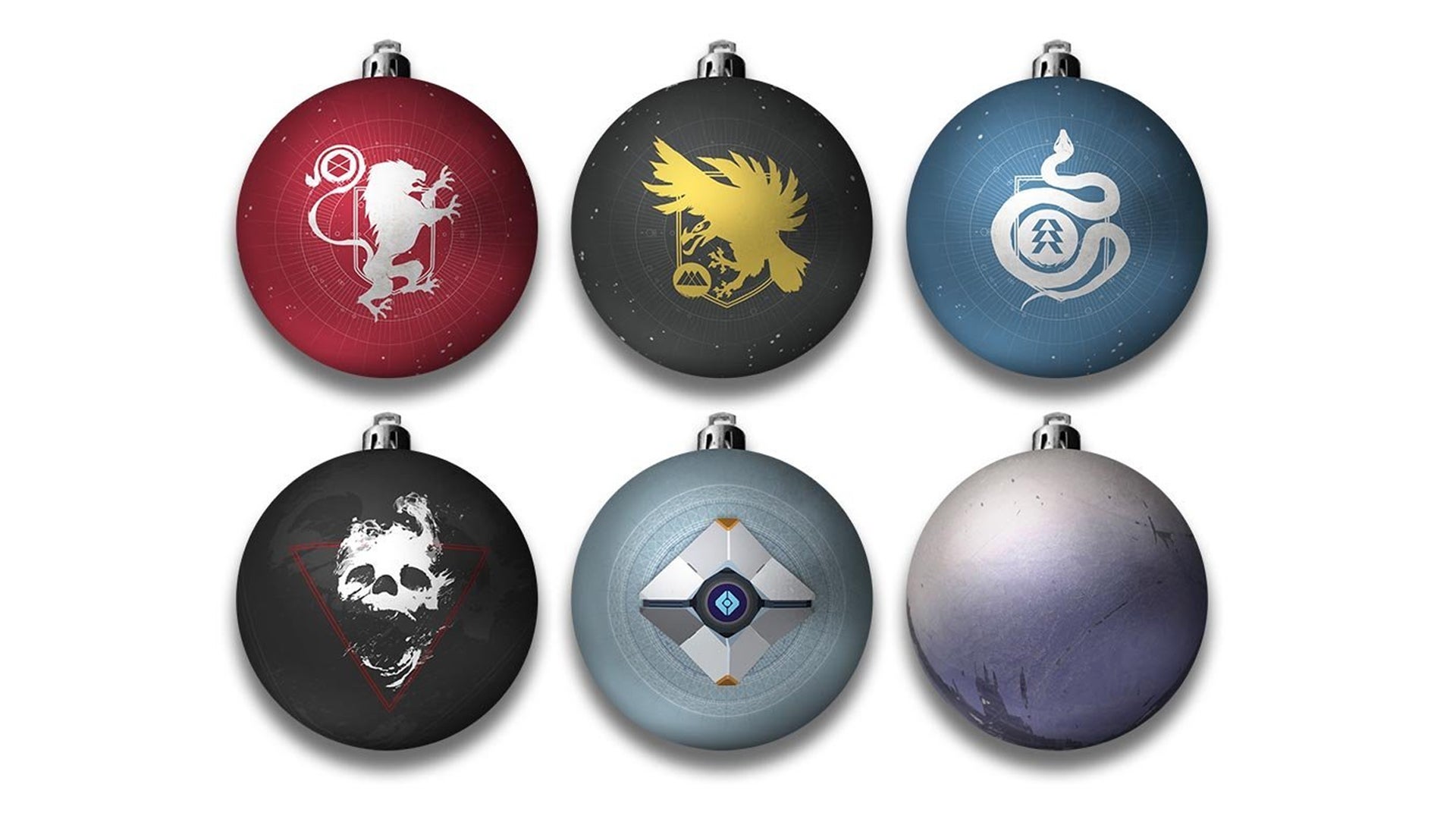 'Tis the season for Christmas baubles and other forms of tree decoration, and this year you can add some Destiny flair to your home with this set of six official Destiny-themed baubles.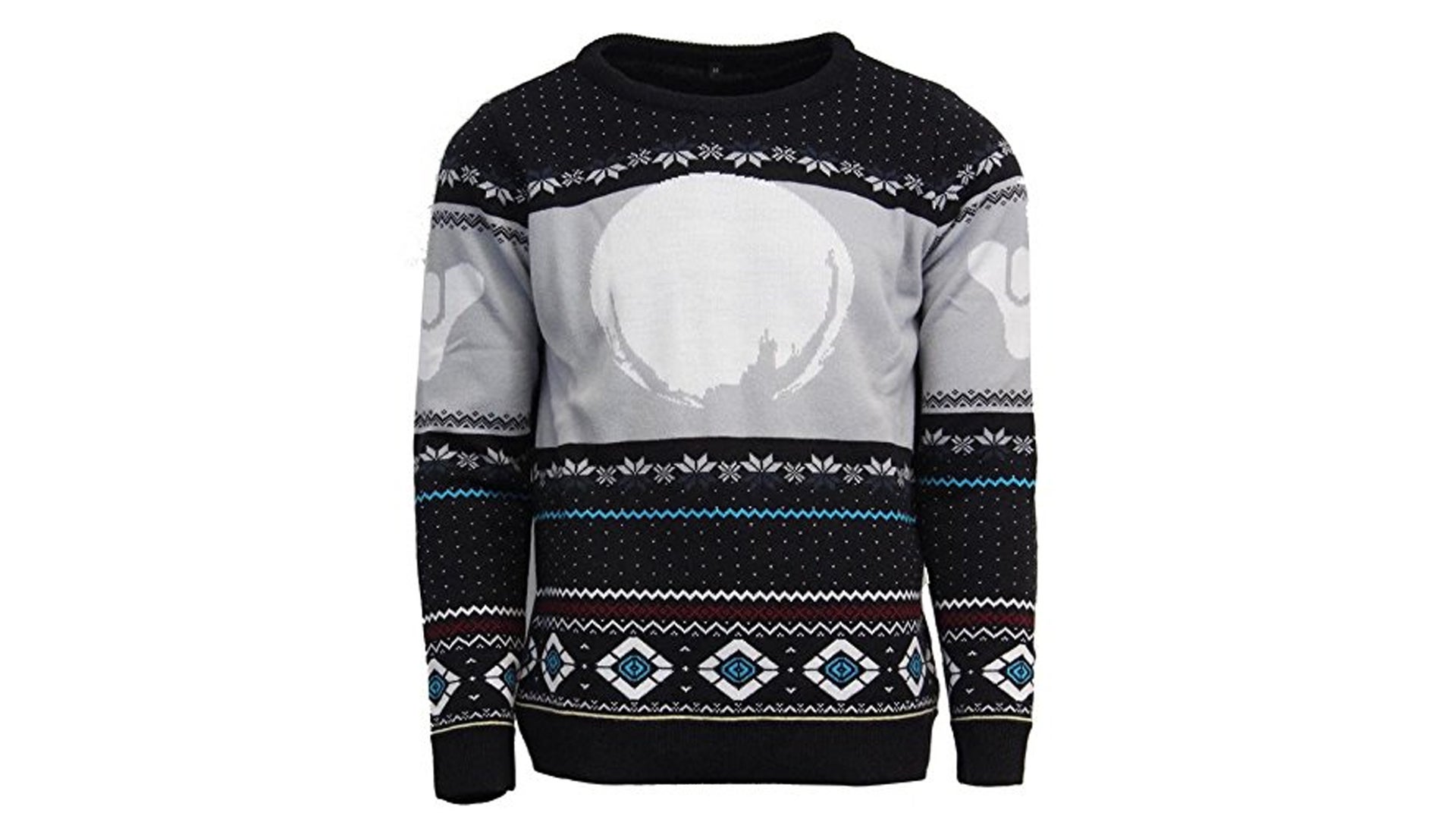 While you're decorating your tree with Destiny 2 baubles, why not do it all while wearing an official Destiny 2 Traveller Christmas Jumper. Nothing says 'Christmas spirit' quite like a mostly monochrome knit jumper.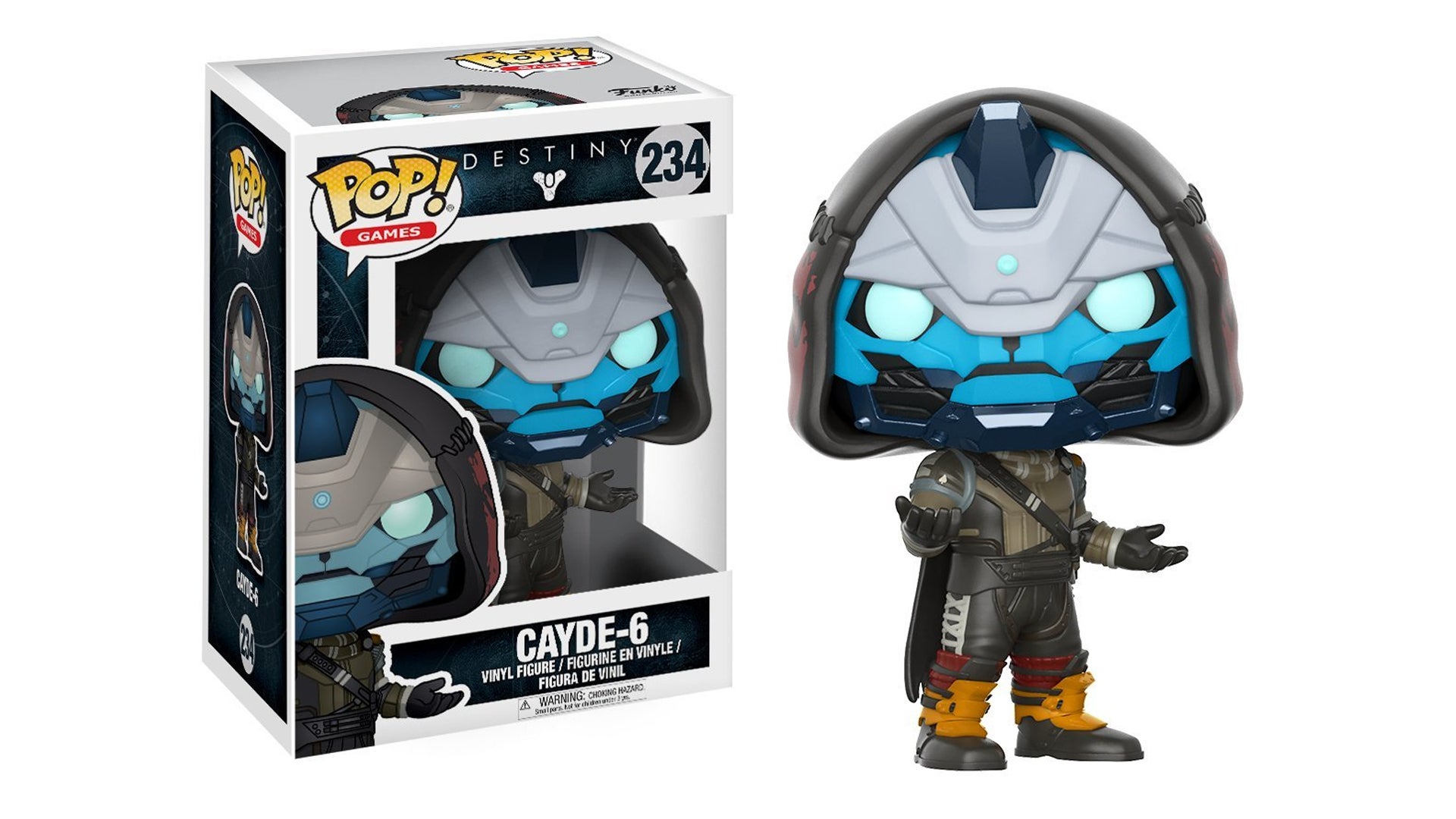 Funko Pop! Vinyl figures are still a thing, it seems. Here's everybody's favourite Nathan-Fillion-as-a-robot fella, Cayde-6 in Pop! Vinyl form.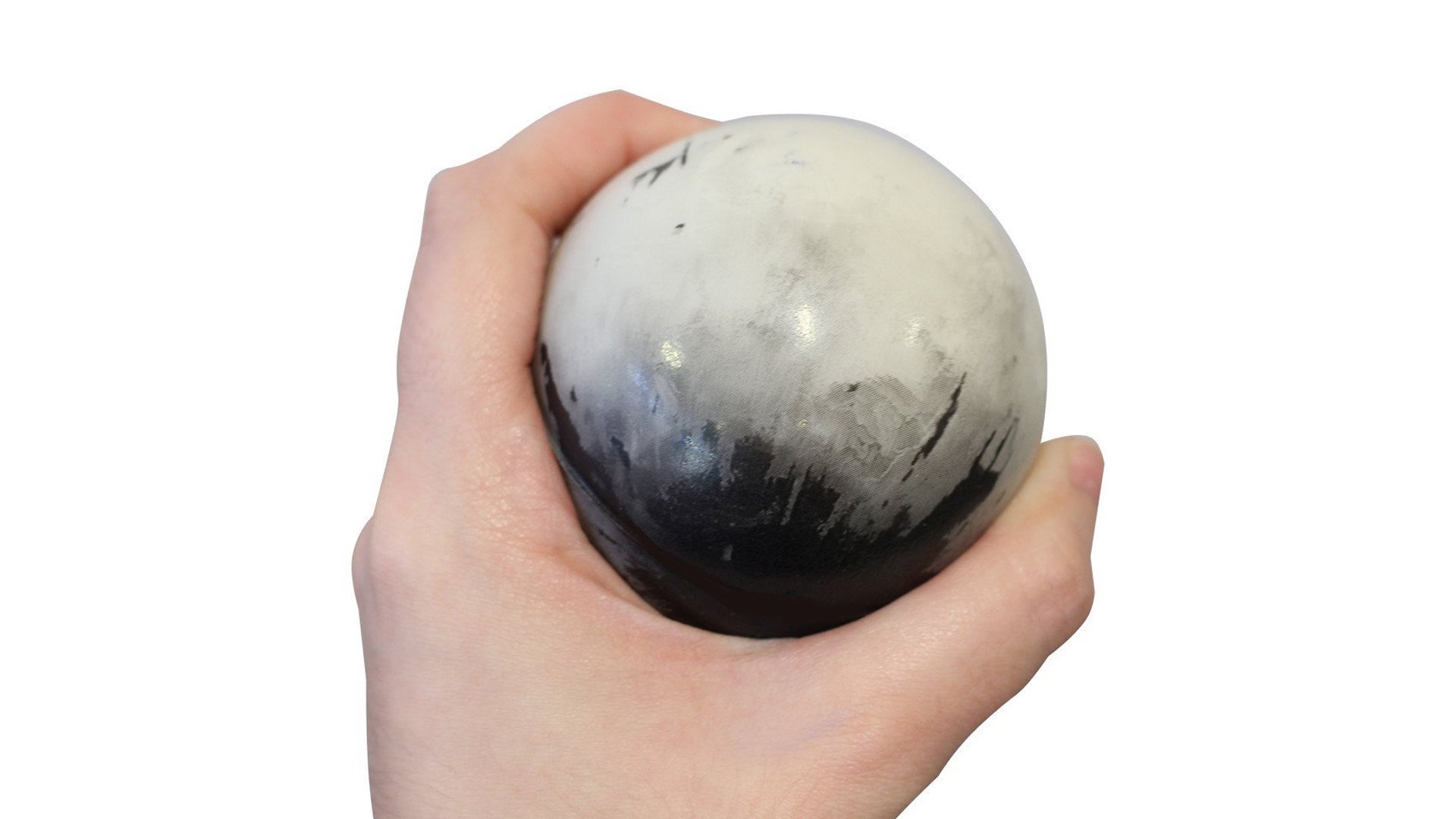 Here's a stress ball shaped like the Traveller from Destiny 2. Enough said, really.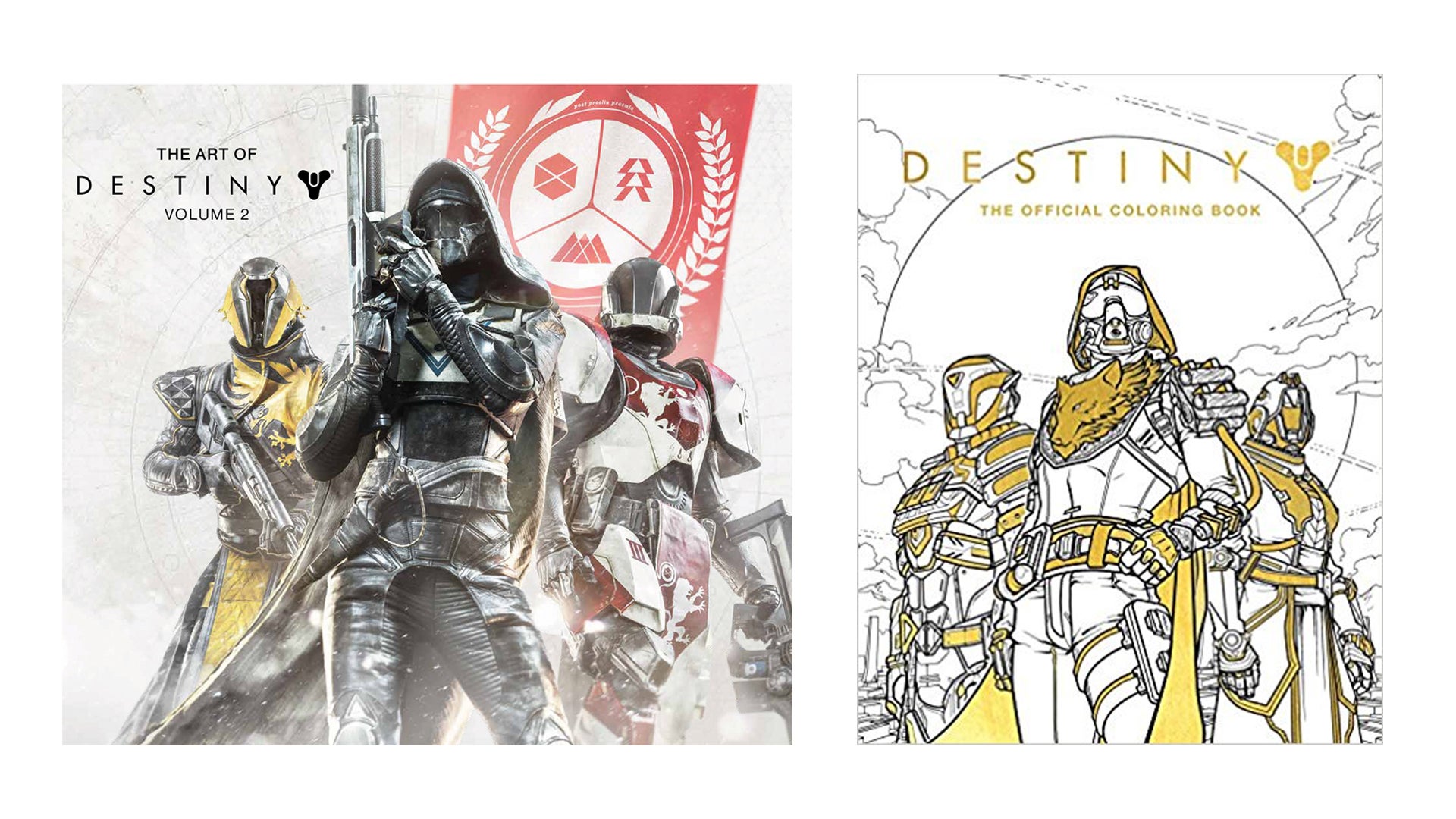 In addition to that adorable kid's book I already mentioned, there are more than a few other Destiny 2-themed books out there. Some of the most notable ones include the gorgeously put together 'Art of Destiny 2' hardcover, the official Destiny Colouring Book, and even a 'Guardian's Journal' notebook. Something for everyone there, almost.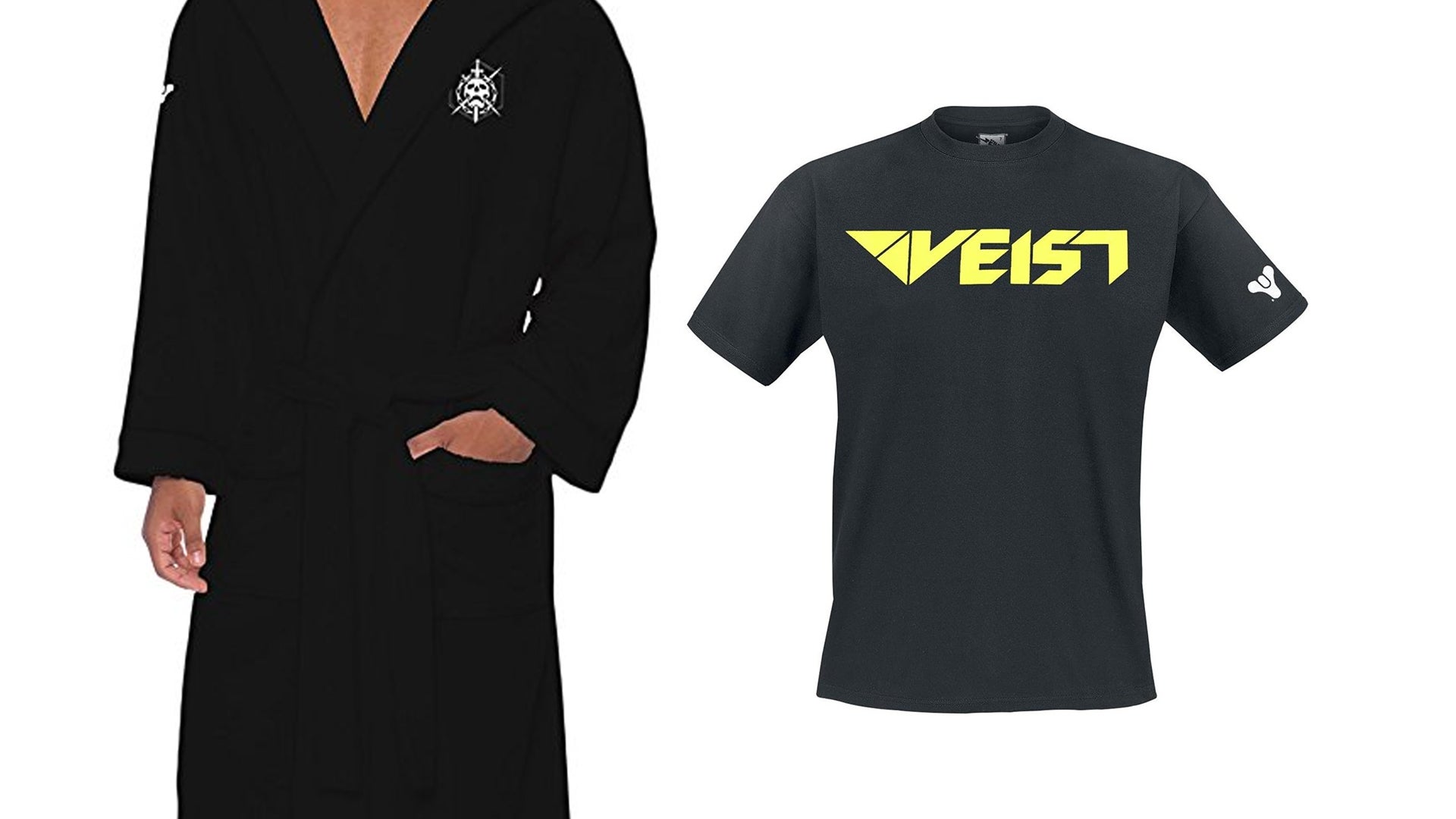 Last but not least, there's a truly huge range of Destiny themed clothing out there. From hoodies and T-shirts to bathrobes and, yes, onesies. Here are some of the notable ones.
Frighteningly enough, this is only really scratching the surface of the amount of Destiny-related merchandise out there. That's not even covering the Destiny-themed consoles and controllers. Whatever your taste is, if you're a Destiny fan, you're probably set for Christmas gifts this year.