Christmas gift guide 2017 - Gifts for gamers, gaming merchandise, must-have accessories, and more
Brought to you by Jelly Deals.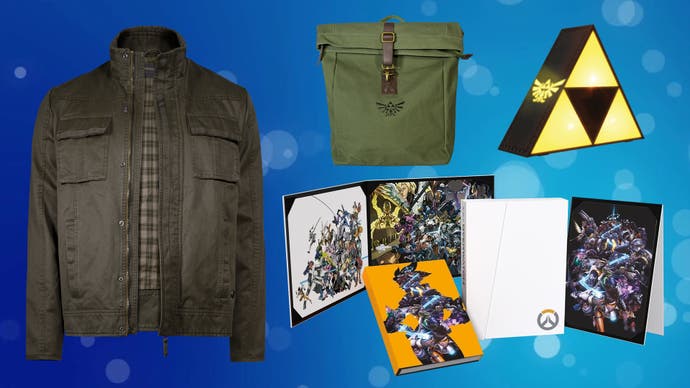 We're less than a week away from the big day itself, it's definitely time to get excited about Christmas. This year has been a particularly good one for video game fans all over the world, as we were lucky enough to see more than our fair share of stellar games make their way into the world. Fans of everything from first-person shooters to hundred-hour-long RPGs had plenty to sink their teeth into this year and with Christmas on the way, we've put together our top picks for the very best gifts for gamers of all kinds.
So whether you're looking to pick yourself up a nice treat to enjoy some time off work or you're looking for the very best gifts for gamers that you know and need to buy for, we've got you covered with our recommendations for the very best Christmas gifts for gamers 2017.
The 'holiday season', as some folks like to call it, is well and truly here now, so if you happen to have someone in mind right now and you'd like to get something sorted sooner rather than later, one of the below should help out. We've even gone and split a bunch of these things up into handy different sections. Let's begin, shall we?
---
The best gaming merchandise and gifts for gamers in 2017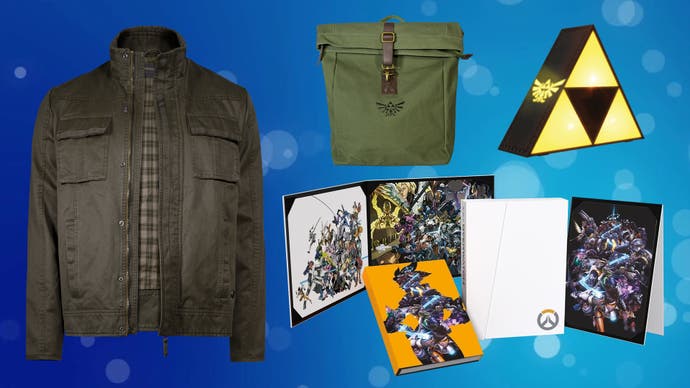 If there's one thing that almost everyone who calls themselves a 'gamer' seems to find irresistible, its various forms of gaming-based merchandise. While that can mean anything from keyrings to cars, all of varying quality, we've scoured the internet in search of the best of what's out there. Here are our top picks for the very best gaming merchandise and other gifts for gamers this Christmas.
---
---
The best accessories for 2017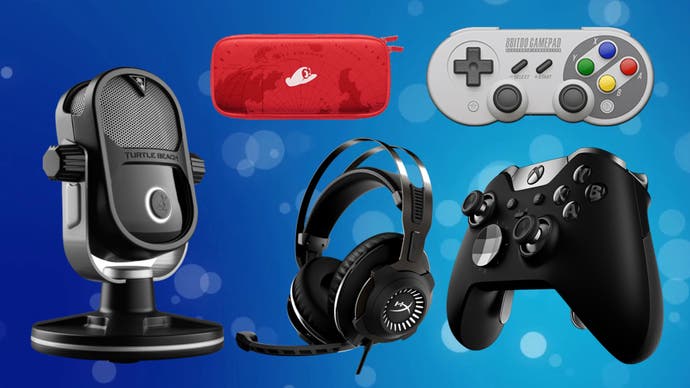 Whether you're an existing owner of an Xbox One, PS4, Switch, gaming PC (or something else entirely) or you're aiming to pick one up for a loved one, odds are good that sooner or later you'll be needing some of the more essential accessories for each format. We've gathered up our top picks for some essential accessories you should own.
---
The best console bundles for 2017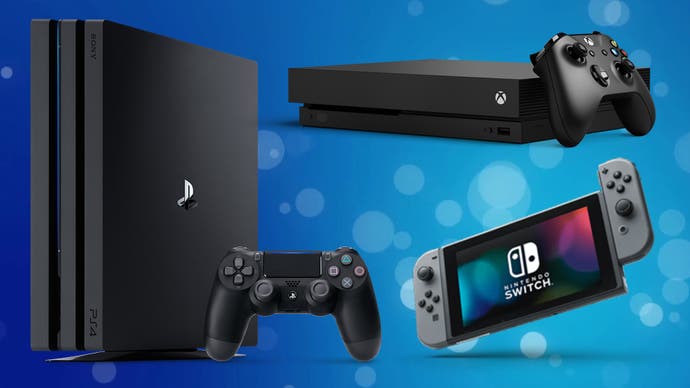 Of course, the biggest gifts this year will likely come in the form of consoles. The Nintendo Switch is likely to be one of the most gifted systems this year, but that's no reason to count out the premium options of both the PS4 Pro and Xbox One X. As 4K TVs get more and more affordable, it might be an ideal time to pick up a console that can make the most of them. Here, we've gathered up the very best console bundles you can get your hands for Christmas 2017.
---
---
Well, that highlights some of the best deals available as of right now. With any luck, you'll be able to pick up something ideal for whoever you happen to be buying for. We'll be keeping this post updated through Christmas 2017 to make sure we've got all the latest and best deals covered but if you'd like to check out some gift ideas that don't happen to be from the world of gaming, you can head to Jelly Deals, where we're scouring the internet for the best prices on a whole variety of things.