Jay and Silent Bob: Chronic Blunt Punch launches Fig campaign
Snootch to the motherf***in' nootch!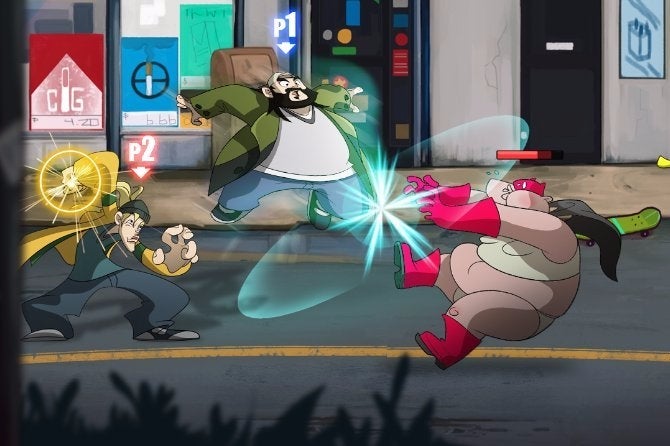 Kevin Smith's most famous creations, Jay and Silent Bob, are getting their own game. At least they will if developer Interabang (Super Comboman) can raise $400k on crowdfunding platform Fig to finance Jay and Silent Bob: Chronic Blunt Punch.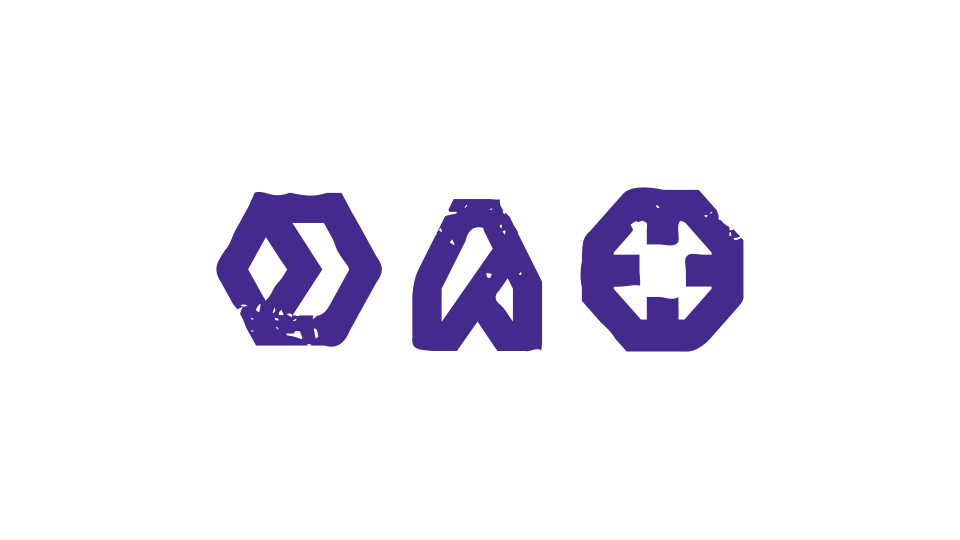 Slated for PS4, Xbox One and PC, the Clerks spin-off characters will star in a 2.5D co-op beat-'em-up in the style of Castle Crashers. Players can punch, kick, and hurl insults at enemies as the duo combs the depths of the "mall of purgatory" down the street from the Quik Stop.
One of Jay and Silent Bob: Chronic Blunt Punch's most unique mechanics is a dialogue-based component to the combat system in which players complete phrases in time-based challenges and one player can finish another's insult.
"Kevin Smith's films have long inspired our team," said Interabang founder Justin Woodward. "During development for our first game, we'd take breaks to watch them back to back. The iconic characters, hilarious dialogue, and sheer surrealism of the Askew-niverse got us through rough patches during development and life's struggles. We kept coming back to thinking about how amazing it would be to see Jay and Silent Bob in a game like the ones we design, and we're amazed that we have this opportunity now."
"The first time I heard about Justin creating a game based on Jay and Silent Bob, I wanted it to be a Fig campaign," added Fig CEO Justin Bailey, formerly of Double Fine. "I mean, Kevin Smith and Jason Mewes in a Castle Crasher style brawler, fighting with fists, feet and insults - what's not to like?!"
"People have asked me for years why I never made a Jay and Silent Bob video game," said Kevin Smith. "Now I can tell them I was waiting for Justin Woodward from Interabang Entertainment and our own Elias to bring it together. Couldn't be happier to hand our characters off to folks who know them as well as I do."
Early birds can reserve Jay and Silent Bob: Chronic Blunt Punch for $18. After that, backers need to offer $20 or more for a copy upon its estimated winter 2018 launch.