Japanese gamers must download DLC to get The Evil Within's uncensored version
West gets Gore Mode as standard.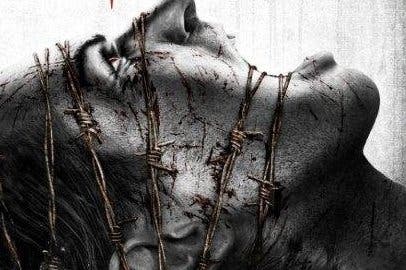 Japanese gamers have to download The Evil Within's Gore Mode DLC to see Shinji Mikami's new survival horror in its full adults-only version.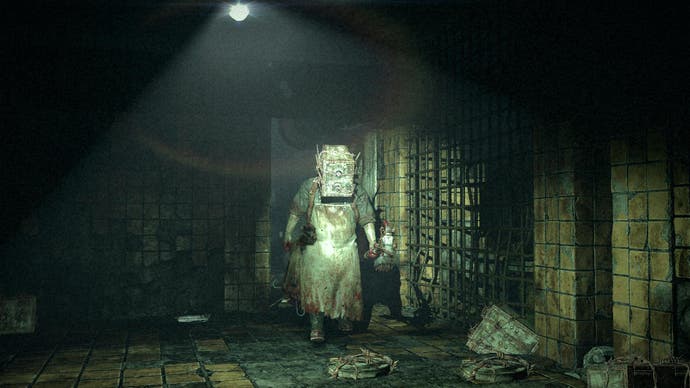 The retail version of the game has been trimmed to fit a "D" rating (ages 17 and up) in Japan. Without the cuts it would have been a "Z" rating (18+).
Gamers in the west get the full version of the game straight out of the box.
"We felt that it'd be best to release it the way the creators make it," Zenimax Asia boss Tetsu Takahashi explained (thanks, Siliconera).
"However, that would limit the sales and advertising, so we'd lose the opportunity to reach out to as many customers possible.
"Those who pre-order the game can also get the Z version's representation through the Gore Mode DLC."
It's unclear what content has been moved into the DLC, although there's no indication the download will come at any extra cost.
The Evil Within isn't the first title to be released in two differently-rated versions in Japan. Suda51's Lollipop Chainsaw was also launched in "D" and "Z"-rated editions, although both were available to buy in shops.