Iwata takes over Nintendo of America CEO role
His body is Reggie.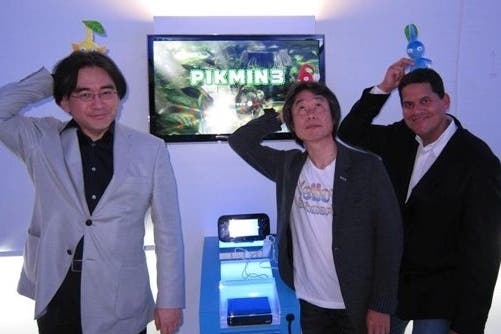 Nintendo company president Satoru Iwata has absorbed the responsibilities of Nintendo of America CEO in a new expansion of his role.
Iwata takes over from outgoing CEO Tatsumi Kimishima, who is being promoted to the position of general manager within parent company Nintendo Co. Ltd.
Reggie Fils-Aime, the public face of Nintendo of America and its president and COO, remains in place.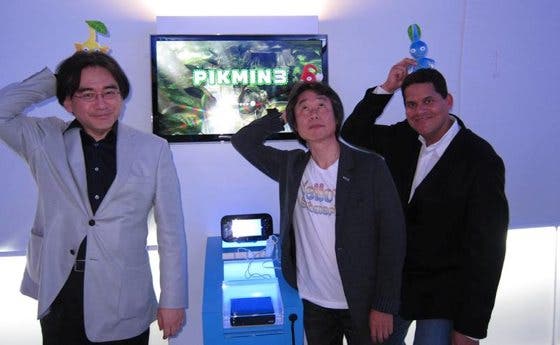 Iwata's move will support a more streamlined global strategy, Nintendo reported, and enhance its "organisational agility".
Nintendo's recent weaker-than-hoped performance outside of Japan has been highlighted in successive financial reports. Iwata's move will mean he has a more hands-on role in the territory.
The 3DS currently dominates Japan's hardware and software chart, but has failed to find a similar impact elsewhere. The Wii U, meanwhile, will need a major push from Nintendo in all regions.
Nintendo today announced a surprise return to profit over the past financial year despite lower than expected Wii U sales.