It looks like musou spin-off Persona 5 Strikers will be heading west in February
UPDATE: Atlus makes it official.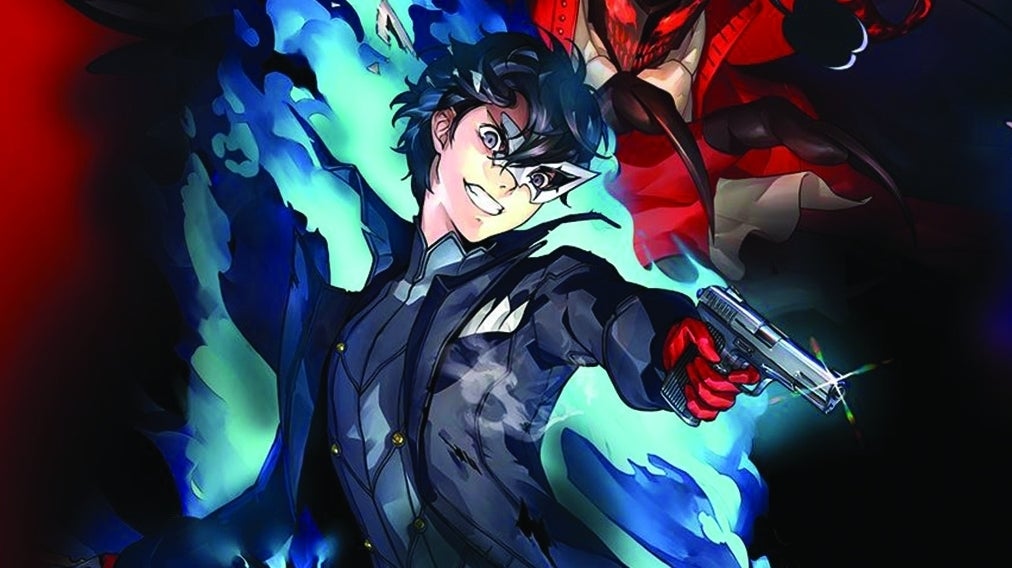 UPDATE 8/12/20: Following last week's trailer leak, Atlus has confirmed Persona 5 Strikers (known as Persona 5 Scramble: The Phantom Strikers in Japan) will be getting a western release on Switch, PS4, and Steam early next year, on 23rd February.
The previously pulled English language trailer for developer Omega Force's musou-infused Persona 5 spin-off - which blends "explosive action-combat with pause-and-plan sequences" - has re-emerged to accompany today's official announcement, and you can see it below.
Pre-orders, if you're into that kind of thing, open for all platforms this Thursday, 10th December.
---
ORIGINAL STORY 4/12/20: Persona 5 Strikers - Warriors series developer Omega Force's musou spin on Atlus' acclaimed JRPG - will seemingly be making its way west on 23rd February next year, according to an official trailer that's since been pulled.
Persona 5 Strikers has been out in Japan (where it's known as Persona 5 Scramble: The Phantom Strikers) since February, delivering a sequel set six months after the events of the main game.
It's the latest in an ever-lengthening list of big-name franchises to be given the Warriors treatment - following on from the likes of One Piece, Berserk, Fire Emblem, Dragon Quest, and The Legend of Zelda - but it's notable for the way it builds on the frantic, many-enemied hack-and-slash slaughter musou games are generally known for.
Much of that expansion is directly inspired by Persona 5, meaning the introduction of real-world roaming and story progression, dungeon crawling combat that blends chaotic real-time battles with familiar Persona powers, and even platforming - and it's all delivered with Persona 5's impeccable sense of style.
It does, in other words, sound like a lot of fun, and Persona fans have been impatiently waiting word of a western release since its Japanese debut. It seems that's now arrived - albeit not quite officially - courtesy of an unlisted video on Atlus' YouTube channel, now removed.
Of course, the internet being the way it is, mirrors of the announcement trailer have since started popping up all over the place, revealing not only a western launch date of 23rd February, but news of a PC release via Steam, alongside original platforms Switch and PS4.
Atlus hasn't yet offered comment on the video, but if it doesn't do so imminently, next week's Game Awards seems as good a place as any for an official announcement.