Atlus' mysterious Persona 5 S is a Warriors-style action game for PS4 and Switch
Surprise!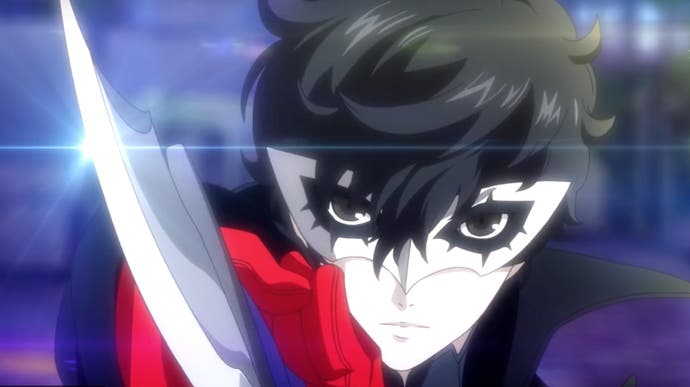 Atlus has finally unveiled its mysterious Persona 5 S - a game which has been the source of much speculation in recent times. The bad news is that it's not the Switch port of Persona 5 that many had been hoping for.
That's not to say there's nothing to get excited about, however! Persona 5 S - or Persona 5 Scramble: The Phantom Strikers, as it's now formally known - will actually see Atlus' beloved J-RPG series getting the full "musou" treatment. Yup, Persona is the latest in a long line of iconic franchises - following on from the likes of One Piece, Fire Emblem, and The Legend of Zelda - to be turned into a Warriors-style game, courtesy of Koei Tecmo's Omega Force team.
You can see what Persona's transition to frantic, multi-enemy slaughtering battlefield action looks like in Persona 5 Scramble's reveal trailer below:
There's no release date for Persona 5 Scramble: The Phantom Strikers just yet (or indeed any confirmation that the game will be heading west at some future point), but there is some good news for Switch fans glum that this isn't the Persona 5 port many were clamouring for: Persona 5 Scramble will be heading to Nintendo's platform as well as PS4.