Irrational Games hiring board hints at narrative-based open-world FPS
Cites Borderlands and Shadows of Mordor as inspirations.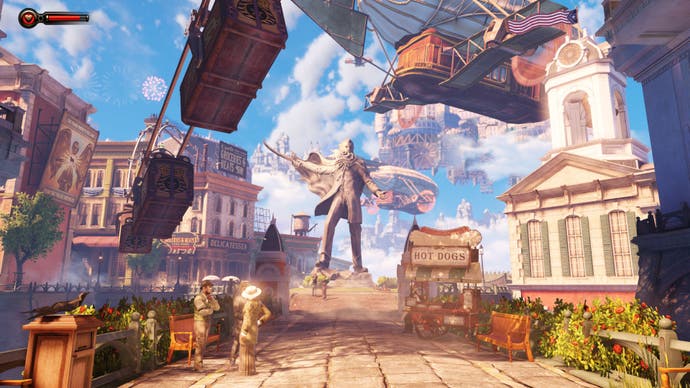 BioShock developer Irrational Games has suggested its next title will be a narrative-based, open-world first-person shooter.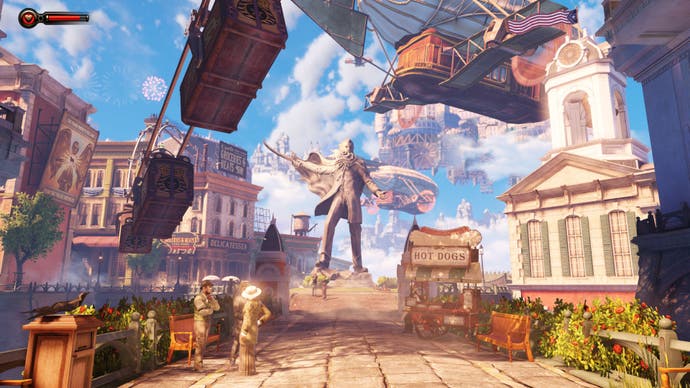 The Boston-based studio is hiring a gameplay systems designer and tuner and looking for someone with "experience in a semi-open (e.g. Borderlands/Shadows of Mordor) or open world game" with a "passion for narrative first-person shooters" being a plus.
It also recommends experience with Unreal Engine 4.
This isn't entirely surprising as studio head Ken Levine said nearly two years ago at GDC that he wanted to make a game with a more flexible narrative. One where the "narrative elements are non-linear and interact with each other."
"I'm proud of what we did with linear narrative," the BioShock creator said at the time. "But I've personally been doing it for over 19 years."
In early 2014 Levine significantly downsized Irrational to be a small team of 15 people as he wanted to work on a "a smaller, more entrepreneurial endeavor."
Levine has since teased a first-person sci-fi game for PC. Now we have a clearer idea at the scope and style he's aiming for.