BioShock creator Ken Levine teases new first-person sci-fi project
"There's always a lighthouse. But probably not in this game."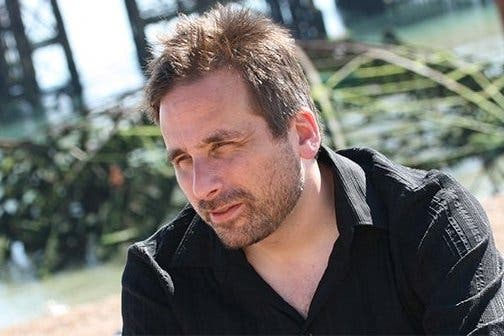 BioShock creator Ken Levine has offered up some new clues on his next project, an as-yet untitled game set to debut - at some point - on PC.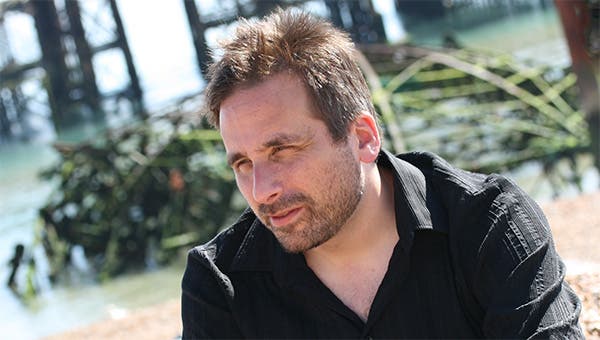 In a series of tweets, Levine explained the "current thinking" on the game was that it would be first-person, "sci-fi or sci-fi ish" and be unrelated to any other project or game franchise.
"The scope will be large-ish," Levine wrote, "but heavily reliant on [a] re-usable 'Lego' narrative and game systems, which are re-combinable.
"Stuff in engine. Very rudimentary gameplay," he added, when asked how far along the project was. "Concept art. Passion system in code. A working board game to demonstrate passions."
Players will be able to design their own protagonist, but a flexible narrative meant mo-capped actors and friendly AI such as BioShock Infinite's Elizabeth were unlikely.
"[We'll use] voice actors," Levine continued, "but we have to write them very differently so smaller chunks recombine in meaningful ways. Lots of headscratching."
Levine had invited his Twitter followers to quiz him on the upcoming title, but suggested they watch his GDC 2014 speech first as a "starting point".
It was during this talk that Levine first spoke about building a game with an customisable story crafted out of "narrative Lego", so the experience could offer a huge amount of replayability.
The idea marks a departure from the more traditional storytelling methods of BioShock and BioShock Infinite, whose tightly-spun tales unfolded via a linear plotline, cut-scenes and audio diaries.
But such a change was necessary, Levine concluded, due to the huge amount of work that went into story-based AAA titles (Infinite alone took five years) only for players to finish their campaigns in under 10 hours.
Levine effectively shut down BioShock developer Irrational Games after Infinite's final DLC launched, and passed the franchise rights over to the BioShock publisher 2K.
Levine's new project is the work of himself and a team of 15 Irrational veterans - who are now "close" to deciding on a new studio name.