Introducing procedurally-generated co-op survival sim The Wild Eight
UPDATE: Kickstarter goal achieved, pre-alpha demo released.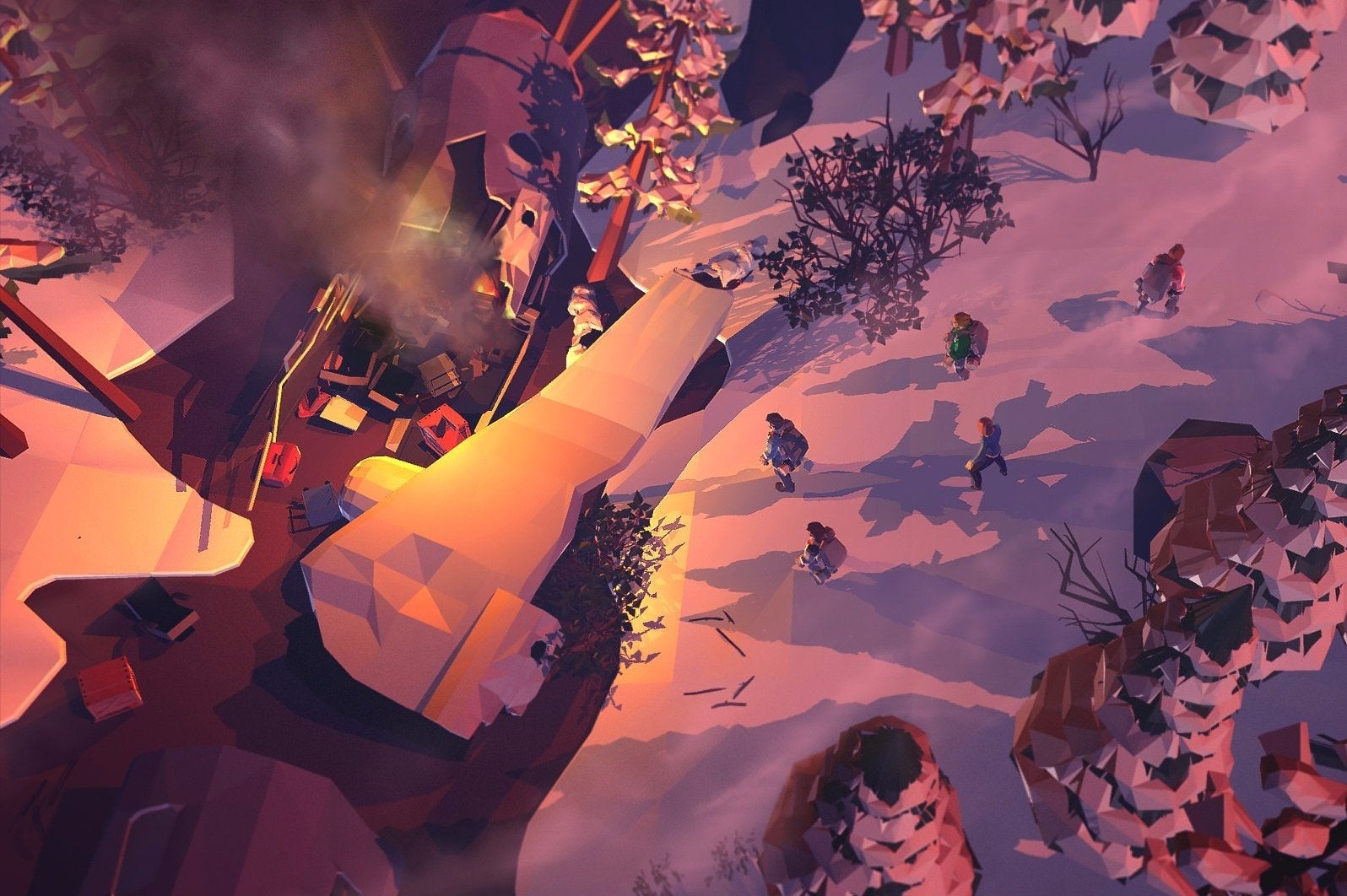 UPDATE 02/05/2016 10pm: The Wild Eight has shot past its $50k Kickstarter goal and even released a pre-alpha demo for PC.
This early build is single-player only and designed to demonstrate The Wild Eight's basic gameplay mechanics. It contains resource gathering, hunting, crafting, upgrading and shelter building.
Currently The Wild Eight's Kickstarter campaign has raised $52,734 with 11 days to go before the 13th May deadline.
ORIGINAL STORY 06/04/2016 8.44pm: The Wild Eight is a procedurally-generated co-op survival sim in which eight players must band together to survive the snowy Alaskan wilderness.
The wintry setting may recall The Long Dark while the co-op bend resembles Don't Starve Together, but developer 8 Points is going for something a little more narrative-driven with remnants of lost civilisations and quests.
In a really intriguing twist on the formula, one of the titular "wild eight" will be a traitor, "driven mad by bloodlust". This should add a tense The Thing-like dynamic to the otherwise tight-knit cluster of survivors.
Beyond that it will contain all the usual survival fair: hunting animals, surviving scrapes with predators, building fires, crafting supplies, managing hunger. All those things we take for granted not living in the wilderness. It will be made by people who know a thing or two about surviving the cold, as 8 Points is based in Yakutia, Russia, one of the coldest places on earth.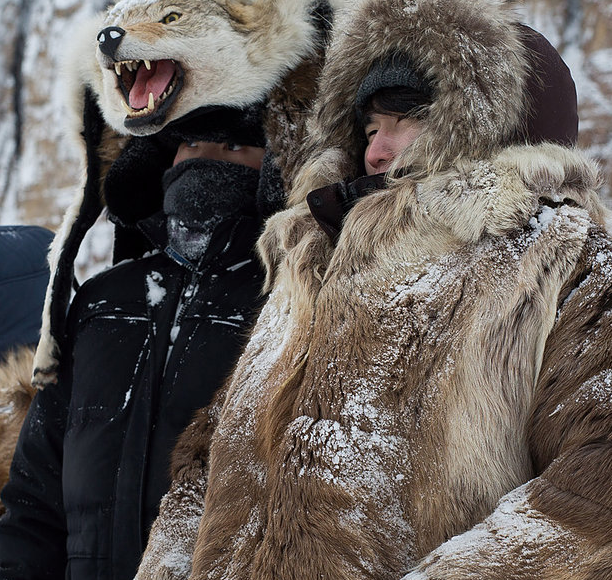 "We are an experienced team that has been making games individually for many, many years," said head of development Ed Gotovtsev. "The Wild Eight has been in production for six months now. The game is a combination of our experience as hardcore gamers and living in one of the most remote corners of the world - where nature can actually be the end of you. We hope you will join us on our journey to make The Wild Eight a reality!"
The Wild Eight is currently looking for funds on Kickstarter, aiming for a goal of $50k by 13th May. At the moment it's already raised $9175.
Should 8 Points meet its funding goal, The Wild Eight will launch for PC, Mac, and Linux in late 2016/early 2017, followed by PS4 and Xbox One ports. You can reserve a copy for $10-$20, depending on how early you snag your desired reward tier.
You can also support The Wild Eight on Steam Greenlight.