Co-op survival game The Wild Eight to launch on Early Access next week
Winter is coming.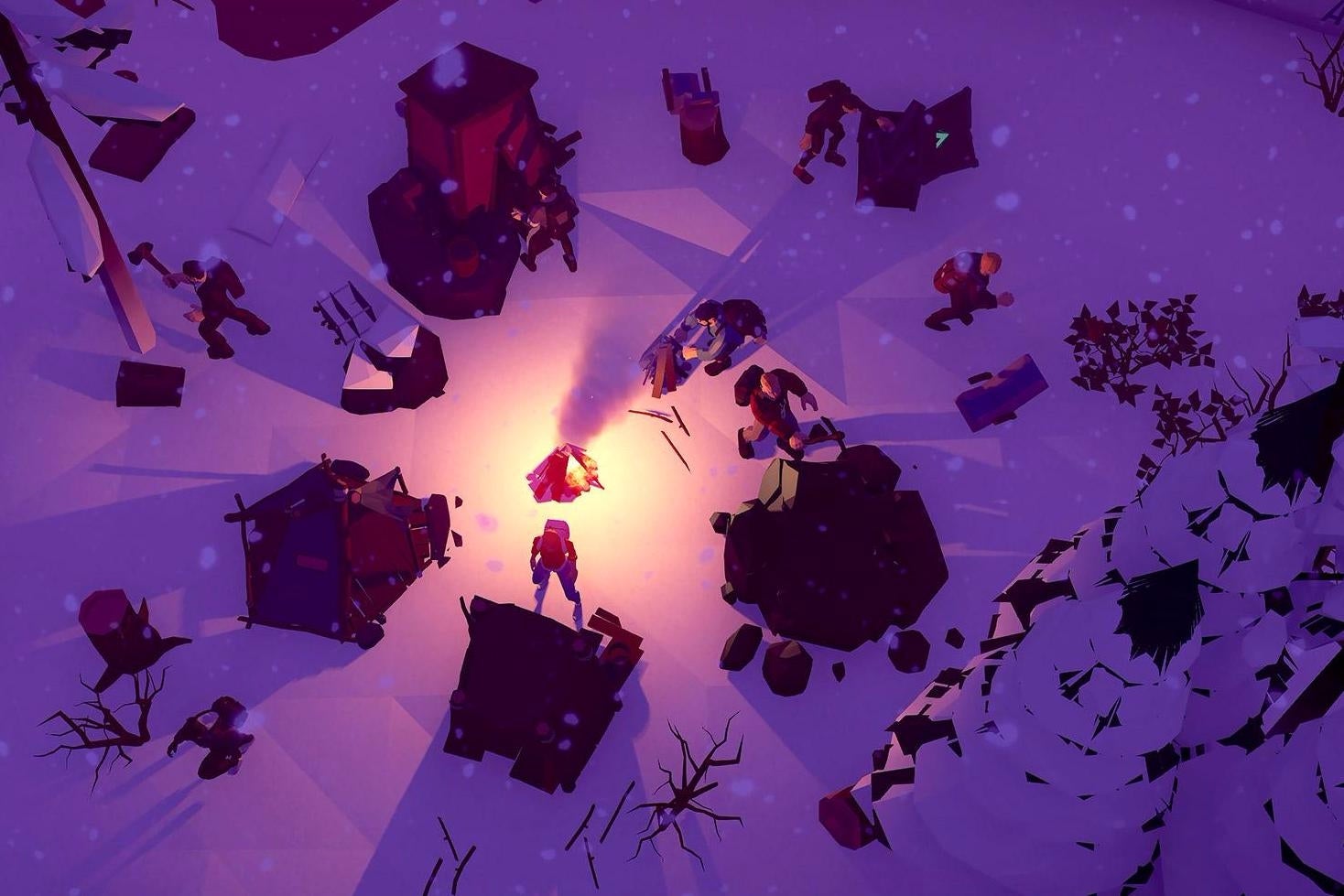 Eight-player survival game The Wild Eight is coming to Steam Early Access on 8th February, developer Eight Points has announced.
The survival sim was successfully Kickstarted last May where it raised nearly $60k. The game tasks eight players with working together to gather food, hunt animals, build shelter, and explore the procedurally-generated hazardous terrain.
Players don't have to work together though. They can choose to be selfish and keep their goods to themselves. Or worse, they can turn on one another and steal their comrades' supplies.
This isn't an entirely open-ended title as there will be an authored narrative as players accept quests to explore abandoned laboratories and uncover the mystery behind the plane crash that left our cast stranded in the wintry wilderness.
Fun fact: Eight Points is based in Yakutia, Russia, one of the coldest places on earth with an average January temperature of negative 28 degrees Celsius. So the studio knows a thing or two about snowy survival.