Insomniac Games teases upcoming underwater adventure
Full reveal set for Thursday.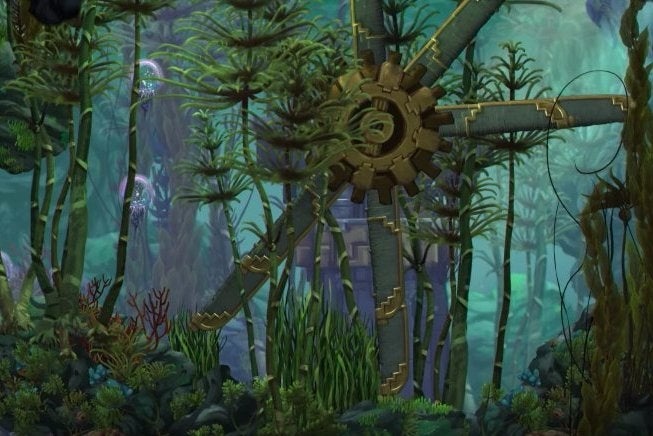 Ratchet & Clank and Sunset Overdrive developer Insomniac Games has teased a new game set to be revealed on Thursday at 2.30pm UK time.
Based on the following YouTube teaser, it appears to be some sort of underwater adventure, though that's about all we can gather from this brief look.
Insomniac is currently remaking Ratchet & Clank on PS4 to go along with the film adaptation while it's otherwise working on the arctic VR adventure Edge of Nowhere.