In the eye: in-engine footage of Sniper Elite 3
Ouch.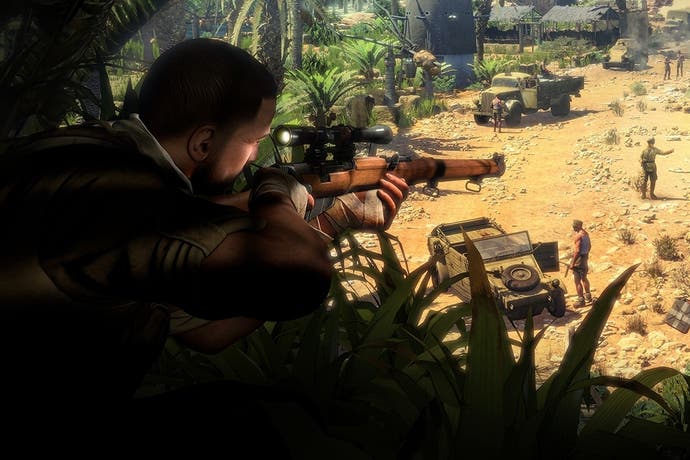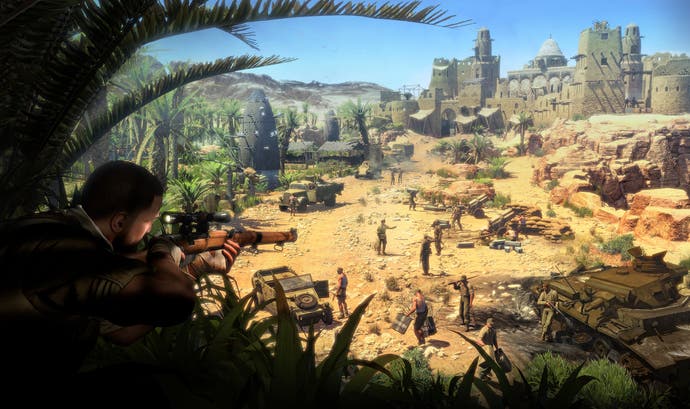 Rebellion has released in-engine footage of its first next-gen project: Sniper Elite 3.
The video, below, provides our best look yet at the 2014 PC, PlayStation 3, PlayStation 4, Xbox 360 and Xbox One game.
Rebellion told Eurogamer that while small snippets of the footage are from cutscenes (also recorded in-engine with in-game assets), the final X-Ray kill-cam shot was taken from gameplay.
Sniper Elite 3 tells the story of OSS agent and expert sniper Karl Fairburne who does his thing in the ancient city of Tobruk in Libya.
The console versions are published by 505 Games. Rebellion is self-publishing on PC.