HTC sorry for Vive virtual reality Half-life tease
Valve surprised by claim it was "co-operating" on new title.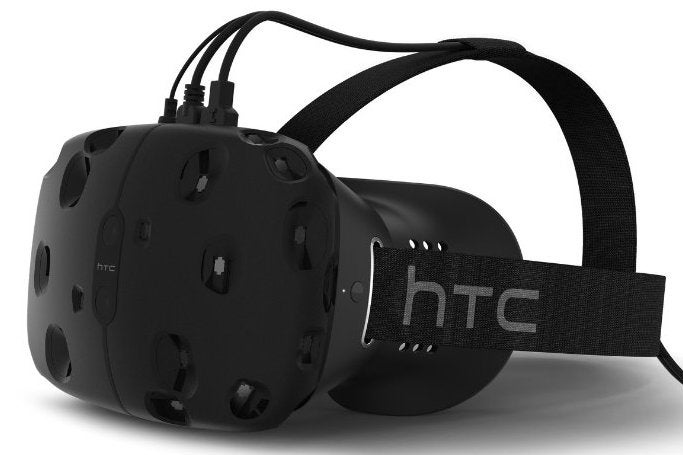 Phone firm HTC has apologised for claiming the company's Vive virtual reality headset would host a new Half-life game.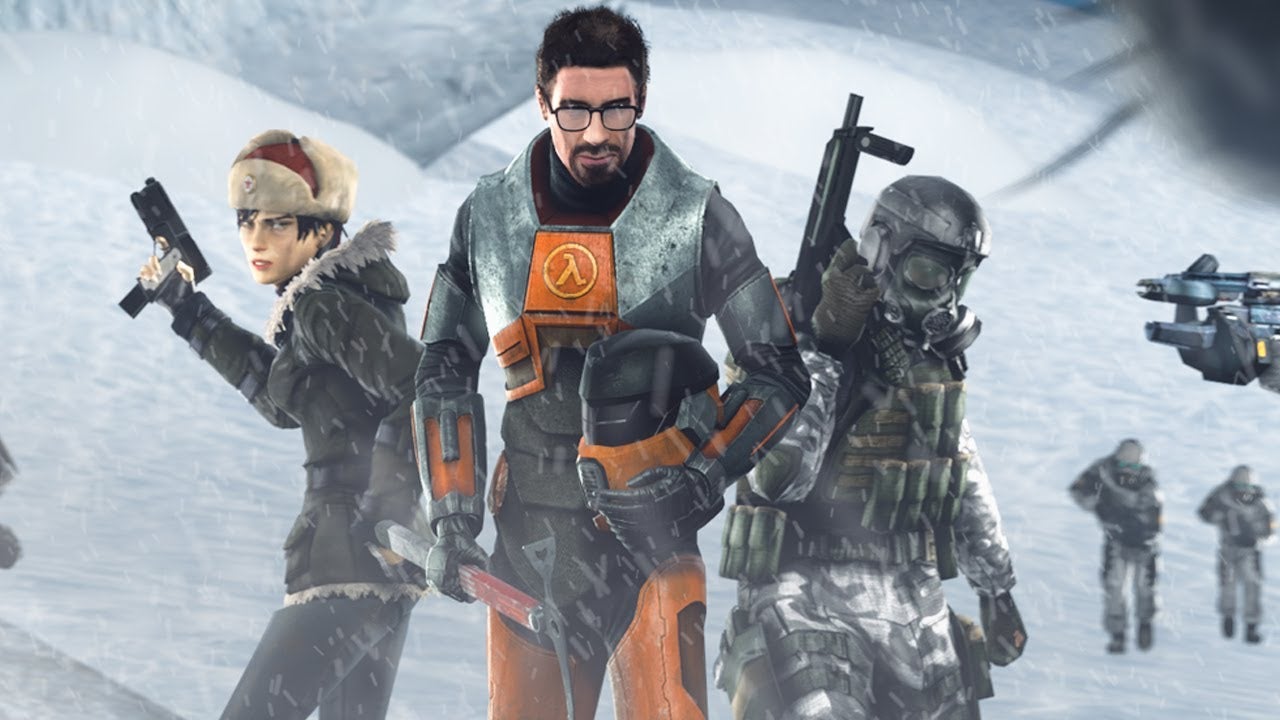 Yesterday, during an interview with BBC News, HTC chairwoman Cher Wang suggested the company was working with Half-life developer Valve on a new game in the series.
"I think Valve's best game is Dota, right, and Portal and [Team Fortress] and I think they are very keen to have them [on Vive]," she explained.
"We are co-operating with Half-life, and I think... I hope, you know, it will be on it."
A Valve source told the BBC the company had been surprised to learn of the remarks, as no VR Half-life games are currently in development.
In a new statement, released today, Wang admitted she had misspoken, and insisted she meant HTC was working with Valve on VR experiences in general.
"I would like to apologise for any confusion caused when I referred to individual games titles," Wang explained.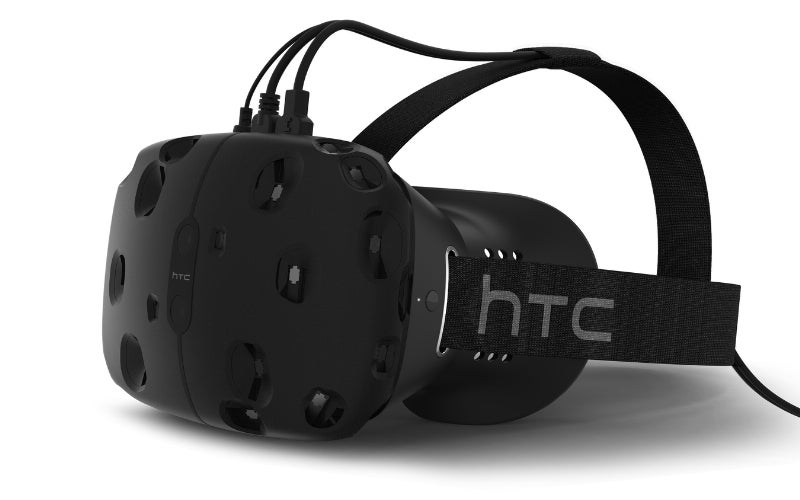 "In response to a question on specific games, I misspoke when I referred to our working together with Valve on a particular game, when instead I meant our collaboration with Valve on developing next-generation virtual reality experiences for gaming.
"I am very excited about the work we are doing with Valve, and look forward to bringing our HTC Vive to market later this year."
Valve and HTC revealed the Vive headset this week at GDC. The Oculus Rift rival is due to be publicly released for "holiday 2015".
The goggles feature a 1200 x 1080 pixel screen in front of each eye, with a refresh rate of 90 frames per second.
A gyrosensor, accelerometer, and laser position sensor are also included, allowing the headset to track the rotation of your head on both axes to an accuracy of 1/10th of a degree.