HTC smartphones and tablets to be PlayStation certified - report
Sony's Android spread begins.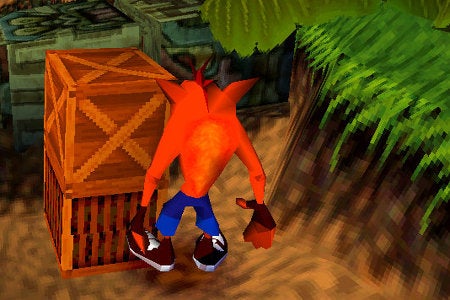 Smartphone and tablet maker HTC will be the first non-Sony company to be PlayStation certified, according to Pocket-lint.
Sources said an official announcement is planned for later this year - maybe at Mobile World Congress in Barcelona at the end of the month. Certification will apparently be awarded in the second-half of the year.
If true, HTC smartphones and tablets will be able to access the PlayStation Suite. And there you can buy "legendary" PlayStation 1 games to play on your Android device.
At the moment, however, the PlayStation Suite "under-delivers". Digital Foundry's Richard Leadbetter, when reviewing Sony's PlayStation-certified S and P tablets, described the Suite thus: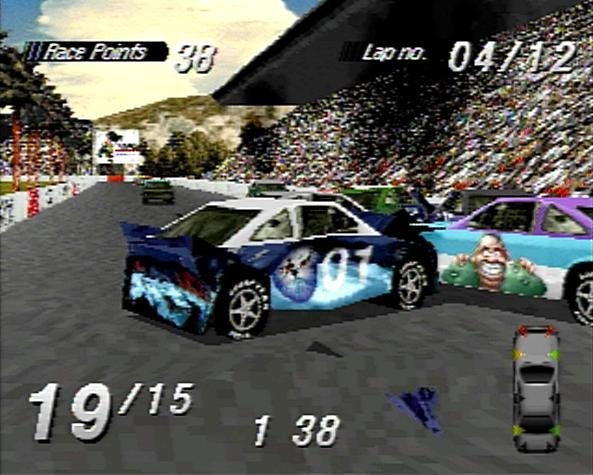 "It basically offers the same functionality that the Sony Ericsson Xperia Play's 'PlayStation Pocket' gateway does; namely, you can download a frustratingly narrow selection of crusty old 32-bit original PlayStation titles for around four quid a pop."
"The current library is disappointingly limited; Crash Bandicoot comes pre-installed (just as it did on the Xperia Play) and other available titles such as Destruction Derby, Cool Boarders and Jet Moto hardly cause the heart to skip a beat.
"One would sincerely hope that such slim pickings will improve as time goes on, but the trickle of software available for the Xperia Play has almost completely dried up - which hardly fills you with confidence that the Tablet S and Tablet P will fare any better.
"Hopefully the PS Vita connection with the PlayStation Suite will bear some fruit but in the here and now it comes across as a woefully poor platform," he added.
HTC met the news with a traditional "we can't comment on rumours of speculation".