How to upgrade PC copies of BioShock, BioShock 2 on Steam
You'll need to find proof of purchase.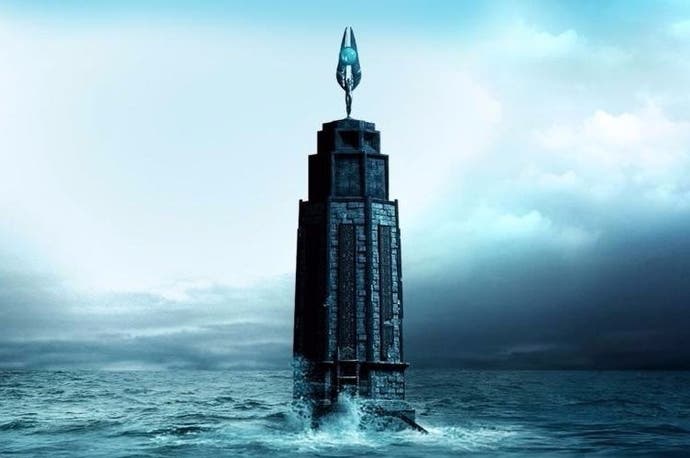 PC players will soon be able to upgrade their copies of BioShock and BioShock 2 - although you may need to rummage around your old PC disc cases to do so.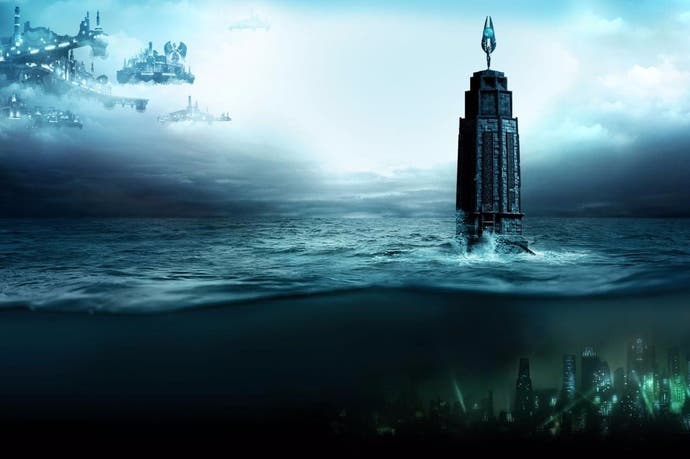 Anyone who has the games on Steam already will be automatically upgraded.
But copies bought physically or via Games for Windows Live will need to be redeemed on Steam manually.
BioShock 1 - which is now nine years old - will require you send proof of purchase of the original game to 2K support, be it physical or digital. But it's unclear what this will entail if your copy of the game is so old it didn't come with a CD key. (UPDATE: Eurogamer reader kello3000 was told to simply provide a photo of the disc and code provided by 2K support to confirm his claim.)
For BioShock 2, you'll need the Games for Windows Live key that came with the game. 2K support has instructions on how to redeem that here.
BioShock: The Collection launches on PlayStation 4 and Xbox One this week. It includes BioShock 1, 2 and Infinite plus all single-player DLC, including the excellent Minerva's Den expansion for BioShock 2 (if you already own Minerva's Den on Steam, the remastered version will automatically show up in your Steam library as a separate game). Steam owners will get upgraded for free this Thursday, 15th September.
The Collection includes a video series with BioShock creator Ken Levine and other minor upgrades - technical specs are listed below.
Minimum Specs:
OS: Windows 7 Service Pack 1 64-bit. Platform Update for Windows 7 SP1 and Windows Server 2008 R2 SP1
Processor: Intel E6750 Core 2 Duo 2.66 GHz / AMD Athlon X2 2.7 GHZ
Memory: 4 GB
Hard Drive: BioShock 25GB; BioShock 2 25GB; BioShock Infinite 20GB; Total for all three games 70GB
Video Card: DirectX11 Compatible, AMD Radeon HD 7770 / NVIDIA GeForce GTX 560
Sound Card: DirectX Compatible Sound Device
Other Requirements: Software installations required including DirectX and Microsoft Visual C++ 2010 & 2012 Redistributable Package.
Recommended Specs:
OS: Windows 7 Service Pack 1 64-bit. Platform Update for Windows 7 SP1 and Windows Server 2008 R2 SP1
Processor: 3GHz Quad-Core
Memory: 8 GB
Hard Drive: BioShock 25GB; BioShock 2 25GB; BioShock Infinite 30GB; Total for all three games 80GB
Video Card: 2GB ATI Radeon HD 7970, 2GB NVIDIA GeForce GTX 770 or better
Sound Card: DirectX Compatible Sound Device