How to Play Video Games: A Women's Guide
Ellie Gibson explains what all the buttons do.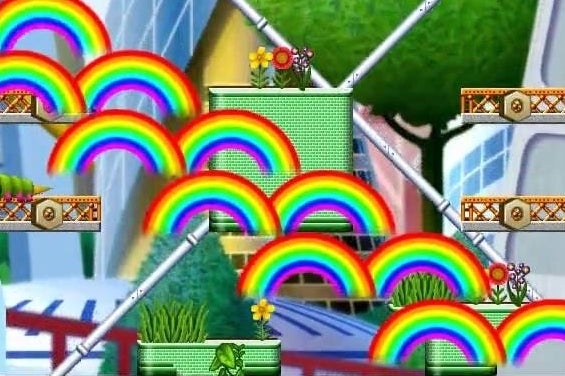 WOMEN! Fancy getting into video games, but don't know where to start? Have no fear, Eurogamer is here. In this video Britain's third most relevant female games journalist, our own Ellie Gibson, presents a guide to gaming: what it is, how to do it, and why.
This episode features Rainbow Islands: Towering Adventure, a four-year-old remake of a 25-year-old arcade game. Never let it be said we are not cutting edge. Next week: Why Titanfall is the new Candy Crush.