How to play Resident Evil 5 in splitscreen via GFWL version on Steam
Capcom: "this won't be officially supported... play at your own discretion".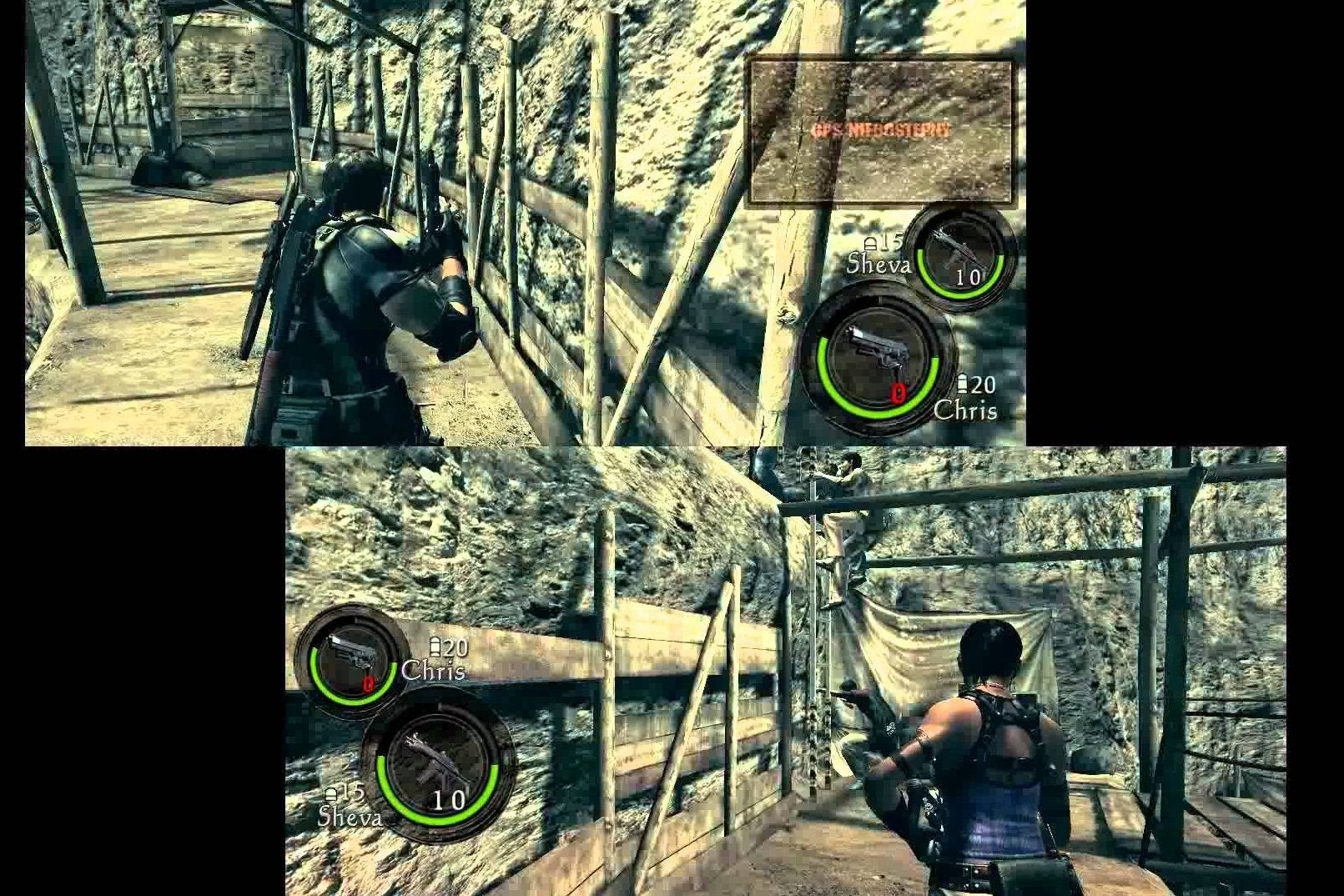 Capcom has given Eurogamer a round of instructions for PC owners of Resident Evil 5 who wish to play the game using its unofficial split-screen mod.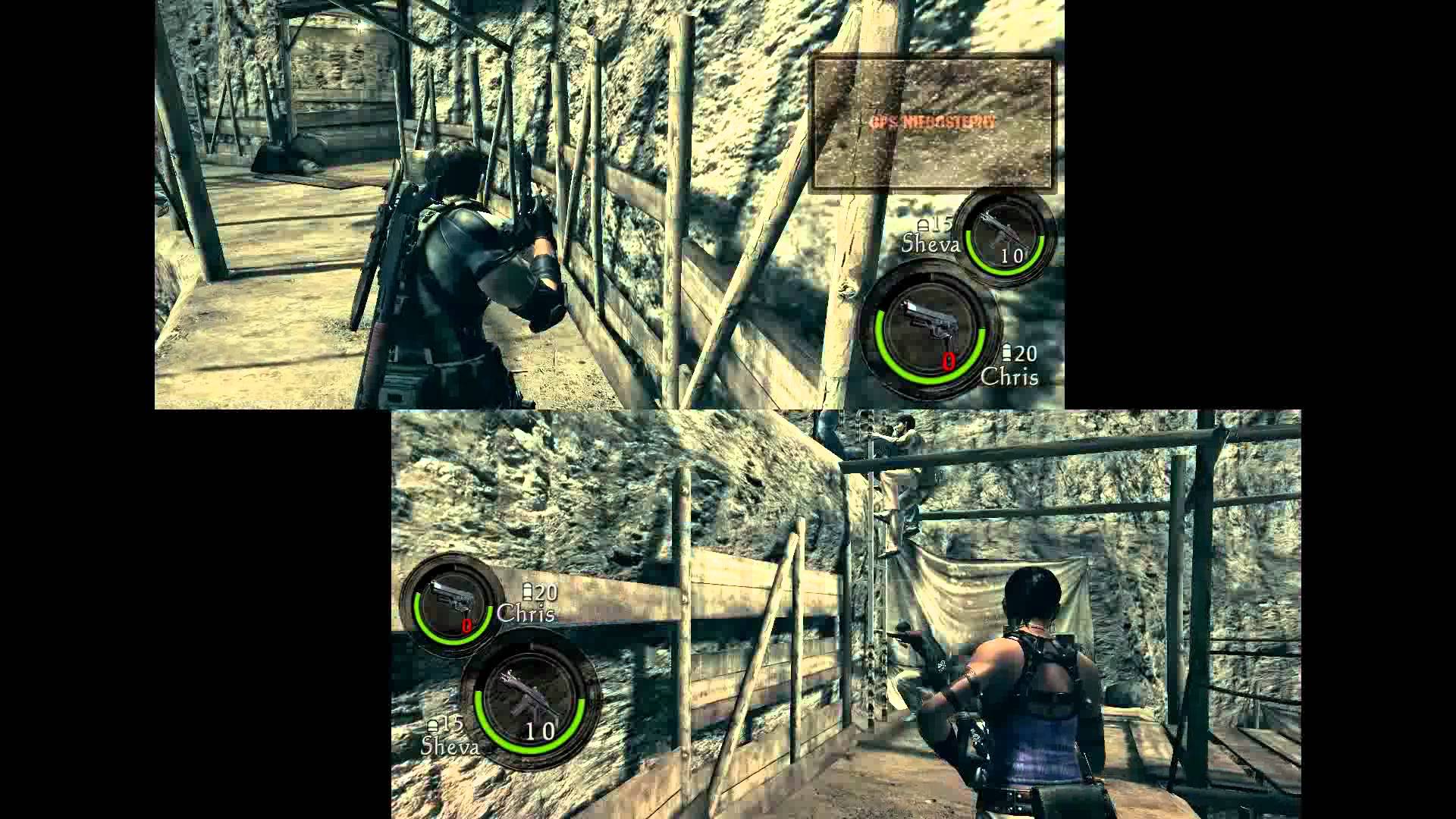 The fan-made add-on was built for Resi 5's earlier Games for Windows build and is not supported by Capcom's new Steam version (which also includes the game's Untold Stories content for the first time on PC).
Fans complained that existing code which enabled the mod had been removed unnecessarily.
But Capcom responded by explaining that the changes were due to difficulties in the porting process that occurred while merging the GFWL PC build of the main campaign with the console-built Untold Stories DLC.
Now, the Resident Evil developer has given the split-screen mod its unofficial blessing, by restoring the GWFL edition via Steam's Beta tab.
"We have heard some feedback from fans who still wanted to be able to enjoy fan-made mods, so what we've done is made the original GFWL version available via the beta branch by following the steps below," a Capcom spokesperson explained.
"Please note though that this won't be an officially supported version and is not compatible with the recent Steam release, so you're playing at your own discretion.
From your Steam 'LIBRARY' list, right-click on Resident Evil 5 / Biohazard 5 and select 'Properties'
Select the 'BETAS' tab.
Select "original - Original GFWL version" from the pull-down menu and click CLOSE.
Wait for the Steam client to finish downloading the GFWL build.
Launch Resident Evil 5 / Biohazard 5.
"IMPORTANT: If you plan on switching back and forth between the GFWL version and the new Steamworks version, we highly recommend that you back up the installation files locally before switching over. Otherwise Steam will attempt to redownload the full build (6~8GB) each time you toggle between the beta and public branch."