How to avoid Pokémon X and Y's game-breaking save bug
UPDATE: Nintendo releases fix.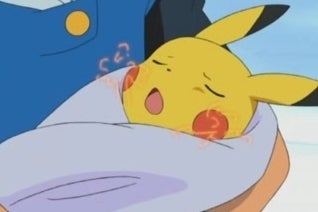 UPDATE: Nintendo has now issued its patch for Pokémon X and Y's game-breaking save bug.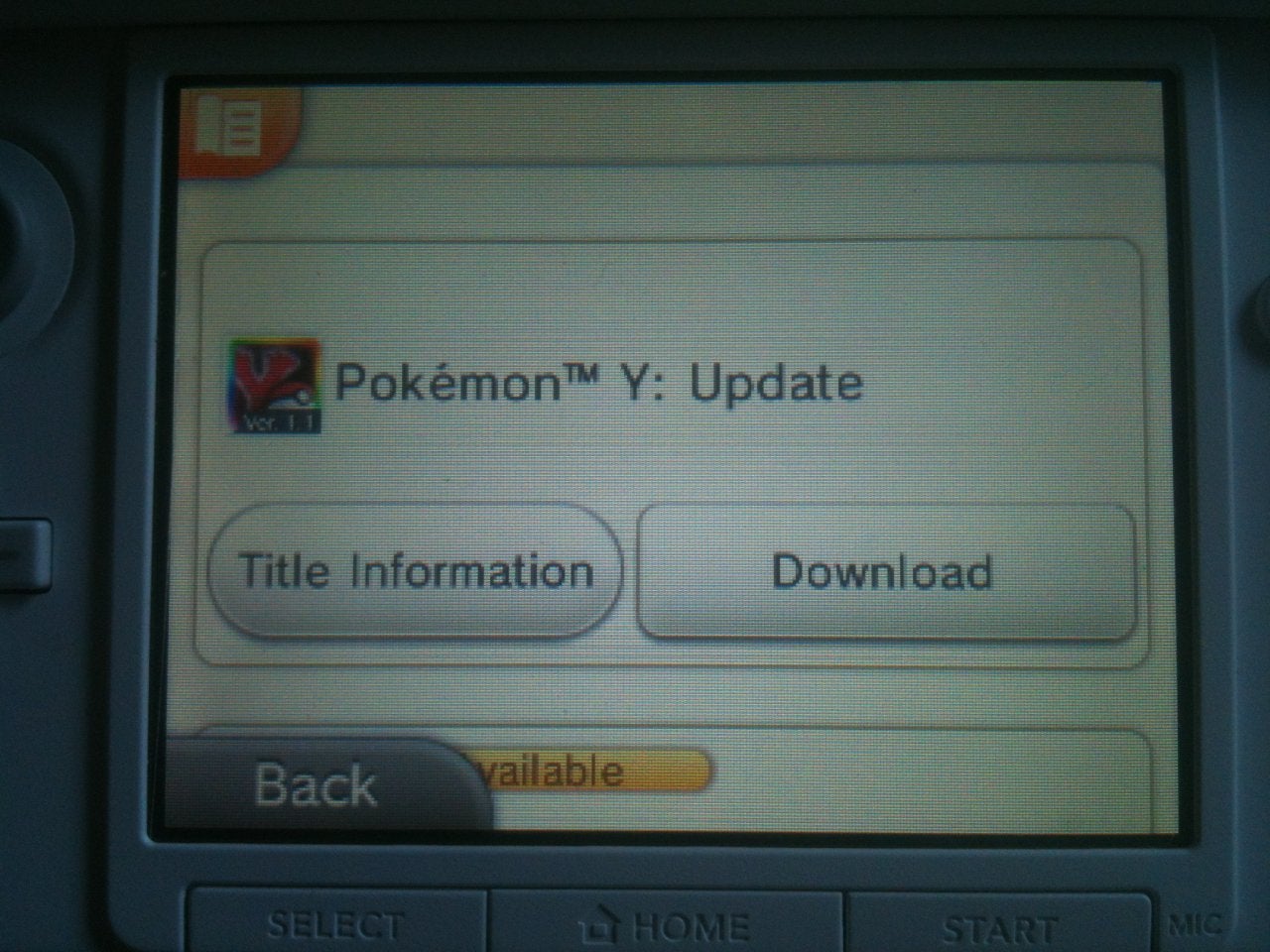 The software patch is now available to download from the 3DS eShop (thanks, Nintendo Life). Just boot it up, head into your game updates menu and you should see the fix available.
Nintendo previously promised that the fix would remedy any save files left broken by the bug, which occurred while saving the game in specific areas of Luminose City.
Full details of how to avoid it in the first place lie below.
ORIGINAL STORY: Nintendo has acknowledged the existence of a game-breaking bug in Pokémon X and Y which will freeze users' games when attempting to save.
Anecdotal reports of the problem have surfaced online over the past few days, with reports that it can cause save files to become permanently corrupted.
In a post on Nintendo of Japan's official site, the company has apologised for the issue and promised a fix is on the way (thanks, Nintendo Life).
Nintendo also provided a map showing where the bug can occur - it's anywhere outside a building in Luminose City within the blue highlighted region below. Don't save your game here and you'll be fine.
For anyone who has, and whose game is now corrupted, Nintendo has said that its fix should remedy any broken game saves.