Homefront: The Revolution delayed until 2016
The war drags on.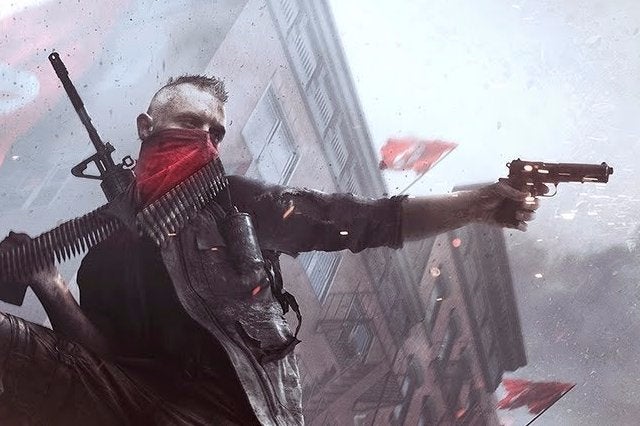 Post-apocalyptic open world shooter Homefront: The Revolution has been delayed until 2016, publisher Deep Silver has announced.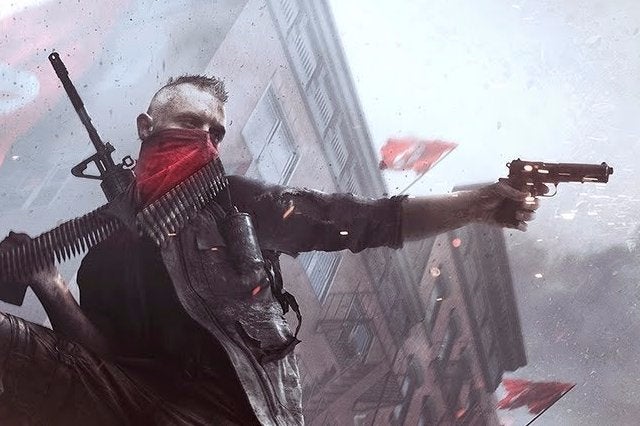 The last we heard, the game was set for a vague "2015" launch - but this was before developer Crytek UK was closed down and then bought by Deep Silver, which relaunched it as Deep Silver Dambuster Studios.
Deep Silver's acquisition of the studio included the rights to the Homefront franchise - as well as all work on The Revolution created to date.
"We are excited that Deep Silver's acquisition of the Homefront IP and assets from Crytek has allowed development of Homefront: The Revolution to continue with minimum disruption," Deep Silver Dambuster boss Hasit Zala said. "The team here believes we are working on something truly special."
"Dambuster Studios are an extraordinarily talented group," added Deep Silver boss Dr. Klemens Kundratitz. "We are giving the team every opportunity to turn Homefront: The Revolution into a best-selling title, and have set a 2016 release date to provide them the time they need to achieve this. You can expect to hear more about the game later this year."
The original Homefront received mixed reviews upon its release for PC, PS3 and Xbox 360. Its sequel was originally set to be published by THQ, before it collapsed.