Homefront: The Revolution resurfaces, set for big March update
PS4 Pro support, HDR and the third and final DLC.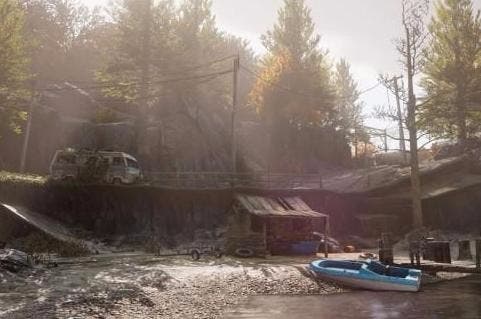 Remember Homefront: The Revolution, the open-world shooter that came out last year but failed to set tills alight? It's back, this time with a major new update due out in March.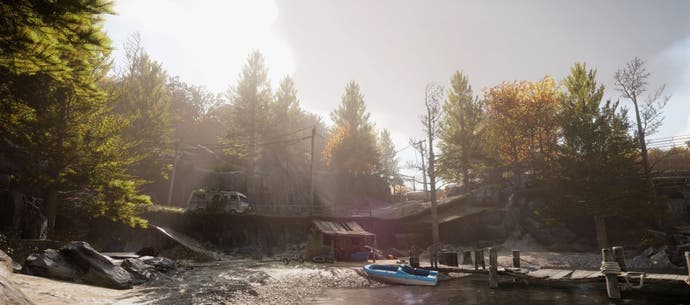 The developers at UK studio Dambuster, formerly Crytek UK (Crysis multiplayer) and before that Free Radical Design (Haze and Timesplitters) have stuck with the game and beavered away at its third and final DLC, Beyond the Walls.
"We can't wait for you to get your hands on it, it's certainly going to be a breath of fresh air," the developer said in a blog post on the Homefront website.
Also in the March update is PS4 Pro support, which will improve resolution and performance, and HDR enhancements. Homefront: The Revolution, players will remember, launched with a raft of technical problems that Dambuster has battled against in the months since release.
And finally, there will be a console trial version, letting people try Homefront: The Revolution's Resistance mode before they buy.