Hitman HD Trilogy live video stream
Silent Assassin! Contracts! Blood Money! Join us from 3-5pm UK time to see it in action.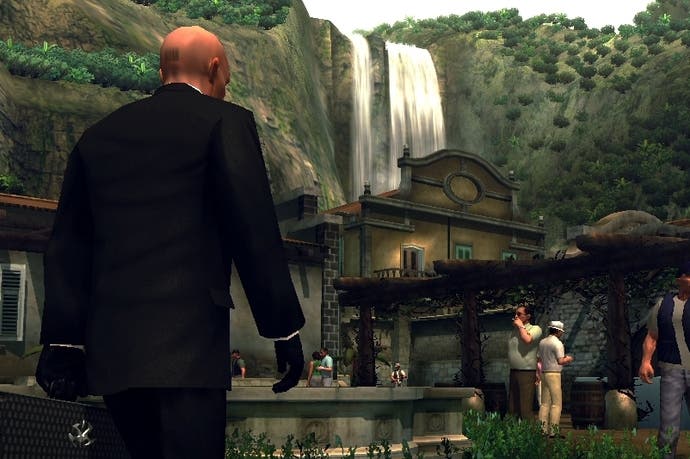 When I reviewed Hitman Absolution last year I used it as an excuse to dive back into Hitman: Blood Money, and I was surprised how well that game has aged. It lacks some of the default mechanics (a cover system, for instance) and polish of modern action and stealth games, but its ingenuity and diabolical sense of humour help it overcome the ravages of time.
With the release of the Hitman HD Trilogy in Europe today, you can see that for yourself - and check in on Silent Assassin and Contracts, two of the three other games released prior to Absolution - but if you're not sure you want to pick it up then we've got you covered. Our review will be ready shortly, and in the meantime Ian Higton will be live on our YouTube channel from 3-5pm UK time today streaming the game for you to check out.
You can watch the Hitman HD Trilogy stream in the embed below, or else head to our YouTube channel to see it. While you're there you can also ask Ian to try stuff out in the game or, you know, ask him to play one of the others. Whatever you like.
For more live streams, Let's Plays, commentaries and other video bits and bobs, be sure to subscribe to the Eurogamer YouTube channel.