Hideo Kojima reveals studio mascot
Meet Ludens, the character behind the logo.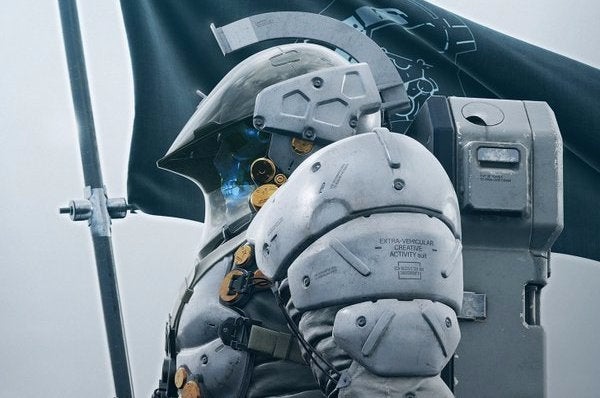 When Metal Gear Solid creator Hideo Kojima started his new Kojima Productions studio after leaving Konami late last year, he released a logo of a skull in a what looked like a mix between a knight's helm and an astronaut's helmet.
Now Kojima has revealed the full picture of that character, whom he has named Ludens, the "icon of Kojima Productions".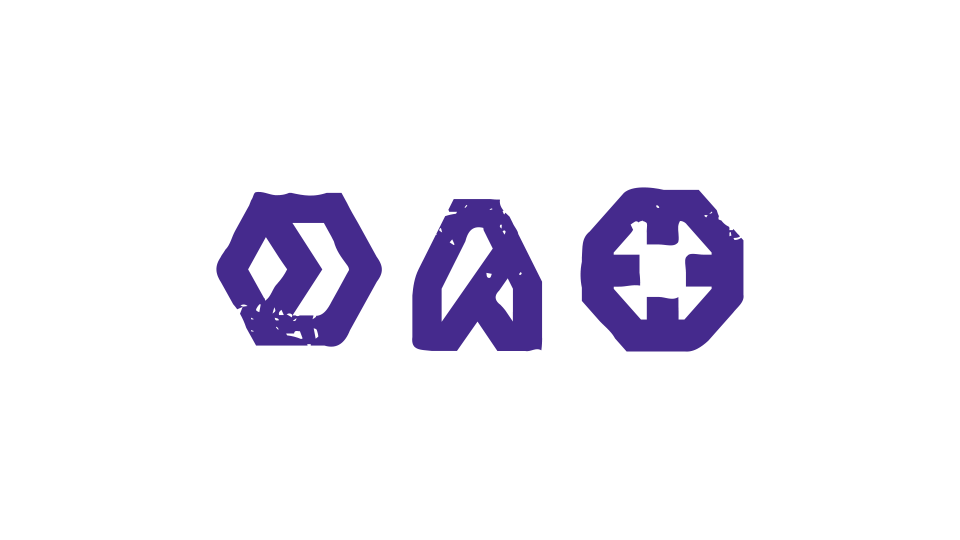 "The gear he's wearing is the extra-vehicular activity(EVA) creative suit," Kojima said on Twitter, upon posting the pic.
"We'll deliver THE NEW PLAY in THE NEW FUTURE with the cutting-edge equipment, technology, & the frontier spirit," the director explained.
Kojima Productions' first title will be a PS4-exclusive, though pretty much all we know about it is that it will include mechs. Whether Ludens will make an appearance is anyone's guess, but knowing Kojima's penchant for Easter eggs, I wouldn't be surprised if they find their way in it somewhere.