Here's your first short glimpse at Life is Strange 2
Full reveal in a few weeks.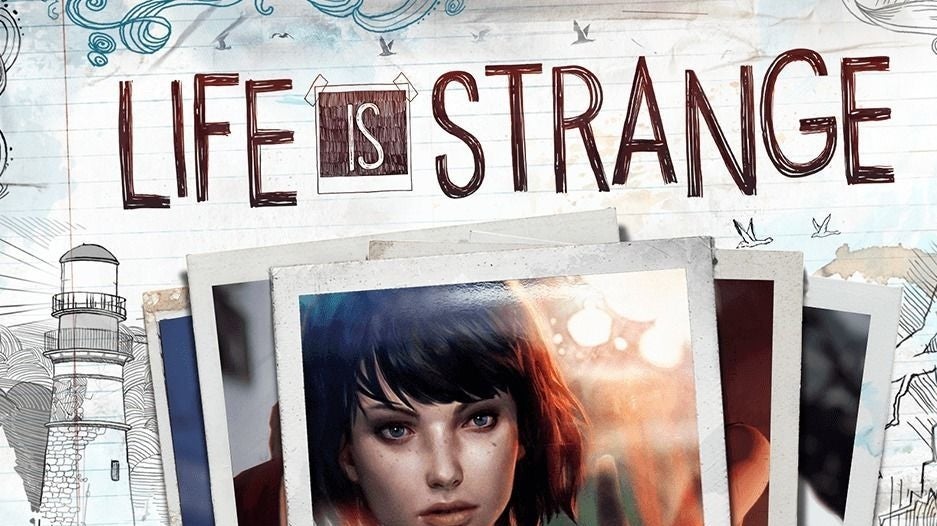 Life is Strange 2 is less than two months away and we still know very little about it - but that's all about to change.
On Monday 20th August, the day before Gamescom opens, Square Enix will broadcast a special reveal of the game worldwide. (Expect Eurogamer to cover this live.)
It's handy timing, too, since the first of the upcoming season's five episodes has already been dated for 27th September, on PC, PlayStation 4 and Xbox One.
Before all of that, though, here's today's very brief teaser:
"Experience an all-new journey into the Life is Strange universe, that will establish Life is Strange as a diverse world of storytelling and solidify the franchise as a source of immersive narrative adventures for years to come," Square Enix wrote today. It sounds like there's plenty more Life is Strange on the way.
As a reminder, Life is Strange 2 is being developed by franchise creator Dontnod Entertainment. You can play the series' generously free prequel The Awesome Adventures of Captain Spirit right now.
"In all honesty it feels odd to be in the Life is Strange universe playing as a ten year old boy instead of a teenage girl," Aoife wrote after playing it herself, "but it's also odd how well it works, tonally as well as gameplay-wise."