Here's what's coming with PS4's big 5.50 update
UPDATE: Update rolls out today.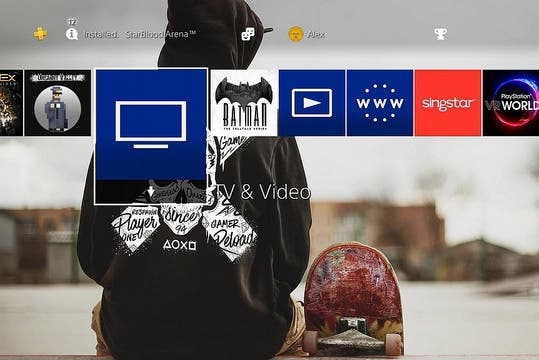 UPDATE 8TH MARCH: PS4 system software update 5.50 launches today! Sony announced the rollout in an 'everything you need to know' post on the European PlayStation blog.
ORIGINAL STORY 6TH FEB: Sony's revealed new features coming to the PlayStation 4 as part of the 5.50 update.
The update, which begins today in beta form, introduces play time management, library and quick menu updates. But perhaps the headline addition is a supersampling mode on PS4 Pro. This lets those with HDTVs get a better visual experience when playing some PS4 games. Here's Sony's official blurb, courtesy of the PlayStation Blog.
"With supersampling mode, some games will render at a higher resolution and then be downscaled to match the HDTV - allowing PS4 Pro owners to leverage the benefits of an image clarity boost even if their PS4 Pro is not connected to a 4K TV. Please note performance will vary, as games are optimised differently to take advantage of the power of PS4 Pro."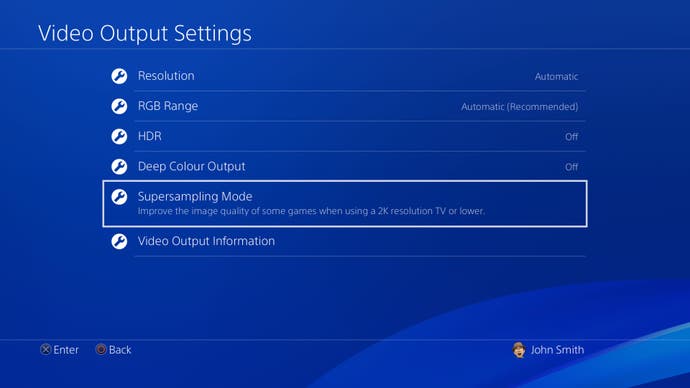 Elsewhere, play time management gives family managers and adult family members who are set as guardian the ability to set time limits on when and for how long each child can play for. Notifications will be sent to children while they're playing so they know they should save and quit. Sorry kids. There go your sneaky midnight gaming sessions!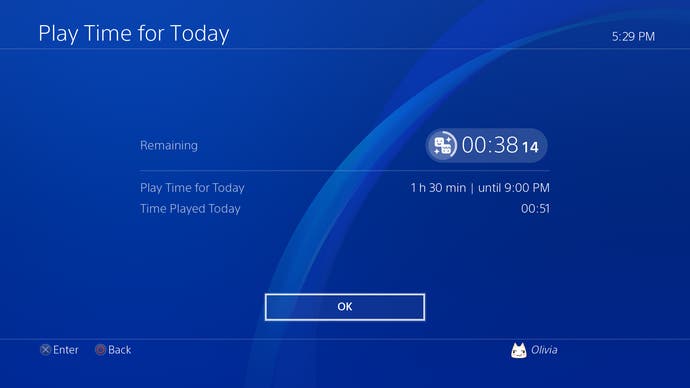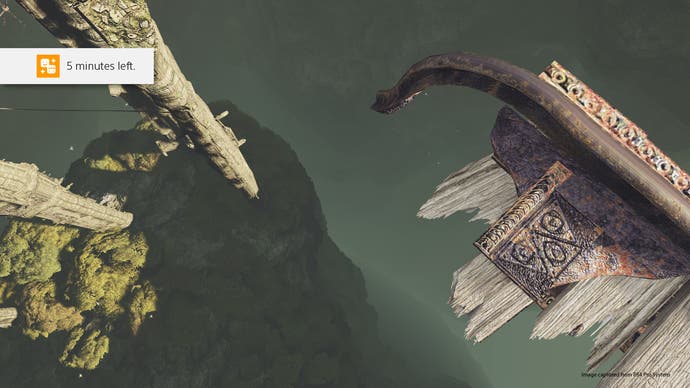 Meanwhile, the update lets you import your own images via USB stick to use as custom wallpapers. Finally!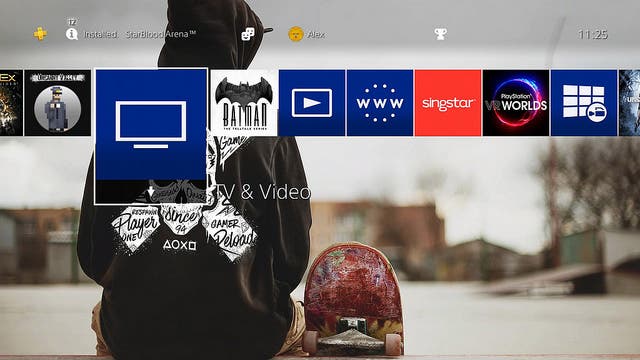 On the user interface front, two new tabs are added to Library to make it easier to see which apps you've installed and bought. This PS4 tab lists all the apps installed on the console, and the tab with your name and avatar lists all the apps you bought with your PSN ID. This should make it easier to search games you've bought but haven't installed.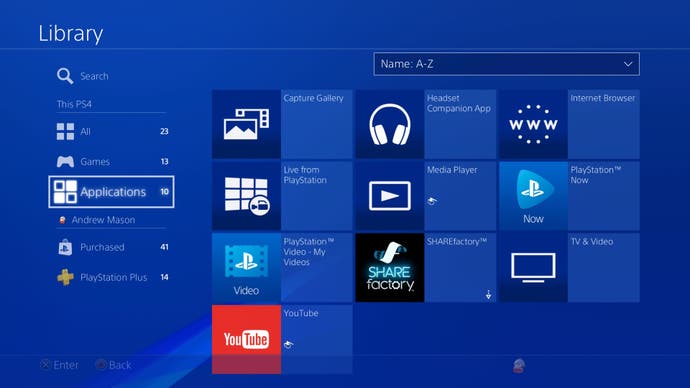 Usefully, there's a new PS Plus tab in the Library, which shows you which games you own from the PS Plus monthly free games. If your PS Plus membership is expired, a PS Plus icon with a lock shows up next to your game so you know which games you can play if you re-subscribe. Tempting!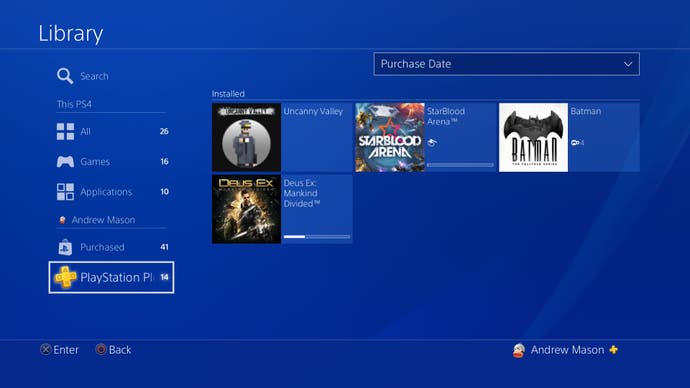 Following on from this, there's a new function that lets you hide certain apps under the purchased tab in the Library. So, you can hide betas, trials or demos you may not go back to.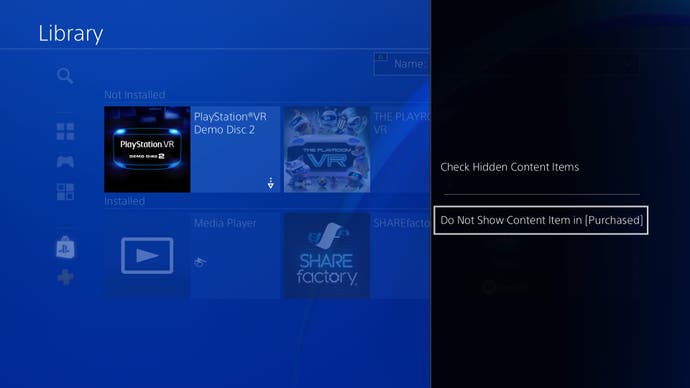 Now on to the quick menu improvements. 5.0 lets you access custom friends lists directly from the quick menu, which should make it easier to see who's online and send them messages or invitations.
This is a long-awaited improvement: you can now permanently remove old notifications from your PS4. If you're anything like me, you've got loads of old notifications that annoy because you see them all of the time. Time to get rid!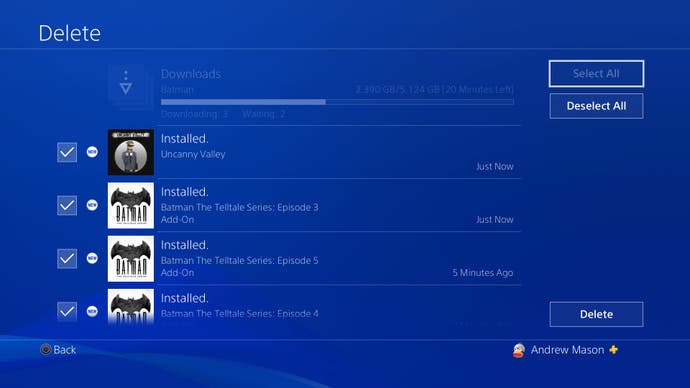 Unfortunately there's no mention of being able to change your PSN name. Oh well. There will always be another PS4 update!