Here's the Shadow Man remaster in action
Skull candy.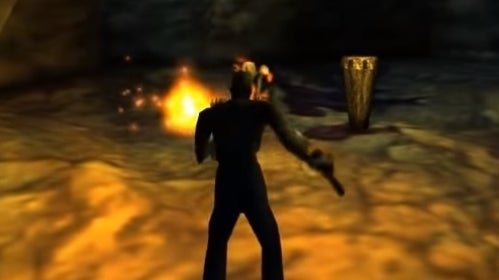 Remember Shadow Man? I played Acclaim's dark action adventure game on the Nintendo 64 when it came out in 1999, but it was also available on the PSone, PC and, a little later, the Dreamcast. Now, it's coming back via a remaster from Nightdive Studios.
At the PC Gaming Show, Nightdive released a new video showing off alpha footage of the remaster. There's 4K resolution support, content cut from the original and tweaked AI.
Expect a release at some point in 2021.