Here's Elite Dangerous' sleek new ship, the Mamba
Arriving with the Krait Phantom in next update.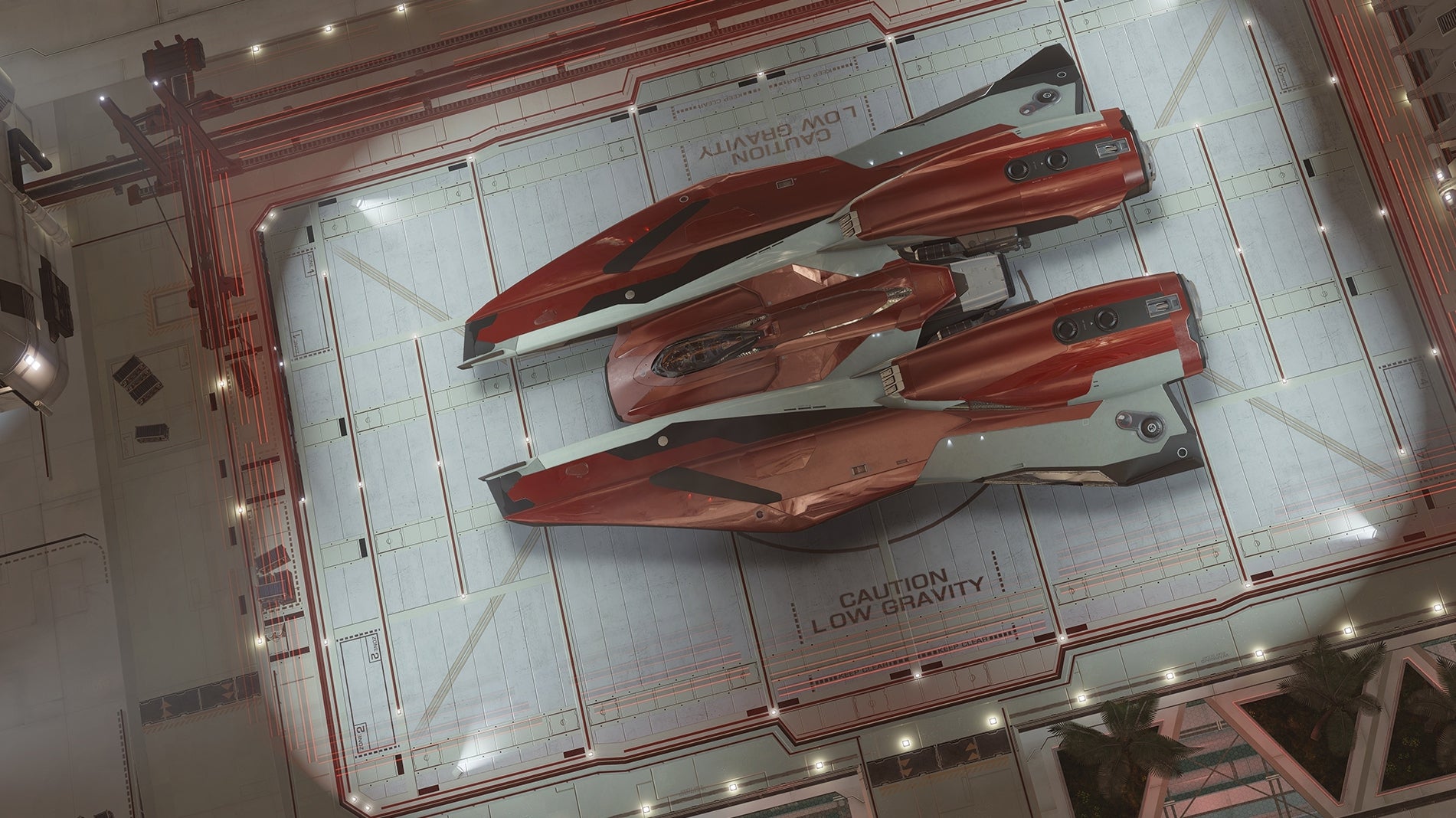 Frontier Developments has unveiled the sleek (and slightly sexy) Mamba alongside the Krait Phantom - two new ships arriving as part of Elite: Dangerous' upcoming Beyond: Chapter Four update.
The Mamba is designed by Zorgon Peterson, the in-game manufacturer responsible for the fan-favourite Fer-de-Lance. It's a combat-focussed vessel, apparently based on an unreleased racing prototype (which might explain those striking undulating lines), and combines high speed with significant firepower. "This," says Frontier, "means the ship can hit hard and fast, vanishing before the target has a chance to react.
If you're curious about specifications, Frontier notes that the Mamba features one Huge, two Large, and two Small Hardpoints, five Internal Optional Slots, and has a laden FSD jump range of 6.37LY. Speed-wise, it can reach 316m/s and its boost tops out at 387m/s. You better have a decently sized wallet though: all this will set you back approximately 55 million credits.
Alongside the Mamba, Frontier has also offered first details of the Krait Phantom, the sister ship to the Krait Mk II, which released as part of Elite's Beyond: Chapter Two update in June. Although it lacks the firepower of its sibling, the Phantom is a lighter, faster ship, featuring a "spacious cargo hold and relatively generous quantity of Hardpoints".
Frontier says the Phantom "can still hold its own against larger targets and has enough straight-line speed to outpace smaller ships".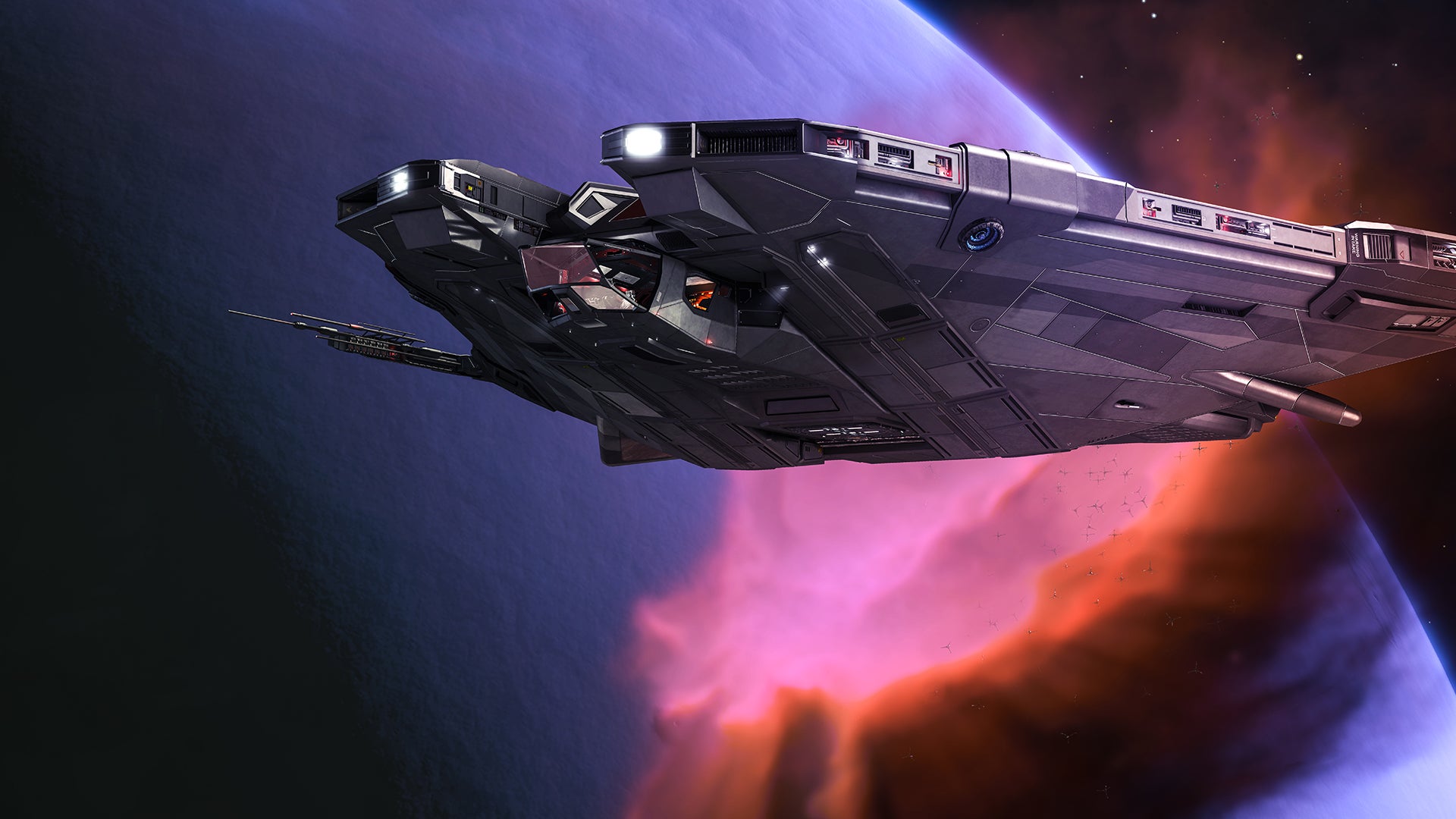 Stat-wise, it features two Large and two Medium Hardpoints, eight Internal Optional Slots, and has a laden FSD range of 8.23LY. You're looking at a top speed of 256m/s and a boost of 358m/s - and the price you'll pay for this streamlined beauty is around 37 million credits.
Both ships will arrive as part of Elite Dangerous' Beyond: Chapter Four expansion, the last major update of the game's current season. Chapter Four also brings a major overhaul to mining and exploration, visual improvements, upgrades to the background simulation, and more. There's no set release date for Chapter Four yet - which is currently in the throes of a four-week beta event - but it's scheduled to arrive on PC, Xbox One, and PS4 before the end of the year.