Her Story dev's latest investigative FMV thriller Telling Lies is out next week
Coming to PC and iOS.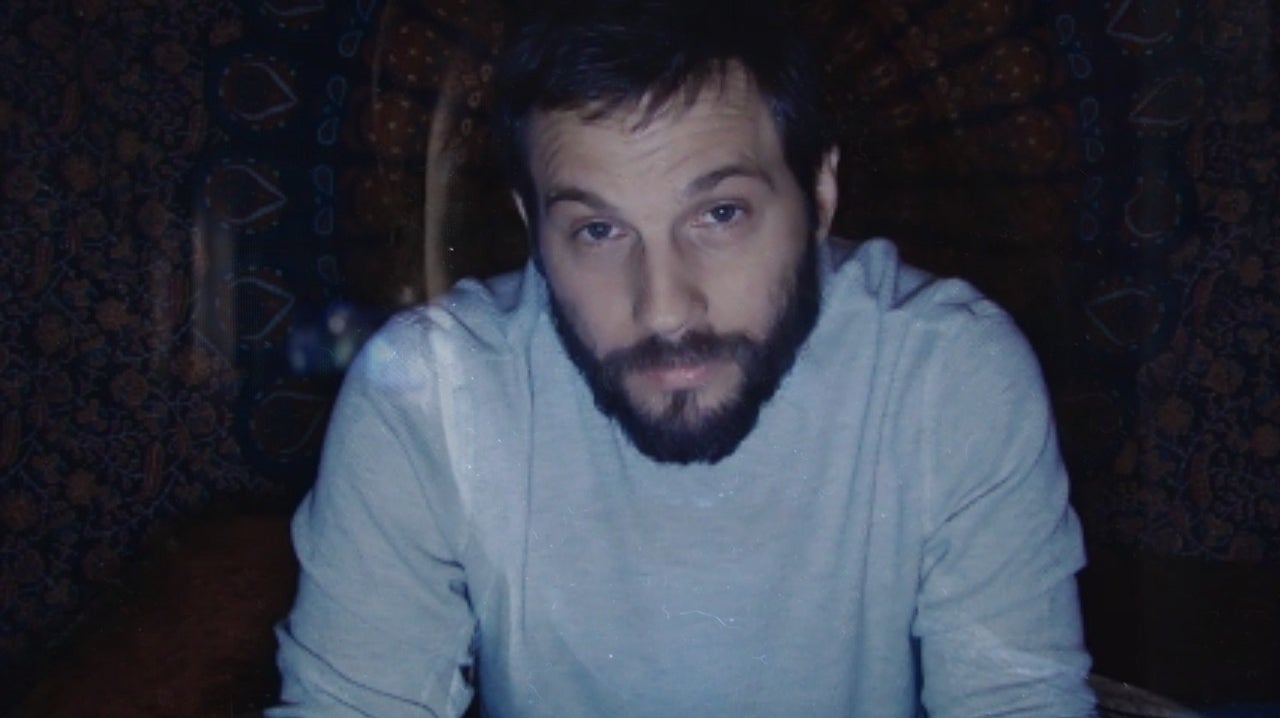 Her Story developer Sam Barlow's latest non-linear FMV spectacular, Telling Lies, finally has a release day: it'll be available on PC and iOS devices next Friday, 23rd August.
Telling Lies, which is being published by Annapurna Interactive (What Remains of Edith Finch, Gorogoa), sees Barlow once again exploring the realm of the investigative thriller, and, on a basic level, it has much in common with the critically-acclaimed Her Story.
As in that game, Telling Lies tasks players with scouring a database of videos, using search terms to piece together the interconnected stories of, this time, four main characters, that unfold over the course of two years. Rather than probing a hard-drive's worth of police interview recordings, however, you've access to a stolen NSA laptop full of secretly film webcam video.
While the fundamentals are similar, Telling Lies looks to be a considerably more substantial offering than its predecessor, with four to five times the footage of Her Story. It even features a recognisable cast in the form of Prometheus' Logan Marshall-Green, X-Men: Apocalypse's Alexandra Shipp, Westworld's Angela Sarafyan, and Halt and Catch Fire's Kerry Bishé.
Telling Lies will be available on Steam, GOG, and iOS when it releases next week, and you can read Barlow's thoughts on his latest creation in his chat with Eurogamer while you wait.