Harvest Moon creator's latest game combines dragon rearing and restaurant management
Coming to PS4 and Switch this summer.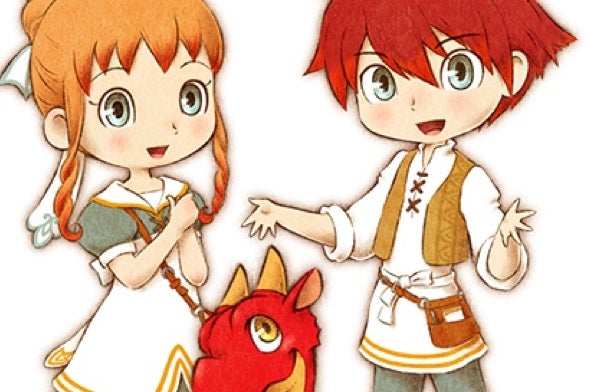 Aksys Games has announced Little Dragons Café, the new game from Harvest Moon/Story of Seasons creator Yasuhiro Wada.
It tells the story of a brother and sister who must raise a dragon in order to wake their mother from a deep, mysterious sleep. In game terms, that translates to a life-sim-style experience with a focus on dragon rearing and, unexpectedly, restaurant management.
In Little Dragons Café, you'll be able to slowly expand your restaurant, cook and learn new recipes to improve your menu, hunt out new ingredients, even fish and grow your own crops in order to develop your own signature dishes.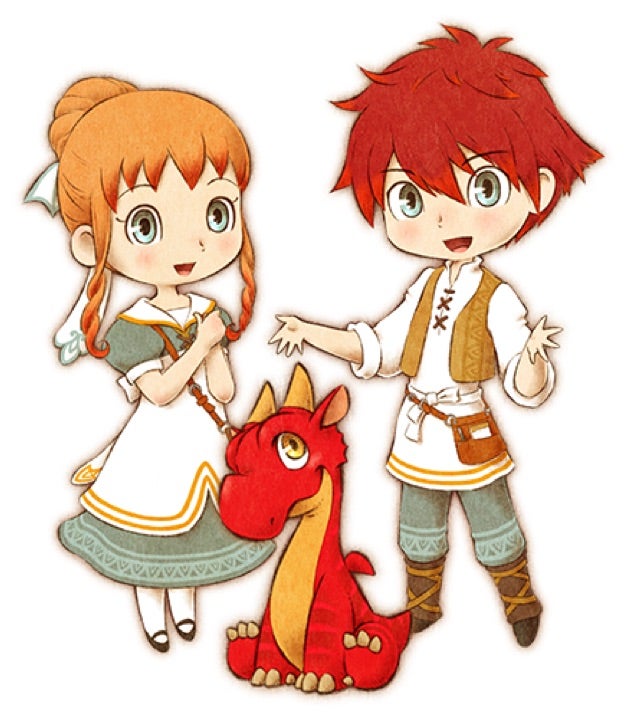 It sounds like there's a strong Harvest-Moon-style social element too, with players able to explore the world outside and meet their neighbours. You'll need to increase the twins' popularity by helping out the locals and serving up hearty meals for customers.
There's not much more to go on right now, unfortunately - Aksys has so far only released Little Dragons Café's logo and a single piece of art. However, the game has apparently been in development for two years, and will launch this summer on PlayStation 4 and Switch.