Harry Potter: Wizards Unite releases later this week
Wand-er no more.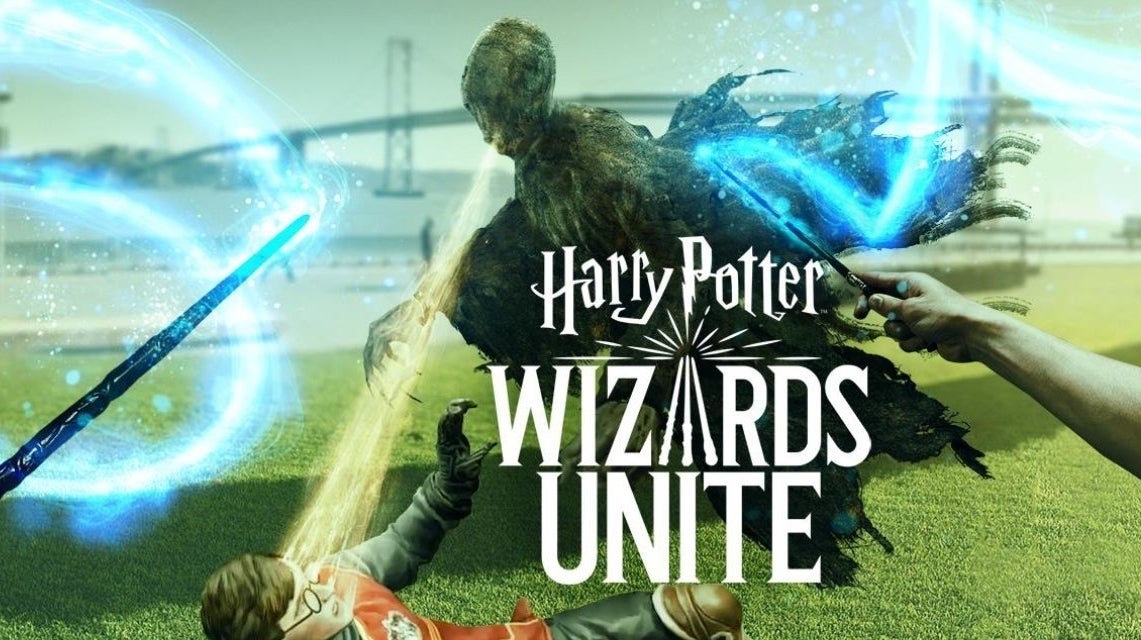 Harry Potter: Wizards Unite, Niantic's magical follow-up to Pokémon Go, is due to release in the UK and US on 21st June. More regions will then follow at a later date.
The news was announced today during a press event in Los Angeles, attended by Eurogamer. Niantic boss John Hanke also teased a potential Pokémon Go Fest-style event for later this summer.
We knew the game was due to launch sometime this year, and as an AR mobile title, summer seems like the optimal time to kick off the action (as was the case with Pokémon Go, which gradually rolled out to different regions in July 2016). The game has already been available in beta form in Australia and New Zealand for a couple of months.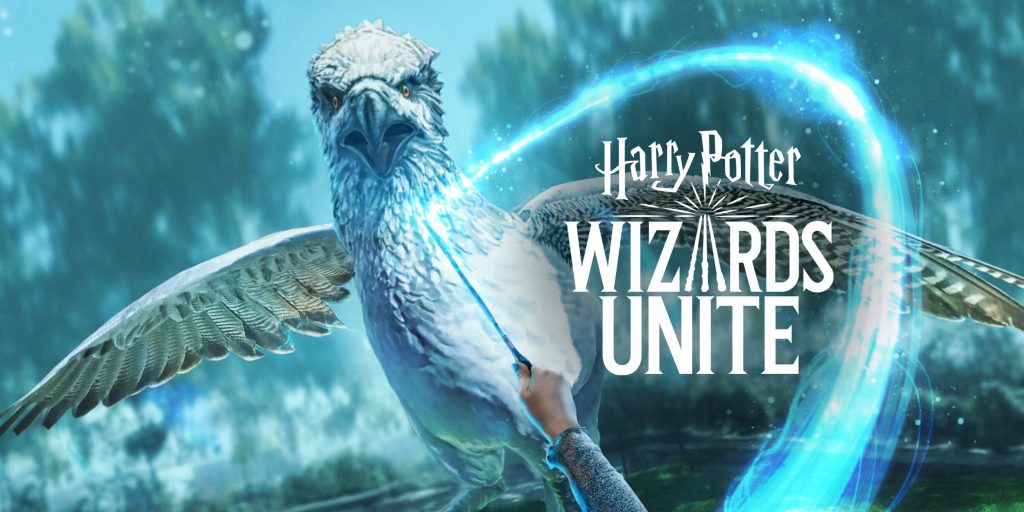 Stay tuned for further news from the event over the next couple of days. In the meantime, make sure to check out our initial hands-on preview of Harry Potter: Wizards Unite from back in March, and find out more about the ongoing New Zealand beta in our guide.