Halo Online going offline, never getting full release
Goodbye.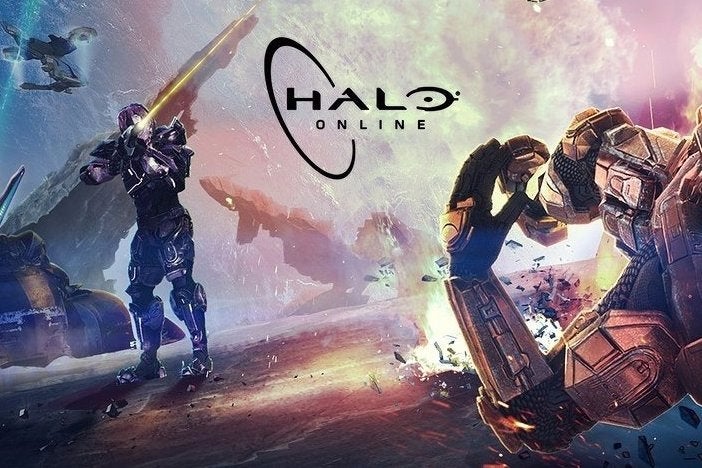 Microsoft has cancelled free-to-play online shooter Halo Online.
The game was released as an experiment and was only ever launched in Russia in an alpha test phase. Now, the experiment is coming to an end.
Halo Online's demise was announced via post on the game's Russian VK social media page (thanks, Gamasutra).
The news does not come as a huge surprise. Quietly announced last year as a collaboration between Halo: Master Chief Collection's Saber Interactive and Russian publisher Innova Systems.
Fuelled by microtransactions, the game never really took off. Although, hilariously, shortly after its release Russian hackers decided to go through and try to and strip out its in-game purchases.
Here's how it looked:
Microsoft quickly squashed fan efforts to re-release the game without it's microtransactions, and while there were rumblings about subsequent alpha and beta tests, we never heard any more.
The next Halo release is the upcoming Halo Wars 2 - which we played recently and left us with some mixed reactions.